LBG is sponsoring the inaugural Innovation Festival, presented by BioKansas. Breakout companies, technologies, and artists will converge in Kansas City to showcase innovations in the life sciences on August 4 – 6.   
LBG is also exhibiting at the event, so take a moment to meet several of our team members, including Dr. Robert Casillas, Managing Director, Discovery, Nonclinical, and Animal Health Consulting; Dr. DJ Rezac, Principal Consultant; Dr. Keith DeDonder, Senior Consultant; Dr. Sarah DeDonder, Senior Associate Consultant; Dr. Sarah Herring, Consultant; and Amy Noon, Associate Consultant.  
The multiday event features various satellite conferences, including "Mechanisms of Disease Research & Recruitment" and "Innovations in Ag Tech," musical entertainment, and a regional brewery showcase.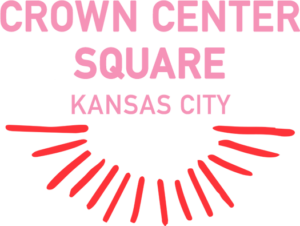 For more information, visit theinnovationfestival.com.