Business Model / Value Proposition
LBG takes great pride in helping innovative life sciences companies solve complex scientific and business challenges. Our high-value guidance helps you advance your products and programs.
Our approach is scalable, flexible, and client-centric. Rather than making you conform to a rigid set of processes, we adapt to yours. We align with your strategic direction and company objectives to generate meaningful analysis and quantifiable results.
A Client-Centric Approach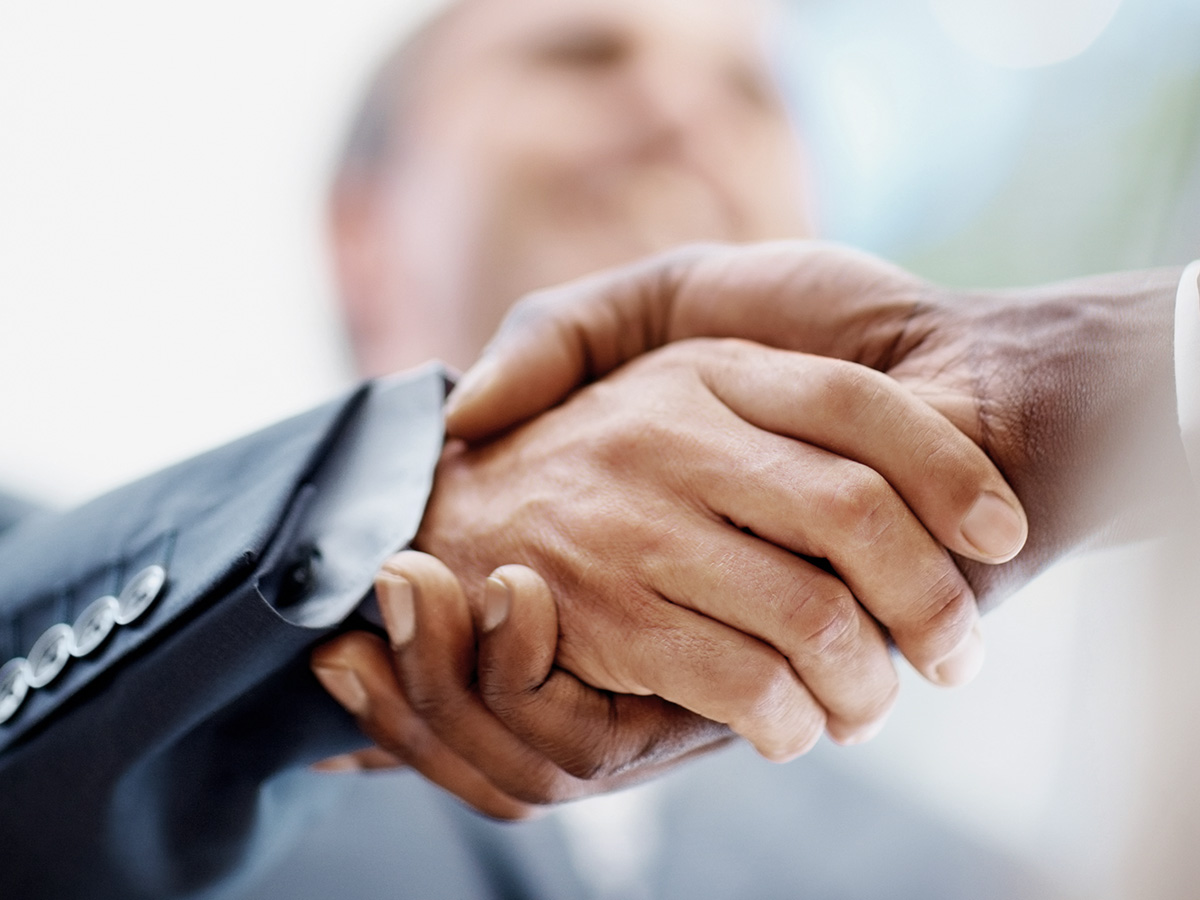 We regard you as partners, not business transactions. Not only do we work as a team, but you also see us as part of your team.
Why? We do what is needed to move your program forward. We root for your success while taking all of the steps necessary to create value and mitigate risk.
A Focus on Mutual Value
Whether you consult us to assist you with funding or to guide your product development efforts, we devise an engagement model that provides real value. You immediately recognize that value when you achieve product development milestones, secure a lucrative government contract, or feel equipped to make key organizational decisions.
With a roster of diverse consultants who possess decades of scientific, business, and/or government expertise, we partner with you across the life sciences product development continuum. While we do offer services à la carte, we provide the greatest value when we engage directly with you throughout a program or portfolio's lifecycle.
Consider us your single-source solution for life sciences consulting.
When you partner with us, your program moves seamlessly from milestone to milestone. Speak with one of our experts today to find out how we can help you.