Navigating the Animal Health and Veterinary product development continuum can be nuanced and challenging. We provide the experience and knowledge necessary to shepherd your concepts and ideas into fully commercialized assets. Whether in a food-producing or companion target animal species, we possess the subject matter expertise to guide you through all aspects of discovery and development.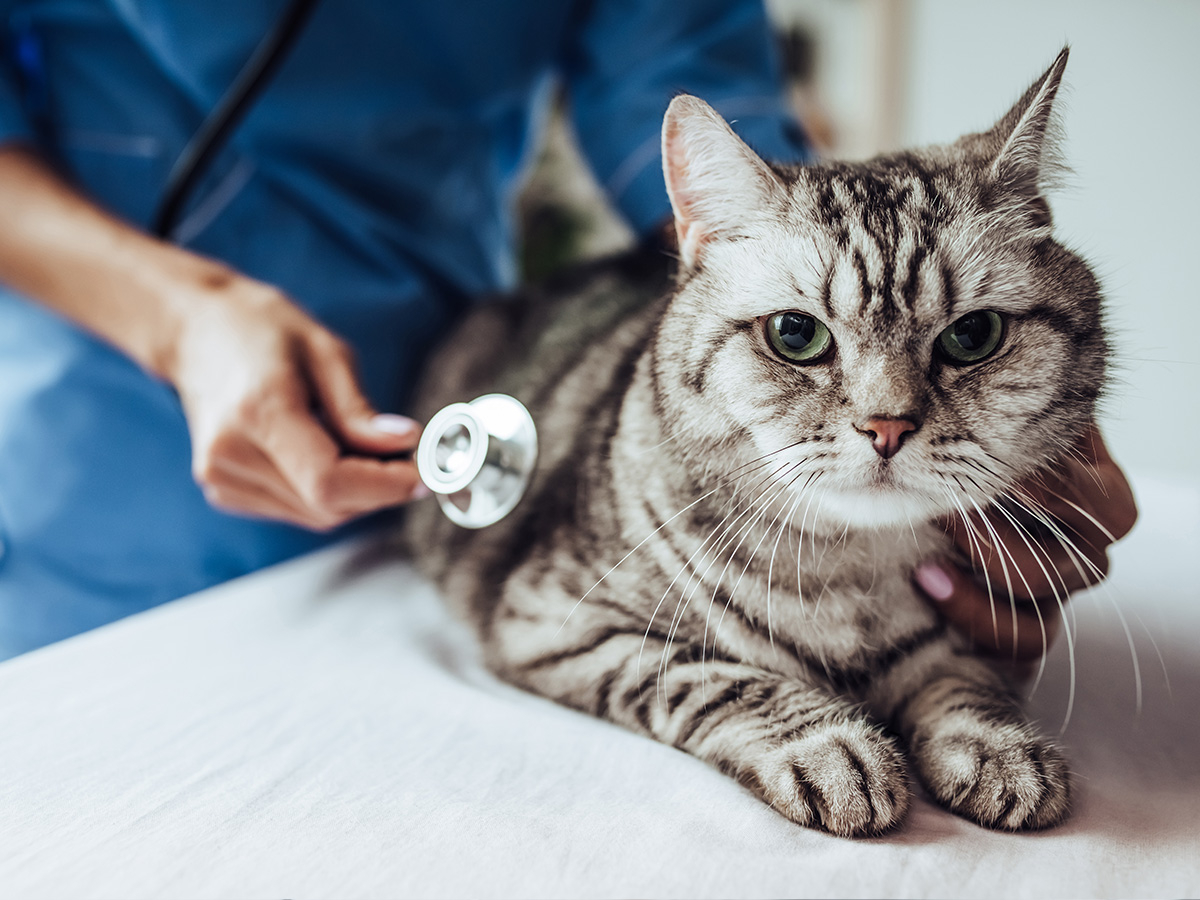 Our team's expertise includes veterinary biologics, anti-infectives, analgesics and pain control, oncology, parasiticides, and insecticides for livestock, poultry, equine, and companion animal indications.
Our proven guidance and expertise reduce both time and monetary-related risk. We integrate with your team at the ground level and work hard to ensure that the engagement and scope of work are bound by clear deliverables and milestones.
Our Animal Health Services include:
Strategic analysis and product concept due diligence
Discovery and product optimization technical guidance
Integrated product development plan creation
Regulatory guidance and consulting (USDA CVB, FDA CVM, EPA)
Performer (e.g., CRO and CMO) selection and management
Quality Assurance consulting and auditing
Study design, protocol development and review
Study monitoring, technical writing, and data management
Statistical analysis and report writing
Submission publishing
Business Development and Strategic Partnership
Technical Services and Post-Approval Support
In addition, our core services support Animal Health development efforts, including the following:
Functional Product Development Expertise

Chemistry, Manufacturing and Controls (CMC)
Drug Discovery
Nonclinical plan development and execution
Clinical development and clinical study execution
Regulatory strategy and guidance
Quality assurance
Program Management
Vendor Selection and Management

Comprehensive Non-dilutive Funding Support

Opportunity assessment and strategic outreach/positioning
Proposal/Solution development
Contract negotiation
Program and contract management
Compliance and cost accounting services
Product development support/expertise
Overall Agency/NGO relations

Strategic Consulting Services

Strategic Planning
Financial Modeling
Market Research
Supply Chain Network Development & Optimization
Market Access/Launch
Due Diligence
Technology Scouting
For more information about how we can support your animal health product development efforts, please contact DJ Rezac, Ph.D.