Cell and gene therapies are on the cutting edge of translational research and will likely continue to be groundbreaking therapies in the coming years. The development of cell and gene therapies, such as adeno-associated viral vectors, autologous and allogeneic chimeric antigen receptor cellular immunotherapies (REF), and stem cell-based therapies, are technically and logistically complex. Thus, understanding and evaluating complete program requirements with respect to manufacturing process development, manufacturing partner selection, program and project management, regulatory strategy, and market analysis are critical in the ultimate success of a product.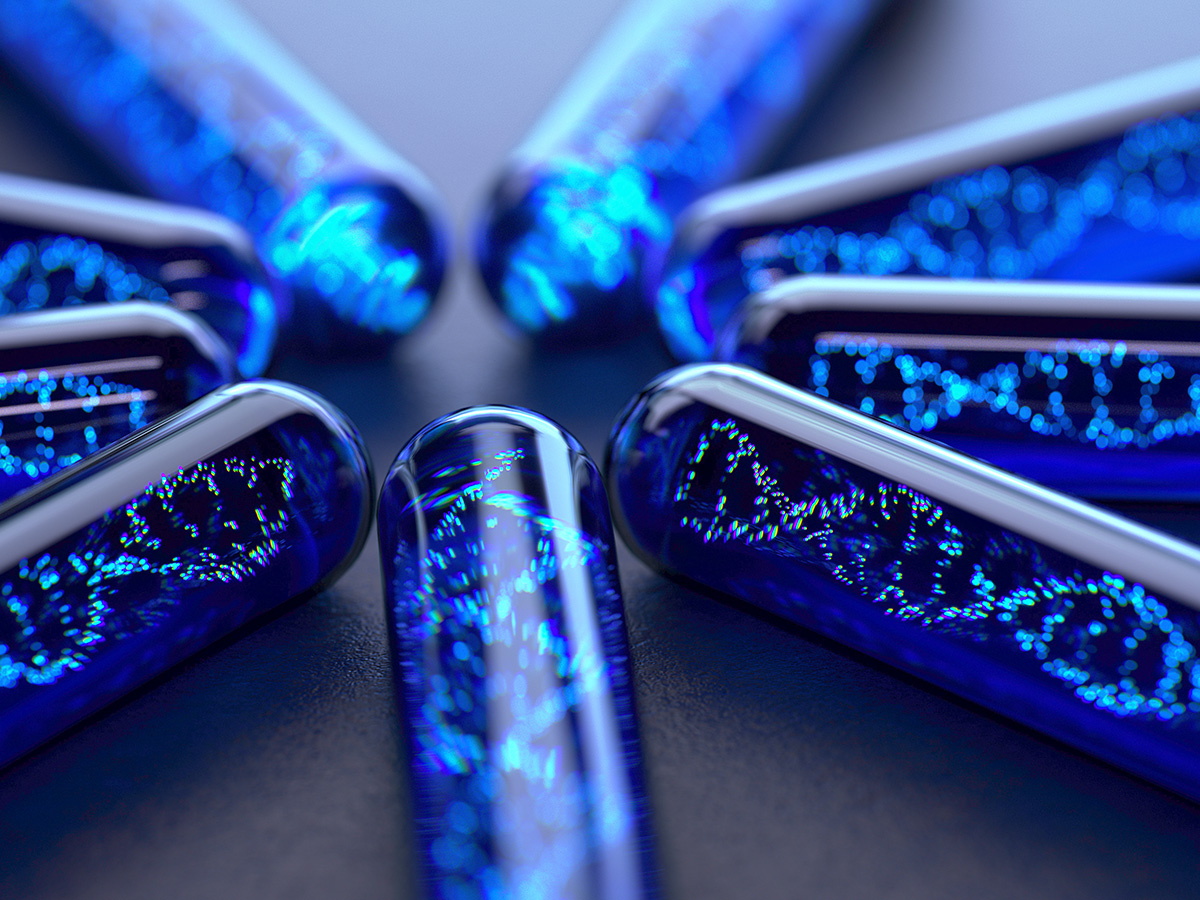 Our consultants are uniquely qualified to add key value in these crucial areas and provide subject matter expertise—from research and development to commercialization. We have demonstrated experience with multiple viral vector production systems, including more than 14 years with AAV vectors alone. With the increased utilization of viral vectors for cellular modification, we are poised to support your cell and gene therapy programs.
In addition, we have conducted key market research and analysis in the cell and gene space and have insight into the products, the vector requirements, and the complexities surrounding the development of these products. This insight also includes valuable knowledge of the non-dilutive funding landscape and how to navigate it accordingly, which is a separate but related core competency of our team.
Our Cell and Gene Therapy Services include:
Creation of product development pathways and scenarios
Leadership and oversight of CMC activities
CMO selection/partnership
Non-dilutive funding opportunities
Late-stage process characterization and validation strategies
Project management
Market and pipeline research on viral vector
General strategic consulting
In addition, our core services support Cell & Gene Therapy development efforts, including the following:
Functional Product Development Expertise

Chemistry, Manufacturing and Controls (CMC)
Drug Discovery
Nonclinical plan development and execution
Clinical development and clinical study execution
Regulatory strategy and guidance
Quality assurance
Program Management
Vendor Selection and Management

Comprehensive Non-dilutive Funding Support

Opportunity assessment and strategic outreach/positioning
Proposal/Solution development
Contract negotiation
Program and contract management
Compliance and cost accounting services
Product development support/expertise
Overall Agency/NGO relations

Strategic Consulting Services

Strategic Planning
Financial Modeling
Market Research
Supply Chain Network Development & Optimization
Market Access/Launch
Due Diligence
Technology Scouting
For more information about how we can support your cell and gene therapy product development efforts, please contact Joseph Rininger, Ph.D., Director, Cell and Gene Therapy.