Delivering on a recently awarded government or Non-Governmental Organization (NGO) program is a complex endeavor and involves several documents and other requirements that most companies are not used to generating for a typical product development program. Our consultants have extensive experience providing systems integration services and collaborating with large project teams to provide support in the overall management and coordination of U.S. government contracts.  Working with the principals of the Project Management Institute (PMI), we partner with you to develop the mission- critical tools necessary for the facilitation and management of the total project lifecycle.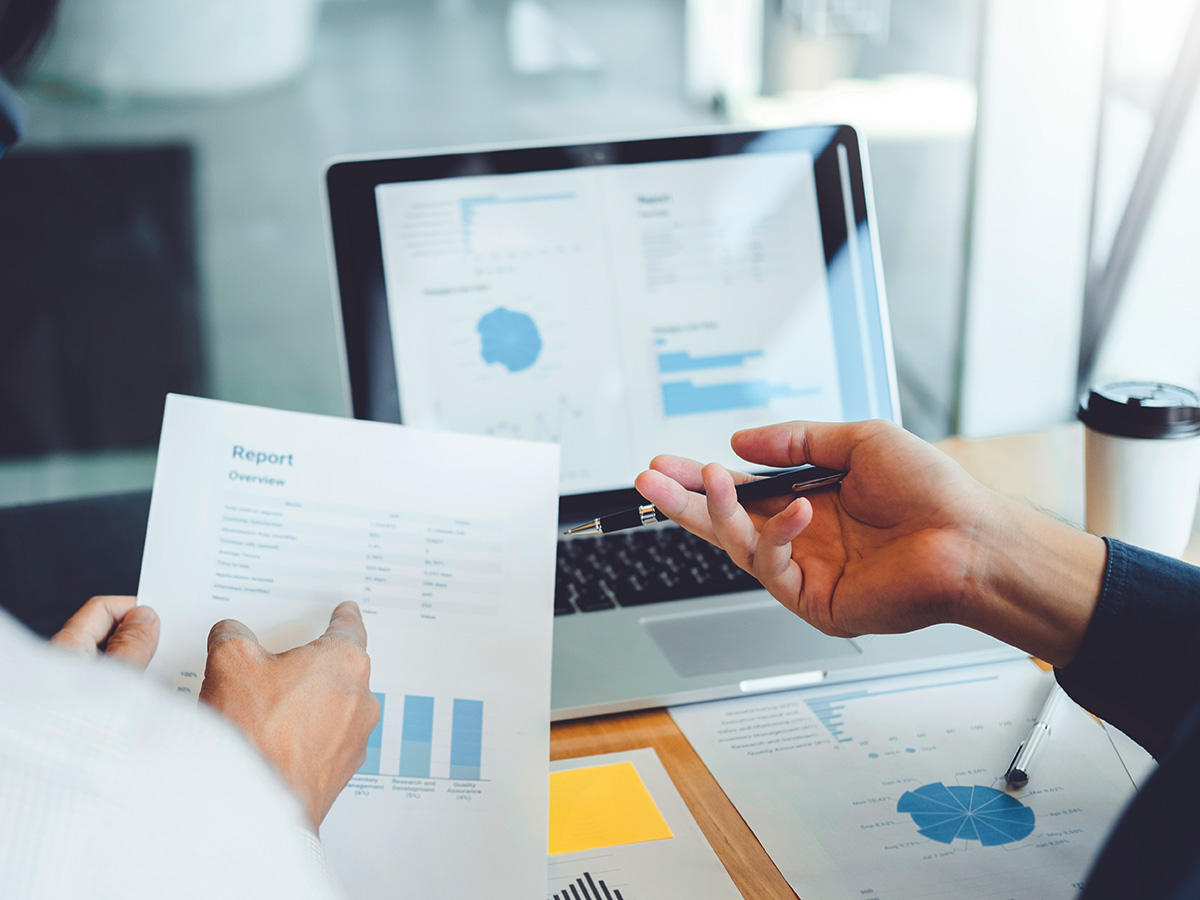 Our consultants work with your team to develop a customized project management plan that focuses on the management, integration, and monitoring of your project's scope, schedule, and budget.  This process involves working closely with you on the development, implementation, and maintenance of core project management tools, including the project Work Breakdown Structure (WBS), the Integrated Master Schedule (IMS), and the risk management plan, as well as helping you fulfill all of the requirements requested by the contracting agency.
Our Post-award Support Services include:
Drafting, executing, and updating the Program Management Plan and Product Development Plans, including:

Scope of Work (SOW), budgets, and timelines
Risk register and management plan
Stakeholder register and management plan
Communications plan
Quality management plan
Subcontracting plan

Maintaining the project schedule and coordinating progress with the technical team and sub-teams.
Providing professional expertise and advice to the team on matters related to all aspects of the program, including agency contracting and reporting requirements, in a timely manner.
Scheduling, organizing, and chairing project meetings, including regularly scheduled (e.g., bi-weekly) program teleconferences.
With support from the team and in collaboration with the PI, prepare and submit program reports within the time frame specified by the award and the contract.
Lead-in problem-solving and dispute resolution, when necessary.
Facilitating communication among project stakeholders.
Lead-in the engagement and management of subcontractors.
Ensuring that agency needs/concerns are being addressed by the team in an appropriate and timely manner.
Providing strategic federal consulting advice and support.
In addition to the activities listed above, we can also provide Product Development technical expertise to augment your existing team and help you deliver on your contract.  We have subject matter expertise available in the following areas:
Chemistry, Manufacturing and Controls (CMC)
Drug Discovery
Nonclinical plan development and execution
Clinical development and clinical study execution
Regulatory strategy and guidance
Quality assurance
Project Management
Vendor Management
For more information about how we can support your post-award efforts, please schedule a meeting to speak with one of our Post-award Support specialists today.