Medical Countermeasures (MCMs) describe a wide range of product types, including antibiotics, antibodies, small molecule drugs, vaccines, blood and plasma substitutes, respiratory protection devices, personal protective equipment, ventilators, diagnostic devices, and decontamination systems, that are used by the U.S. Government and its public and military health arms in response to a public/military health emergency. These events can be naturally occurring or manmade. In addition, such emergencies may be localized to a particular area or global in nature.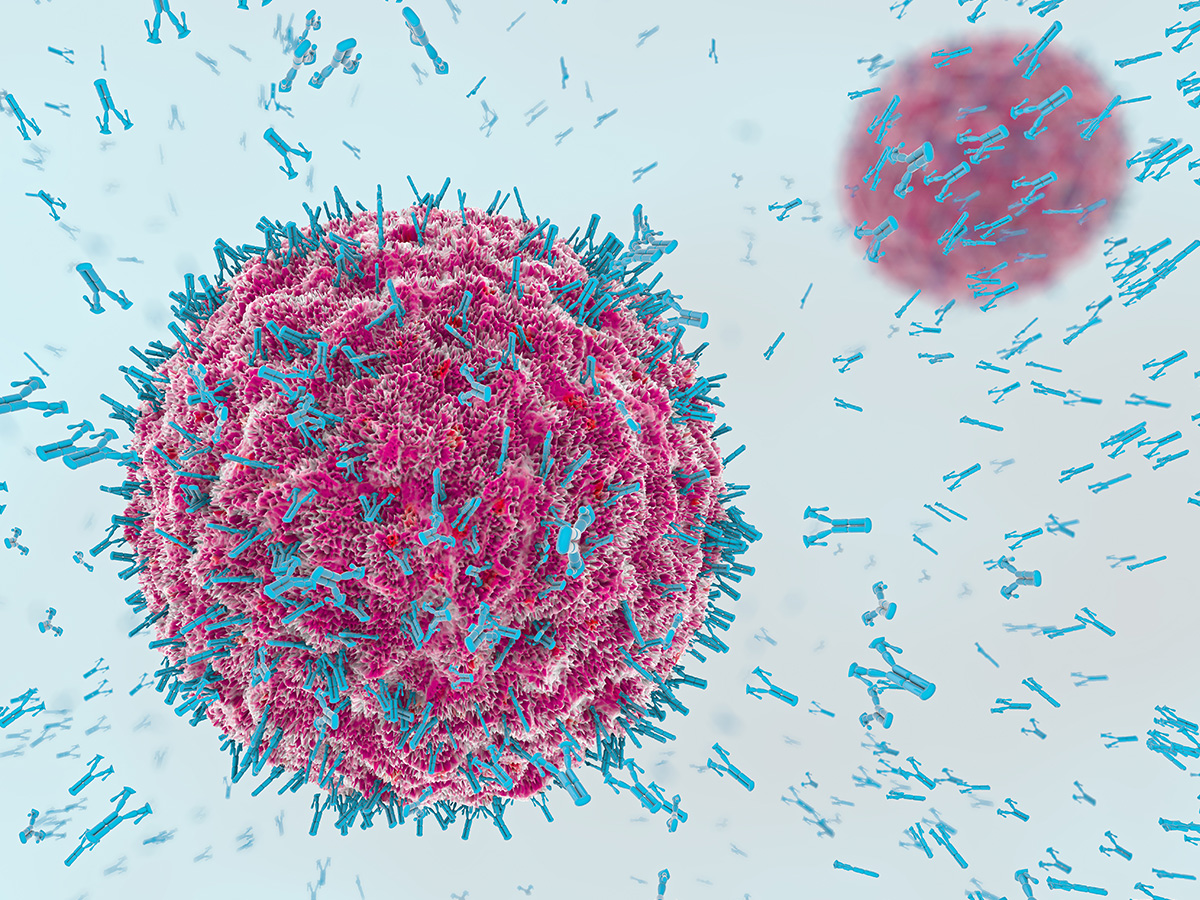 Development of MCMs for such a wide variety of products to meet the U.S. Government's needs for public/military health emergencies is a complex process, which may involve repurposing existing products or developing new products. Our team is comprised of experts who understand the critical need for such products as well as how to manage a Medical Countermeasure development program in collaboration with U.S. Government agencies, e.g., NIAID, DoD, BARDA.
We have extensive experience working through the MCM development process, and many of our team members have significant expertise in this area, including holding roles within the U.S. Government or as contracted developers to the U.S. Government. In addition, LBG and its team members have worked on many MCMs that are available today or are currently in the development pipeline.
Our MCM consulting services supports virtually all aspects of product development—from discovery through regulatory submission. Our team helps you through the product development continuum to manage risk and mitigate delays and to get the most out of your development partners to ensure high-quality results, reliability, and reproducibility. In addition, we integrate with your team to free up internal resources, lower operational costs, and reduce company headcount.
Since U.S. Government agency engagement is critical to the successful capture of a Medical Countermeasure development contract, we guide you through these engagements, so you can best align your solution with the U.S. Government's needs. We work with you to respond to solicitations and assist with negotiation of the awarded contract. In addition, we continue to work with you during the post-award phase to help manage your project in compliance with U.S. Government contracting requirements.
Our Medical Countermeasures Services include:
Functional Product Development Expertise

Chemistry, Manufacturing and Controls (CMC)
Drug Discovery
Nonclinical plan development and execution
Clinical development and clinical study execution
Regulatory strategy and guidance, including FDA Animal Rule
Quality assurance
Program Management
Vendor Selection and Management

Comprehensive Non-dilutive Funding Support

Opportunity assessment and strategic outreach/positioning
Proposal/Solution development
Contract negotiation
Program and contract management
Compliance and cost accounting services
Product development support/expertise
Overall Agency/NGO relations

Strategic Consulting Services

Strategic Planning
Financial Modeling
Market Research
Supply Chain Network Development & Optimization
Market Access/Launch
Due Diligence
Technology Scouting
For more information about how we can support your MCM efforts, please schedule an appointment to speak with one of our specialists today.