A well-run product development program can save time and money and can also significantly lower risk. One of our core competencies as an organization has always been project management. Our team can provide you with key programmatic and systems integration support that will help advance your program. We have proven experience in biodefense/pandemic response and strategic product development, and our team has repeatedly demonstrated expertise in the management of vaccine, therapeutic, device, and diagnostic development programs—managing both government and commercial programs to on-time and on-budget completion.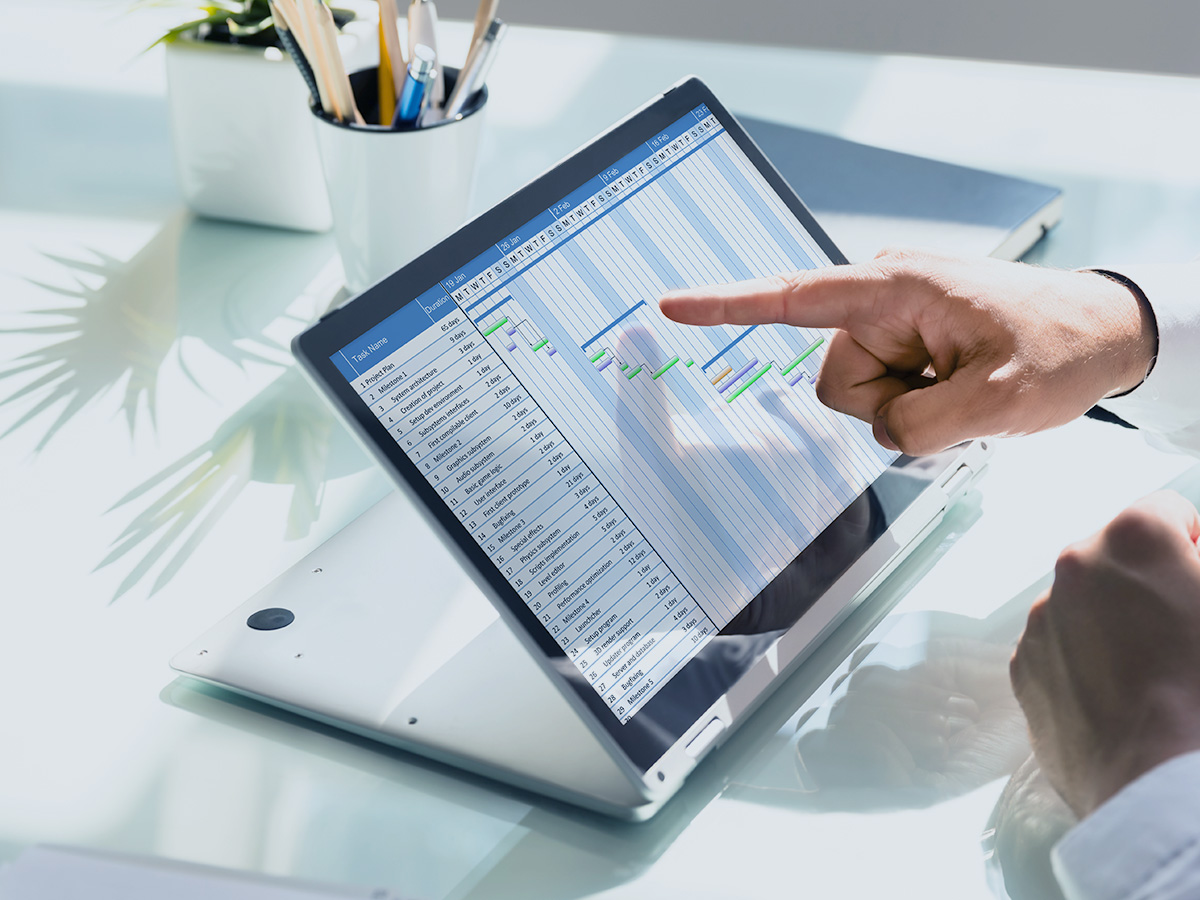 We provide the know-how and insight to help you avoid common pitfalls associated with managing your projects to ensure successful budget, scope, and schedule management, effective engagements with vendors/subcontracting partners, proactive risk management, and compliance with and on-time delivery of programmatic deliverables. Our expertise in this space allows your technical teams to focus on what they know best, the science, while we ensure programmatic efficiency and compliance along the way.
Our Project Management Services include:
Strategic and tactical guidance to ensure that the program is executed according to schedule and budget
Design and upkeep of the Program Management Plan and PM processes
Development and maintenance of the project schedule
Development and upkeep of a USG compliant risk management plan
Federal Acquisition Regulations (FAR) compliance
Subcontractor management and oversight
Stakeholder identification and management
Project communications and action tracking
Report preparation and submission
On-time delivery of project milestone reports
General cost compliance support
Project change management
Expertise related to general contract execution and negotiations
Earned Value Management
For more information about how we can support your Project Management requirements, please contact Gretchen Stup.