We add key value to product development efforts and provide subject matter expertise—from research and development to commercialization.
Developing life sciences products is a long journey that requires functional, specialized expertise. Not all companies have this expertise in-house, and those that do may not want to allocate internal resources to certain programs for a variety of reasons. In addition, many companies often face pressure to control internal costs­­—labor included. In these instances, having external subject matter expertise to turn to makes sense.
From early development activities, to advancing into the clinic, to gaining regulatory approval, we can provide you with the resources you need to execute on your product development plans every step of the way. We offer technical expertise in relevant functional areas that can supplement your internal development efforts. This support can consist of an individual or a full product development team. Consider us your go-to product development resource that can help progress your program to the next valuable milestone.
Our product development services span several disciplines and include: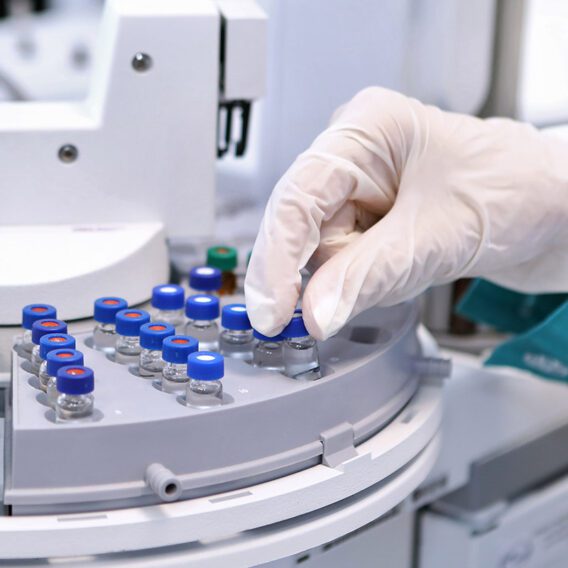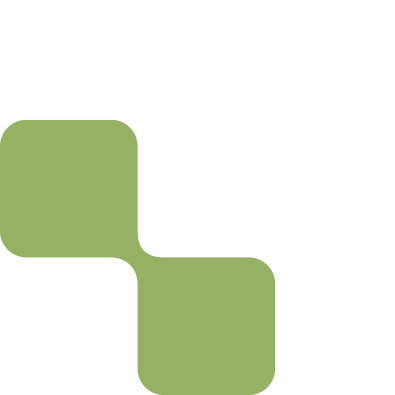 CMC
We offer comprehensive end-to-end process support for your CMC efforts–from early development and optimization endeavors, to progressing through scale-up during advanced development, to supporting your end commercial process. Consider us your trusted CMC partner throughout the entire process. Our consultants each have an average of more than 20 years of industry experience, from Development, Operations, Technical Services, Quality Assurance, Quality Control, Compliance, and Auditing.
Learn More About CMC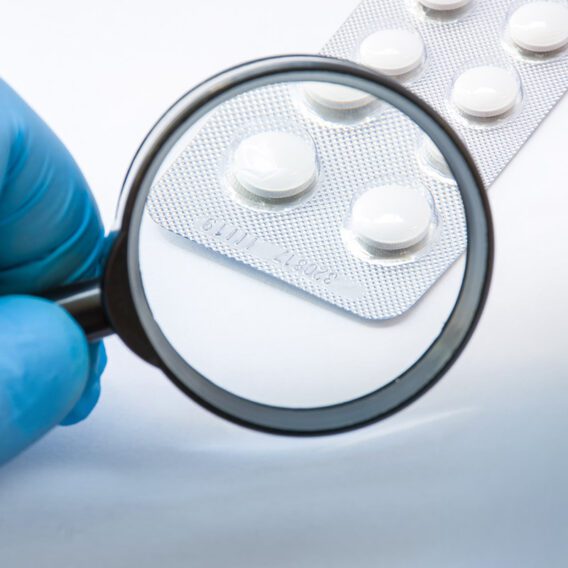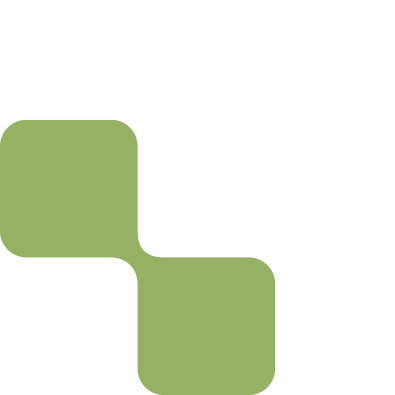 Regulatory
Strategic regulatory planning and implementation is a critical component of any product development program. Understanding the regulatory pathway up front not only allows for clarity in the development process but can also save valuable time and money. Our consultants understand the nuances associated with regulatory requirements and interactions and can guide your organization's efforts accordingly.
Learn More About Regulatory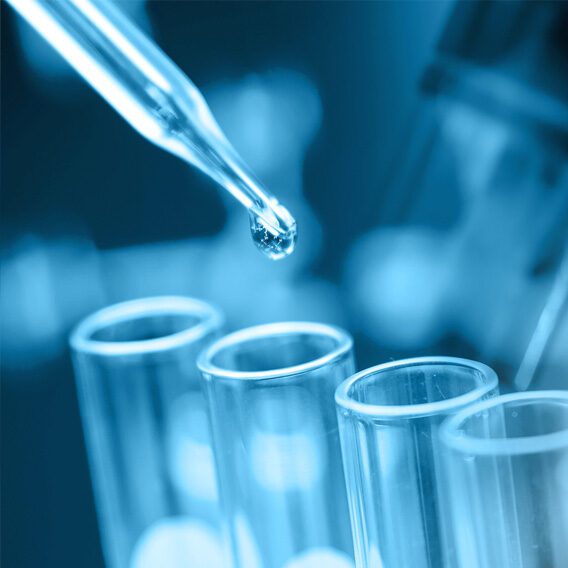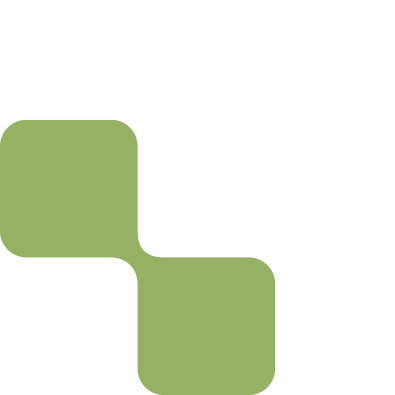 Clinical
Moving products into clinical development is a key milestone that not only creates organizational value, but, more importantly, advances them closer towards commercialization, where they can serve the patients who need them the most. Once in the clinic, progressing through clinical trials is a complex endeavor that requires proper medical/scientific proficiency as well as operational and programmatic expertise to execute studies in a compliant and efficient manner.
Learn More About Clinical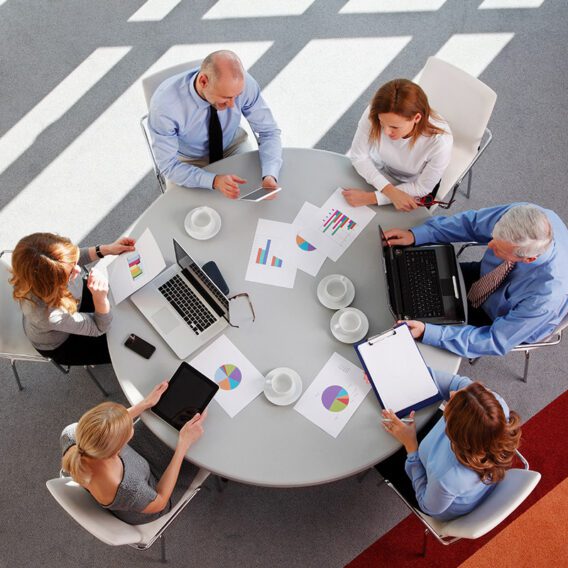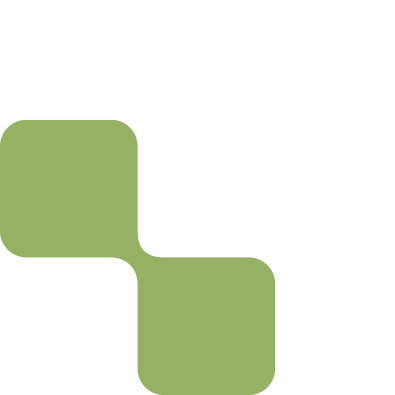 Nonclinical
Our nonclinical consulting services provides a range of technical support expertise to help advance your programs and achieve your product development objectives–from discovery through regulatory submission. We provide advisory services for nonclinical product development, strategic business development, and due diligence of drugs, therapeutics, biologics, vaccines, medical devices, and diagnostics.
Learn More About Nonclinical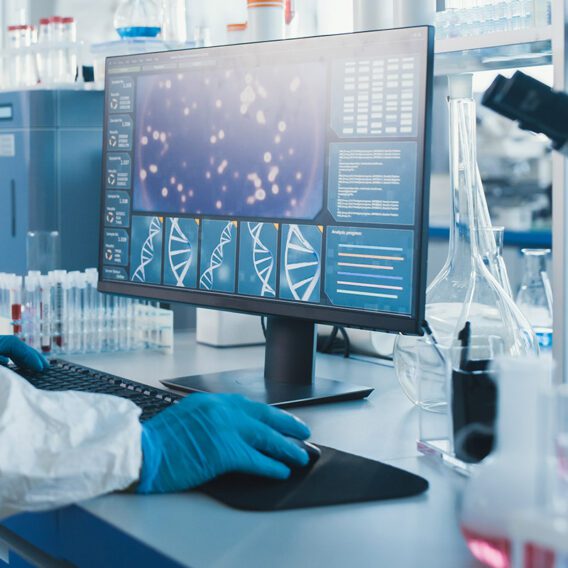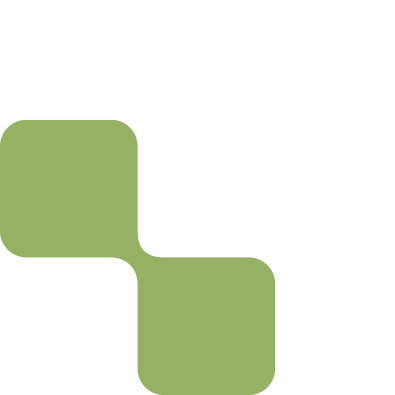 Discovery
Our consultants can help you streamline drug discovery, design, development, and optimization by providing full-service and strategic support as your company seeks to apply in silico drug discovery methods. We have in-house access to industry-standard hardware and software to apply computational chemistry, molecular simulations, and chemical informatics methods to your projects.
Learn More About Discovery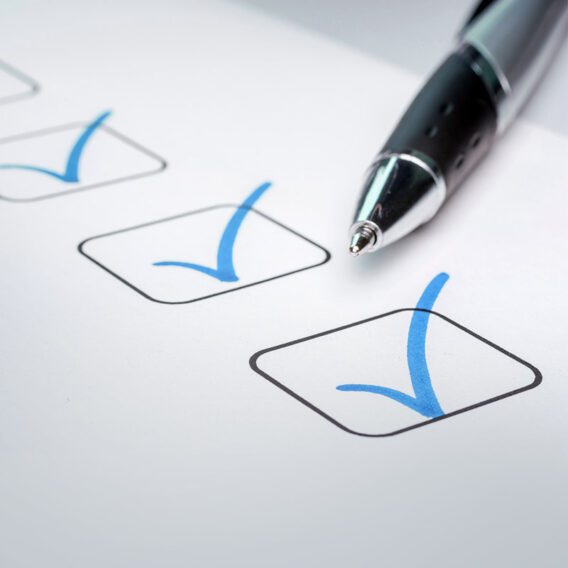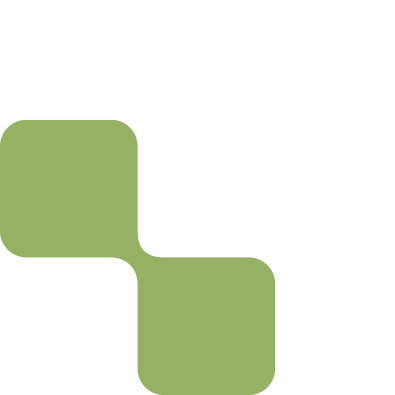 Quality
Quality is an essential part of the life science product development process. Companies need to ensure that their products are safe and compliant with all quality standards and regulations set by local and/or international bodies. We have extensive hands-on experience in ensuring cGXP compliance within the biologics and pharmaceutical industries, with specific expertise that spans small molecules, vaccines, and cell and gene therapies to name a few.
Learn More About Quality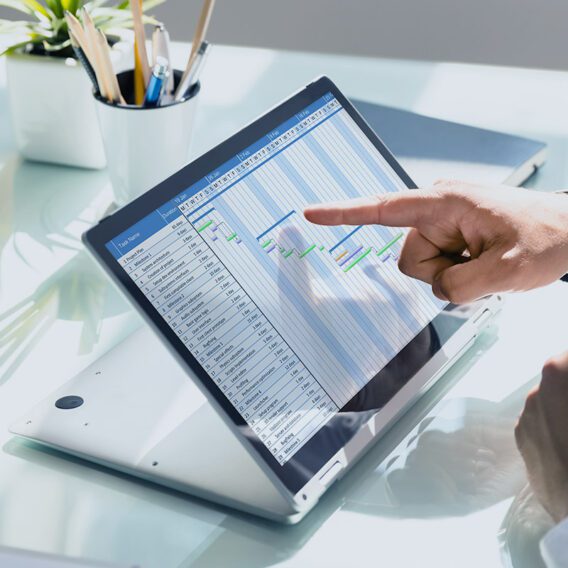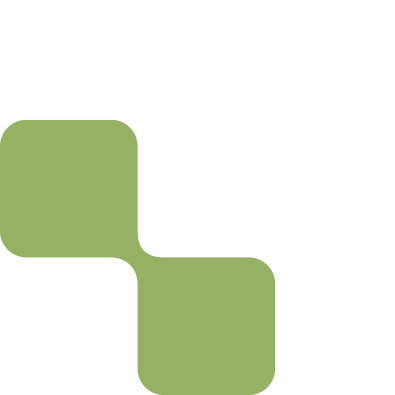 Project Management
A well-run product development program can save time and money and can also significantly lower risk. One of our core competencies as an organization has always been project management. Our team can provide you with key programmatic and systems integration support that will help advance your program. We have proven experience in biodefense/pandemic response and strategic product development.
Learn More About Project Management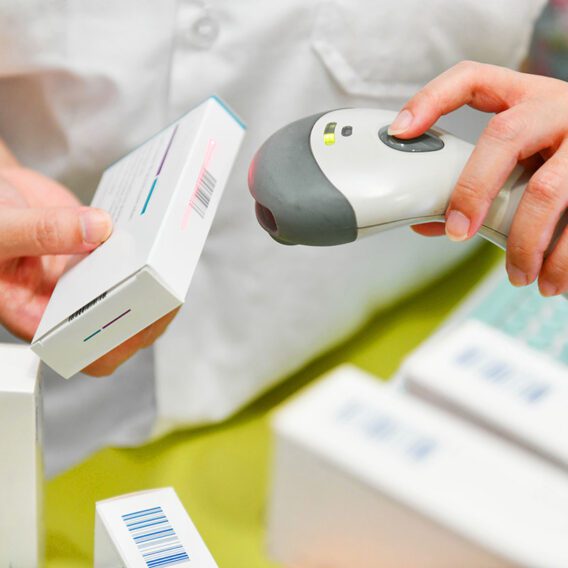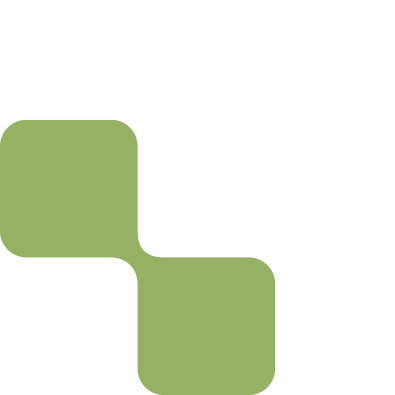 Vendor Management
We take a strategic approach to building and maintaining relationships with vendors from around the world. Vendor management involves overseeing the lifecycle of the vendors (subcontractors) supporting a company's objectives. This includes identifying specific project needs, identifying specific potential vendors to support the work, communicating your project requirements to potential vendors, developing a compliant subcontract, and ensuring active oversight, control, and management of post-award support.
Learn More About Vendor Management