Understanding and navigating the non-dilutive funding landscape can be a complex endeavor, but obtaining the funding can be very rewarding.  Our team has specialized domain expertise and understands the U.S. government funding priorities as they relate to the development of new life sciences products.  We have strategic relationships with personnel within the U.S. government and other non-dilutive funding entities, and our expertise and core network can be leveraged to position your organization to receive funding.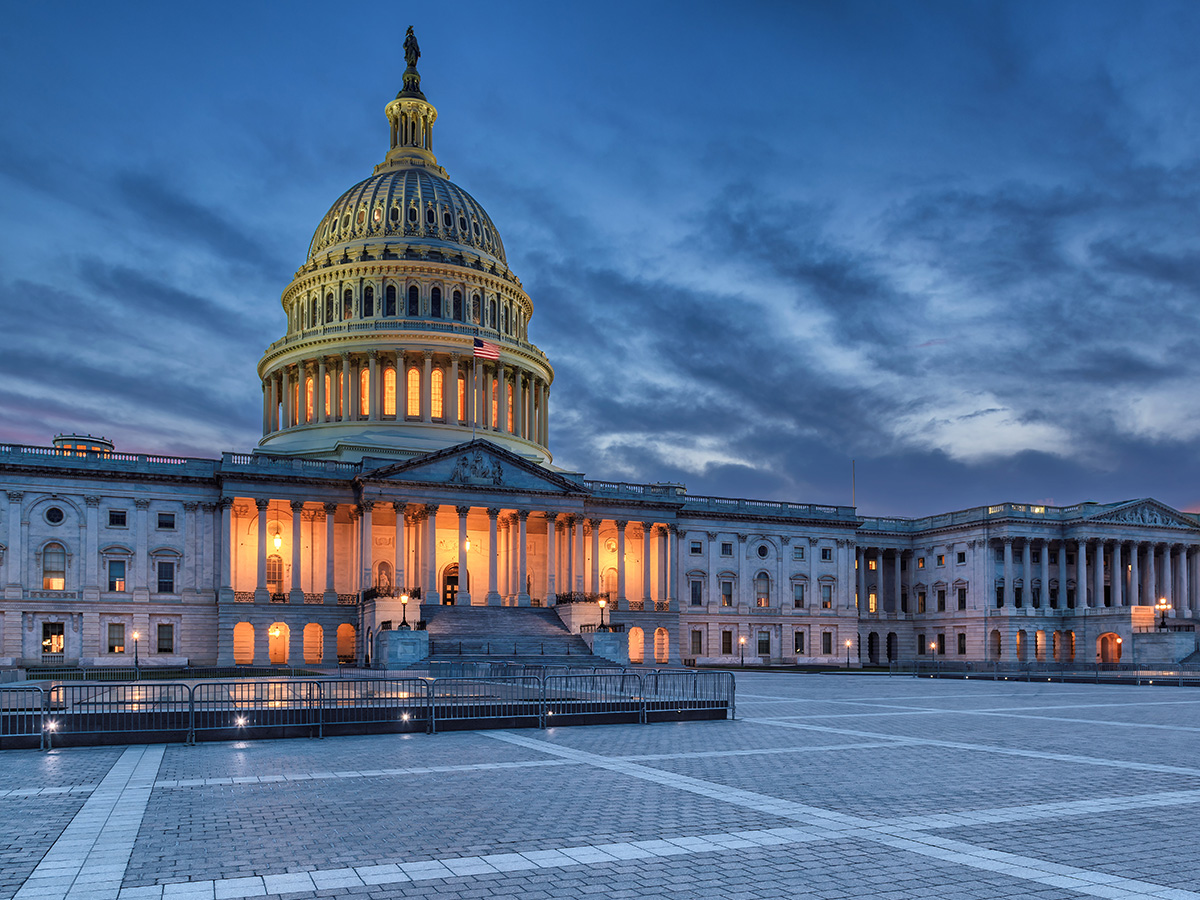 Strategically speaking, we help you understand how your technology aligns with relevant U.S. government and Non-Governmental Organization (NGO) funding opportunities or requirements. This process involves assessing the full funding landscape and/or agencies and NGOs to determine the opportunities that are currently available and helping prioritize those opportunities based on your own organizational interests and objectives.  Then, we help you engage with these funding stakeholders, which ideally results in the identification and development of opportunities for funding your technology.  From initial outreach, to meeting preparation, to supporting actual interactions, we can serve as your trusted partner throughout the entire process.
Our Government Relations services include:
Development of an actionable assessment of the current non-dilutive funding landscape

In-depth review of key U.S. government agencies and/or NGOs to understand the priorities, potential future requirements, and/or funding opportunities

Development of a strategic plan to target funding
Outreach/communication with contacts at relevant funding organizations to gauge interest in, identify target funding vehicles for, and offer solutions (as appropriate)
(This includes supporting the preparation for and attendance at any meetings that result.)
Communication with other responders to opportunities to facilitate teaming arrangements (as appropriate)
Preparation activities for proposal responses
Assessing competitive landscape to understand value proposition and differentiate solutions
For more information about how we can support your government relations efforts, please schedule an appointment to speak with one of our Government Relations specialists today.