We provide strategic guidance to senior management teams, including portfolio review and analysis, industry benchmarking, asset opportunity and prioritization analysis.
The landscape of life sciences opportunities is complex. We support your business efforts with intelligence that drives smarter decisions. For more than 25 years, we've helped our clients by arming them with accurate and reliable data and insight. This insight enables us to get the answers you seek—allowing you to make educated, strategic decisions to move your organization forward.
Our strategic consulting services include: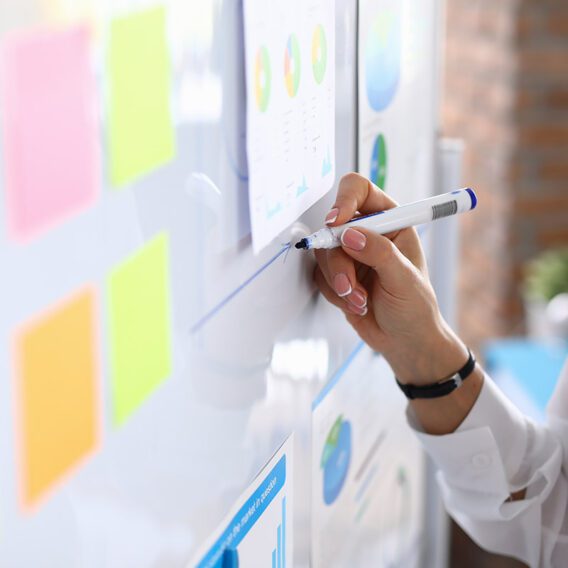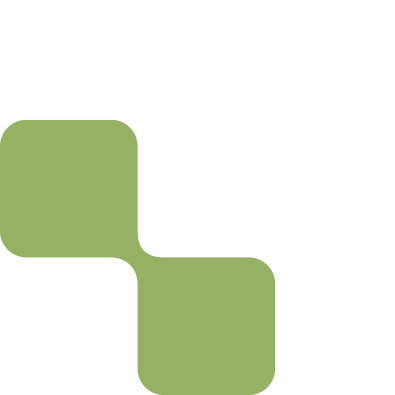 Strategic Planning
LBG consultants support pipeline and portfolio review and analysis, industry benchmarking, market research, asset opportunity and prioritization analysis, due diligence and financial modeling support among other things.
Learn More About Strategic Planning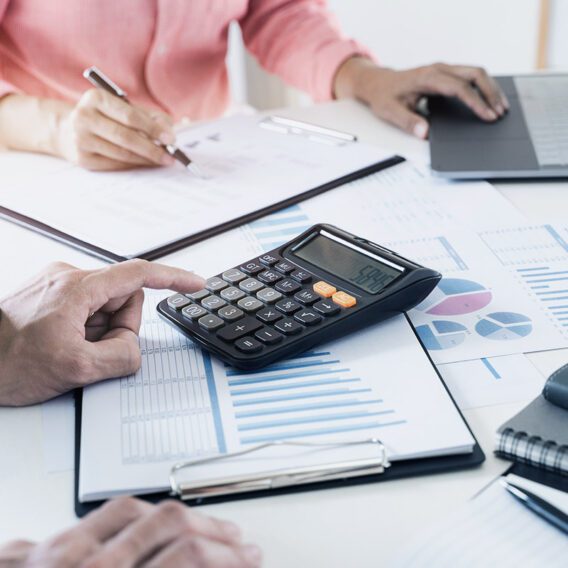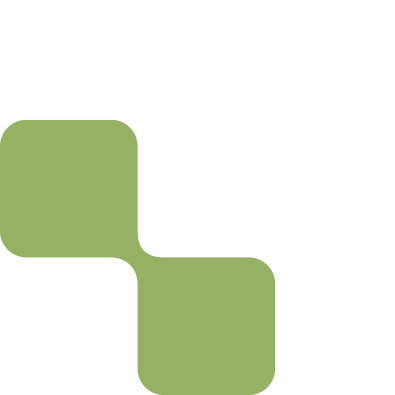 Financial Modeling
We provide all-encompassing, comprehensive financial modeling services, which result in actionable information that can drive optimal decision-making. As an enabler to our Strategic Consulting Practice, our Financial Modeling Practice is a valuable capability that provides complementary intelligence and validation to our clients.
Learn More About Financial Modeling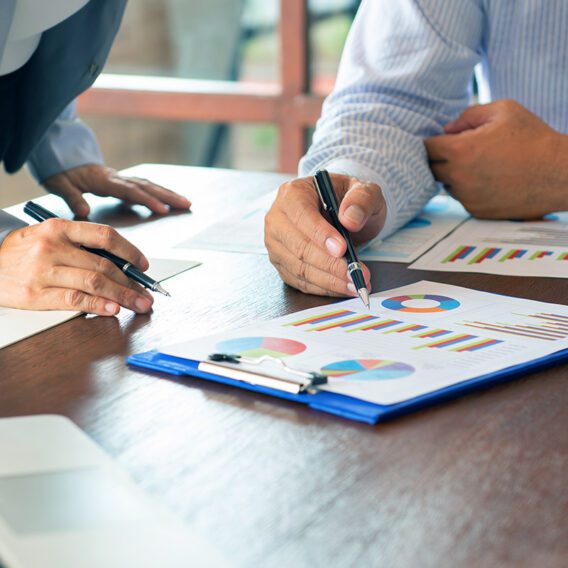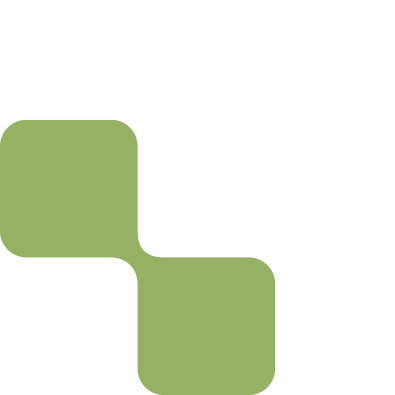 Market Research
To maximize commercialization opportunities, it is important to understand your needs and value proposition. With an extensive key opinion leader network, access to proprietary databases, and a broad internal subject matter expert group to provide industry-specific data analysis, we can help you identify new global markets and better understand your primary and secondary markets within your competitive landscape, including Strategic Partners, Joint Ventures, or Acquisition Targets. We facilitate these discussions and introductions, leveraging our extensive network.
Learn More About Market Research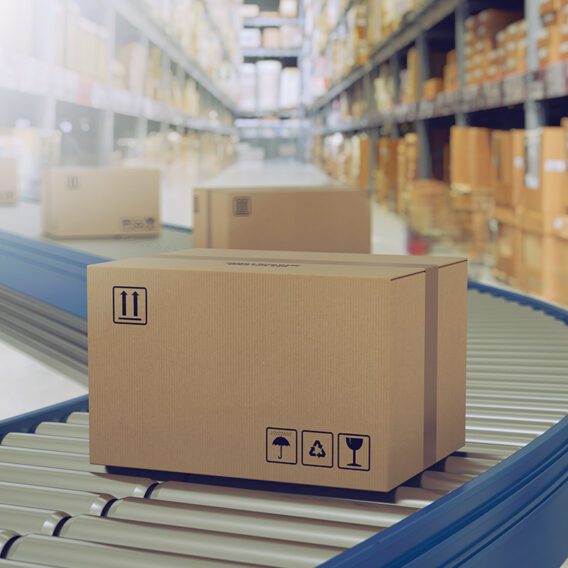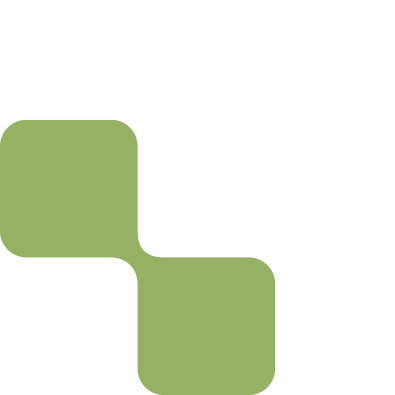 Supply Chain Network Development & Optimization
In today's life sciences manufacturing environment, pricing of therapies and technologies is under constant pressure from the private and public sectors. Companies are constantly seeking strategies to optimize their supply chain to account for this pressure. We can support your manufacturing optimization efforts, help reduce the cost of goods sold, and optimize organizational synergies from acquisitions or joint ventures without compromising quality and supply chain reliability.
Learn More About Supply Chain Network Development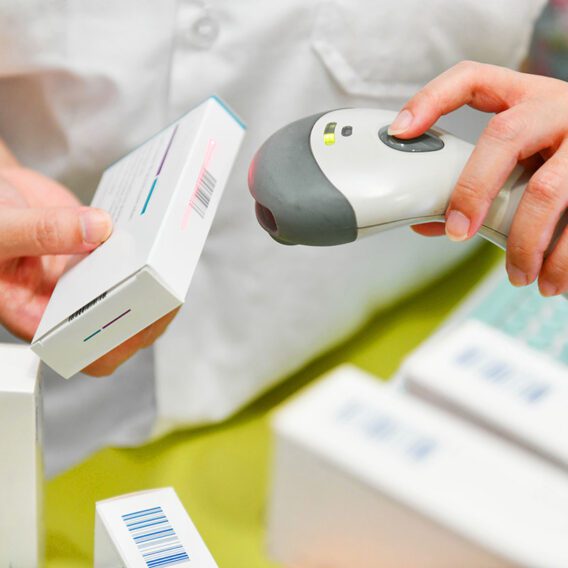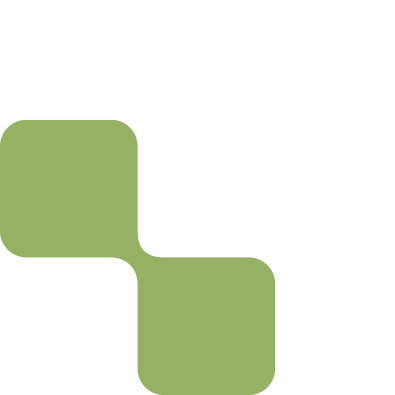 Market Access / Launch
We help companies develop strategies to launch new or existing products, including supporting U.S. and global market access planning and execution efforts. Our global expertise spans more than 80 countries, including emerging markets, and we apply our knowledge and skills to help companies, like yours, maximize their revenue.
Learn More About Market Access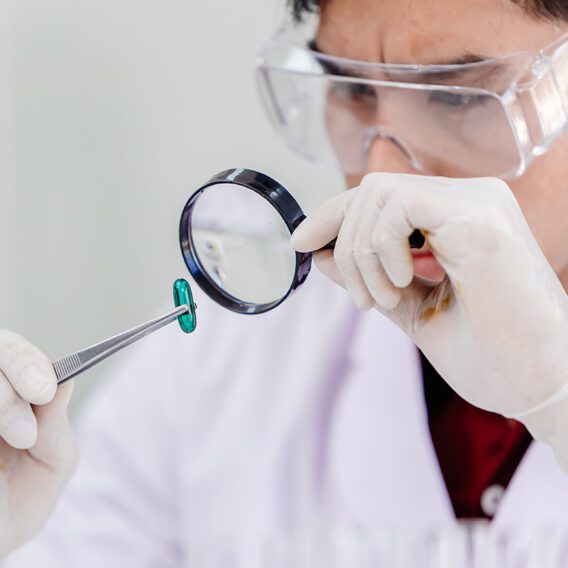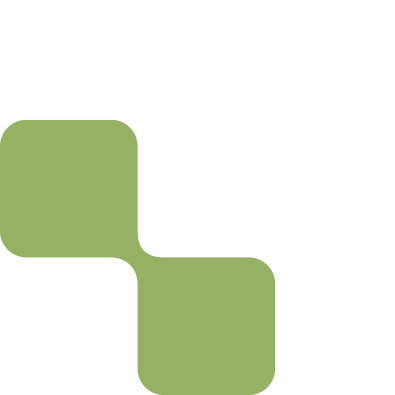 Due Diligence
We provide comprehensive due diligence services across both of these phases that support your strategic decision-making process. Our team is comprised of a wide range of life sciences professionals with broad expertise across many verticals, including Biologics, Cell and Gene Therapies, Animal Health Products, and Medical Devices and Diagnostics, as well as functional support areas, such as CMC, Regulatory, and Quality.
Learn More About Due Diligence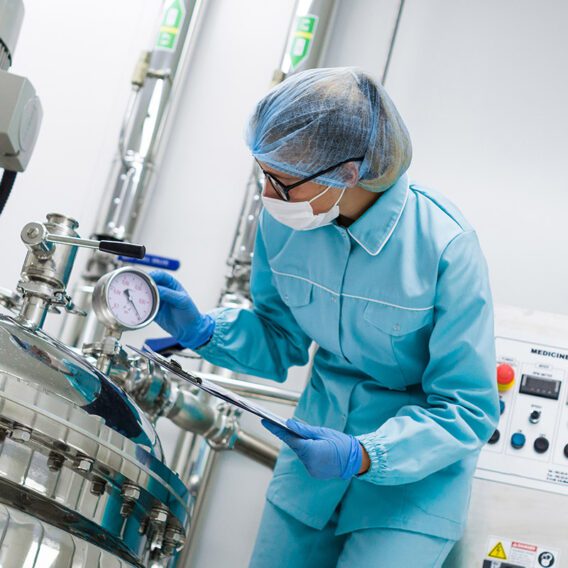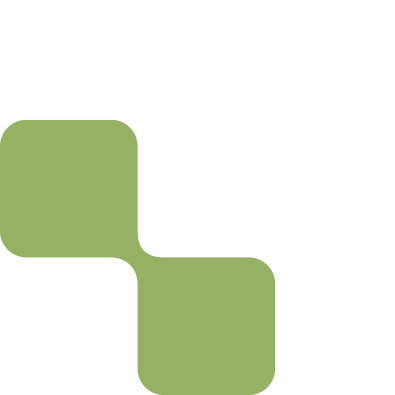 Technology Scouting
It's widely known that the vast majority of life sciences technology ideas fail during the course of development through commercialization. Most fail early in R&D, but have a higher expense drain as a technology moves from Phase I through Commercialization. Our team of experts scouts the available technology offering the most promising pathway to revenue that is aligned with organizational objectives, and we quickly evaluate failures early in the development process to avoid costly write-offs.
Learn More About Technology Scouting