Navigating the discovery and development continuum for new therapeutic drug candidates can be challenging and complex. Discovery, nonclinical, and clinical drug development programs may face numerous obstacles that are distinct to both the product itself and its stage of development. In addition, the development of new and follow-on products must be done under strict timelines to capture the greatest return on investment.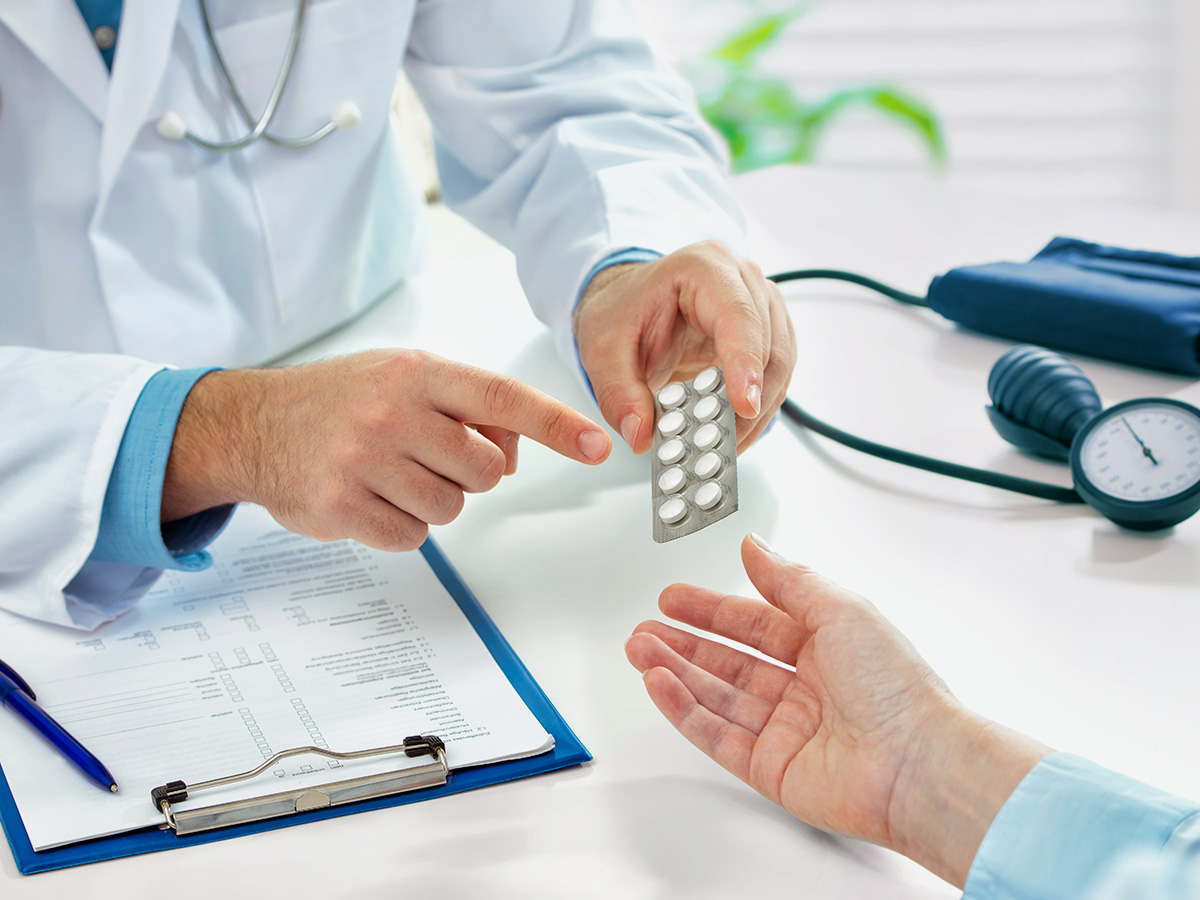 Our team provides the knowledge and expertise necessary to refine strategies, optimize processes, and accelerate concepts into fully commercialized assets. We provide support for virtually all aspects of therapeutics product development—from discovery through regulatory submission. In addition, we have supported many different types of development programs, including antibodies, small molecule drugs, cell and gene therapies and plasma-derived products to name a few.
With an average of more than 20 years of experience, we pride ourselves on our diverse team background, which provides focused guidance and universal insight and has a proven track record of overcoming challenges. Our product development teams are customized to meet your specific needs in the target therapeutic area and molecule type. We provide entire product development teams on demand or fill in the gaps with any knowledge areas that are needed. Our team integrates with your team to free up internal resources, lower operational costs, reduce company headcount, and provide solutions and resources that enable you to meet your objectives. Moreover, our expertise and support allow you to manage risk and mitigate delays and to get the most out of CDMO and CRO partners to ensure high-quality results, reliability, and reproducibility.
Our Therapeutics Product Development Services include:
Functional Product Development Expertise

Chemistry, Manufacturing and Controls (CMC)
Drug Discovery
Nonclinical plan development and execution
Clinical development and clinical study execution
Regulatory strategy and guidance
Quality assurance
Program Management
Vendor Management

Comprehensive Non-dilutive Funding Support

Opportunity assessment and strategic outreach/positioning
Proposal/Solution development
Contract negotiation
Program and contract management
Compliance and cost accounting services
Product development support/expertise
Overall Agency/NGO relations

Strategic Consulting Services

Strategic Planning
Financial Modeling
Market Research
Supply Chain Network Development & Optimization
Market Access/Launch
Due Diligence
Technology Scouting
For more information about how we can support your therapeutics product development efforts, please contact Robert Casillas, Ph.D.