Moving products into clinical development is a key milestone that not only creates organizational value, but, more importantly, advances them closer towards commercialization, where they can serve the patients who need them the most. Once in the clinic, progressing through clinical trials is a complex endeavor that requires proper medical/scientific proficiency as well as operational and programmatic expertise to execute studies in a compliant and efficient manner.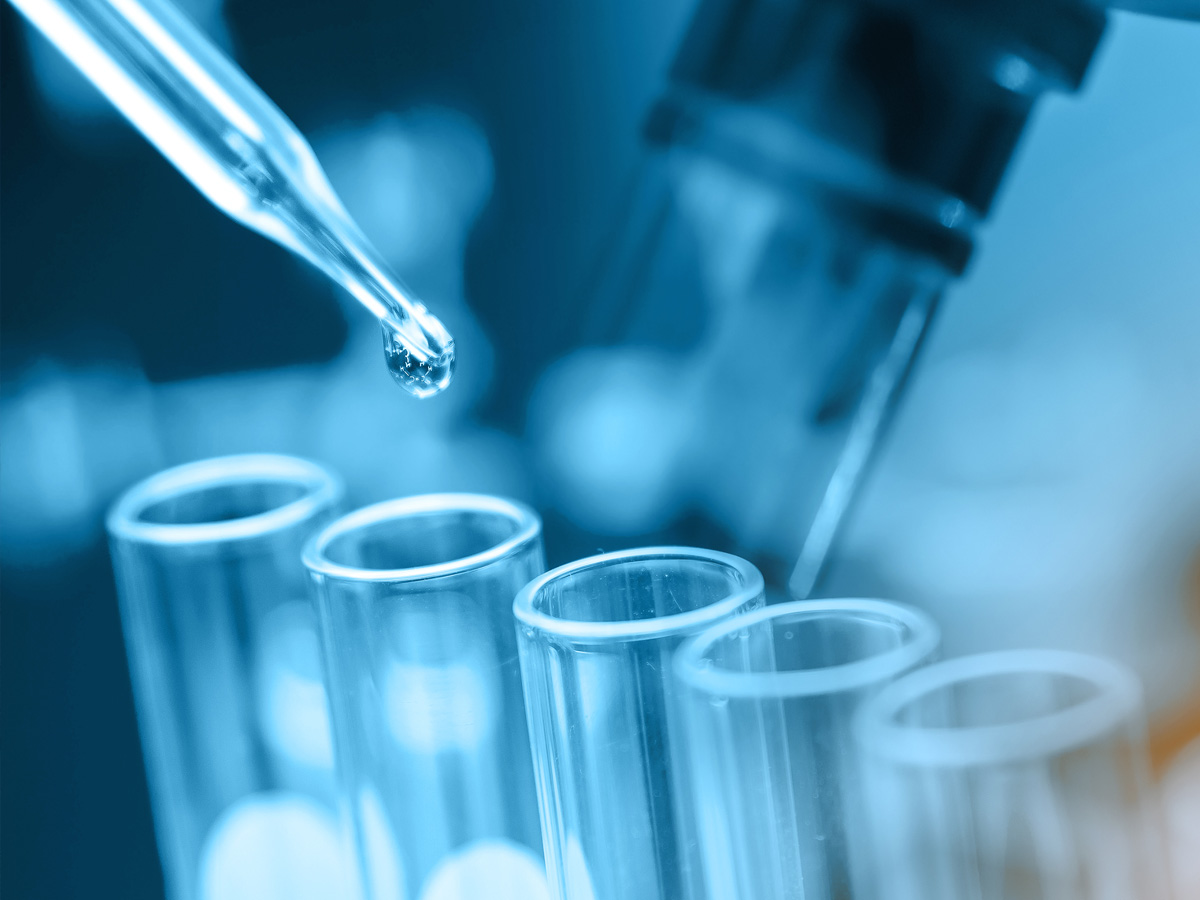 Our consultants can support your clinical research efforts by providing the relevant subject matter expertise to effectively implement and execute your clinical programs. From assisting with early planning during preclinical development, to supporting regulatory agency engagement, to managing your CROs, to supporting your regulatory submissions, we work with you every step of the way.  In addition, we have subject matter expertise in other product development functional disciplines (CMC, Regulatory, Quality, etc.) that can be leveraged to ensure that a comprehensive approach is taken with regard to your clinical development programs.
Our Clinical Development/Operations Consulting services include:
Product Development Plan Development
Regulatory Agency Interactions and Submissions Support
Study Design, Protocol and Study Document Development (IB, Informed Consent, etc.)
CRO/Vendor Identification, Selection, and Management
Project Management
Quality Assurance Support
SOP Development and Implementation
Investigational Product Management
Study Recruitment and Optimization Strategies
Product Development Team Integration
Clinical Development Portfolio Management and Support
For more information about our Clinical Development/Operations Consulting services, please contact Michael McGinnis at mmcginnis@lathambiopharm.com.