Most clinical decisions are based on the results of one or more in vitro diagnostics (IVD) assays. For this reason, IVDs represent a classification of medical devices that is not only very diverse but also has unique regulatory and commercial needs.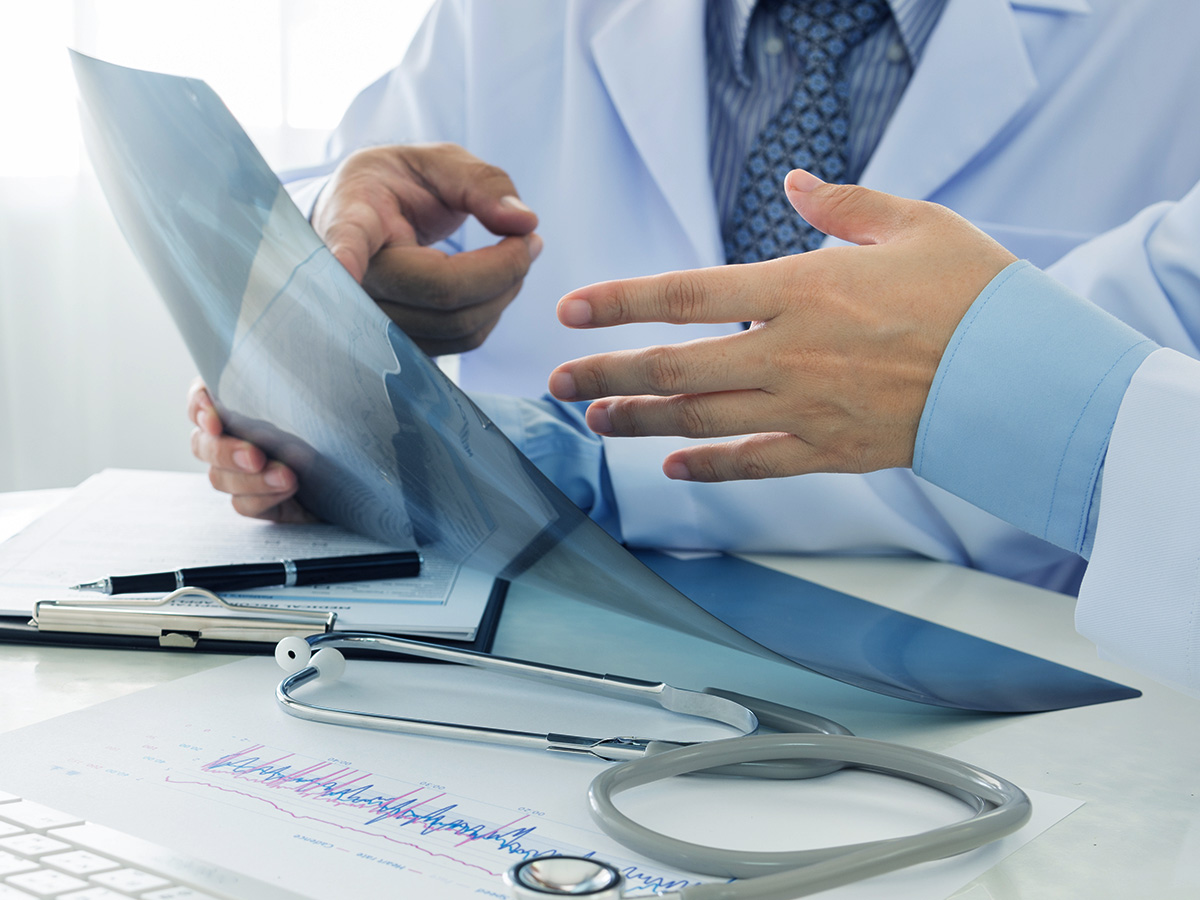 IVDs are one of the fastest evolving and growing sectors in healthcare. The advances in microfluidics, molecular biology, and bioinformatics, among others, have led to a rapid evolution of the IVD market. In addition, the development of tools for rapid biomarker discovery, the ability to miniaturize devices, and the ever-increasing ability to manipulate genetic materials have resulted in the large expansion of IVD technology companies and products.
These technological advancements are critical in developing and maintaining a testing infrastructure to stop the spread of SARS-CoV-2. Currently, the focus is on diagnosing infection, screening infected individuals to reduce transmission, and finding trends in infection. Identification of infected individuals with SARS-CoV-2 is required to slow and stop the virus from spreading further in the population. Many types of tests for detection of SARS-CoV-2 are used in various settings, including in the laboratory by trained personnel, point of care, and at home.
With this growth comes an increased need for consulting support with IVD expertise. To meet this demand, we have assembled a team of experts who possess extensive experience in all aspects of the IVD market—including, but not limited to, product development, clinical implementation, regulatory affairs, and commercialization—with specialized expertise in molecular diagnostics, including DNA sequencing methodologies.
In addition, our team has experience in biomarker discovery, assay development, global commercialization, cost modeling and manufacturing optimization, and regulatory affairs. We have also supported government-sponsored IVD programs and often leverage our extensive network of industry contacts to provide you with insight and knowledge that can only be obtained through decades of experience.
Our In Vitro Diagnostics services include: 
Regulatory affairs and compliance support: ISO and GMP compliance audits, security and privacy assessments, global regulatory plans, regulatory submission support
Manufacturing and development support: the development of target product profiles (TPP), cost modeling, clinical and non-clinical testing design, automation assessment, manufacturing partner due diligence
Clinical affairs support: assist in the design of clinical validation studies, the development of "Intended Use" and "Instructions for Use" statements, and the development of clinical workflow analysis, design formative, and summative user studies
Commercialization support: reimbursement analysis and support, assistance in the development of global commercialization plans, market landscape analysis, competitive analysis
Funding support: assist in finding suitable non-dilutive funding opportunities, proposal development, management of government-funded programs, the development of investor pitch decks and business plans.
In addition, our core services support Diagnostics development efforts, including the following:
Functional Product Development Expertise

Chemistry, Manufacturing and Controls (CMC)
Drug Discovery
Nonclinical plan development and execution
Clinical development and clinical study execution
Regulatory strategy and guidance
Quality assurance
Program Management
Vendor Selection and Management

Comprehensive Non-dilutive Funding Support

Opportunity assessment and strategic outreach/positioning
Proposal/Solution development
Contract negotiation
Program and contract management
Compliance and cost accounting services
Product development support/expertise
Overall Agency/NGO relations

Strategic Consulting Services

Strategic Planning
Financial Modeling
Market Research
Supply Chain Network Development & Optimization
Market Access/Launch
Due Diligence
Technology Scouting
For more information about how we can support your in vitro diagnostics efforts, please contact Ivan Silva.