Latham consultants support a wide variety of Life Science Sectors and have extensive expertise in several product categories.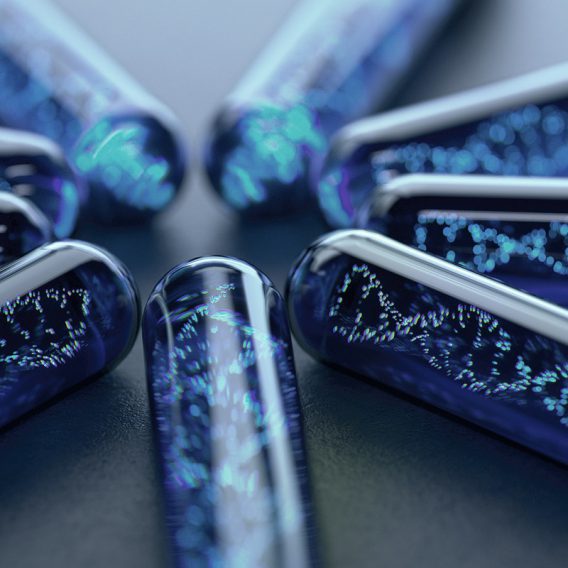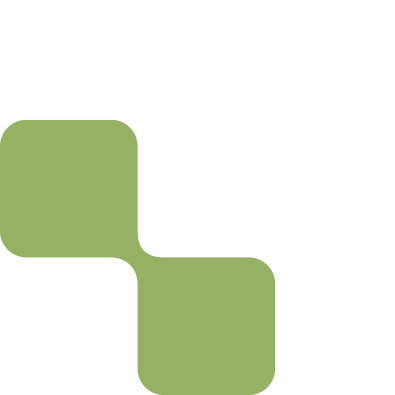 Product Types
LBG consultants have significant experience with product development programs. They can provide you with the strategies and management expertise necessary to guide your company's progression to a marketed product.
Vaccines
Therapeutics
Small Molecules
Cell & Gene Therapies
Medical Devices
Diagnostics
Digital Health
MCMs
Animal Health
Explore Our Product Types Expertise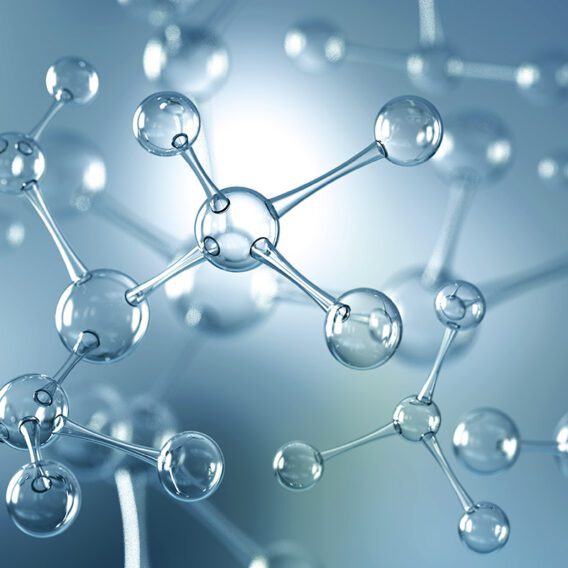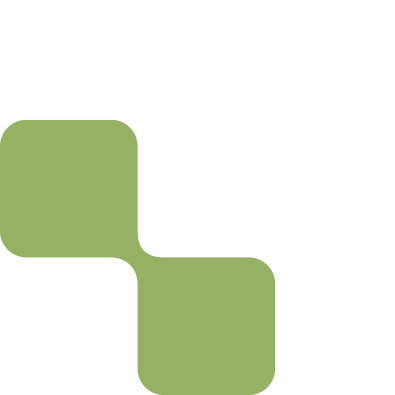 Sectors
Our consultants have extensive experience in a wide array of life science sectors.
LBG Biologics
LBG Pharma
LBG MD&D
LBG Animal Health
Expore Our Sectors Expertise