Strategic regulatory planning and implementation is a critical component of any product development program. Understanding the regulatory pathway up front not only allows for clarity in the development process but can also save valuable time and money.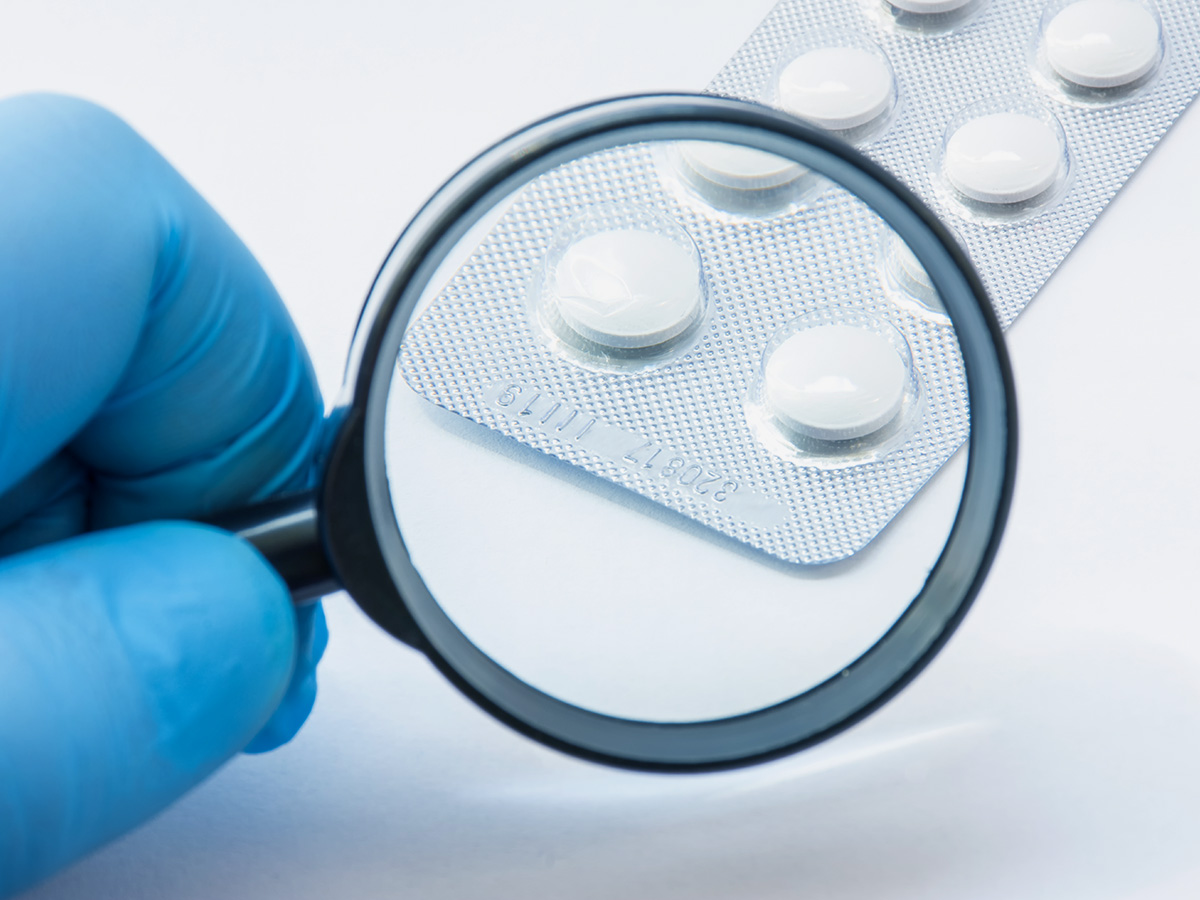 Our consultants understand the nuances associated with regulatory requirements and interactions and can guide your organization's efforts accordingly. From mapping out a regulatory strategy, to creating an IND submission, to assisting with interactions with the FDA, we can support your regulatory requirements every step of the way.
Our expertise spans therapeutics, vaccines, medical devices, and diagnostics. In addition, our team has held leadership positions in large and small pharmaceutical and biotechnology companies and possesses extensive experience in managing product development in compliance with global regulatory requirements.
Our Regulatory Consulting Services include:
Regulatory Strategy Development (product and portfolio)
Facilitating Agency Interactions

INTERACT
Pre-Investigational New Drug (PIND)
Investigational New Drug (IND)
End-of-Phase Meetings
New Drug Application (NDA and BLA)
Medical Device Application (IDE, 510k, PMA)

Publishing and Submission Services
Meeting Facilitation and Support
Issue Resolution Support
Regulatory Intelligence
For more information about how we can support your strategic regulatory efforts, please make an appointment to speak with one of our specialists today.