We offer comprehensive end-to-end process support for your CMC efforts–from early development and optimization endeavors, to progressing through scale-up during advanced development, to supporting your end commercial process. Consider us your trusted CMC partner throughout the entire process. Our consultants each have an average of more than 20 years of experience in the Pharma industry, from Development, Operations, Technical Services, Quality Assurance, Quality Control, Compliance, and Auditing. We provide expertise in formulation and design, process optimization, scale-up, technical transfer, CDMO selection/management, technical design, fill/finish, and protocol review, and our experience spans API, Drug Substance, and Drug Product activities.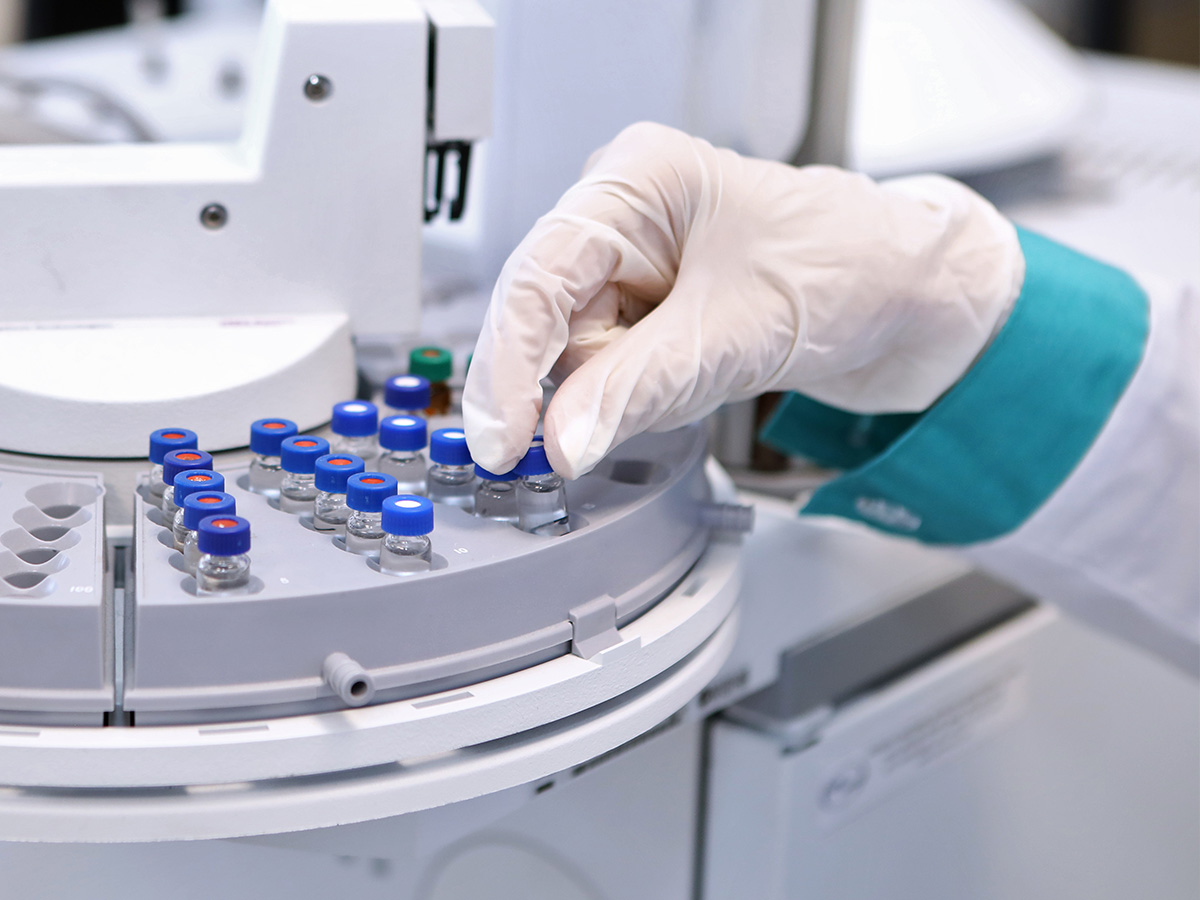 Our team seamlessly integrates our resources with your team, so you can address technical hurdles or compliance obligations without undermining normal operations. We support the authoring of various key documents, including policies and procedures, validation master plans, technical protocols, oversight of sampling and testing programs, authoring final technical and stability reports, and providing Quality Systems expertise oversight, among other tasks.
Our CMC Consulting Services include:
​Manufacturing API/DS/DP

Clinical
Commercial
CDMO selection and oversight
Supplier selection
Supply Chain

 Technical Support and Oversight

Process Design and Development
Sourcing – Raw/API/Filling
Scale-Up
Tech transfer
CDMO selection
Process Validation

Laboratory System Controls

Data Analysis
Stability
Specifications
Analytical Methods
Laboratory Deviations OOS/OOT
Instrument Qualification
Laboratory GMP Oversight

Quality Assurance and Compliance

Quality Systems and Compliance Oversight
Master Records/Record Review
Disposition
Change Management
Supplier Audits
Regulatory Inspections
Deviations Management CSV
​For more information about how we can support your CMC efforts, please contact Georgia Sloboda.