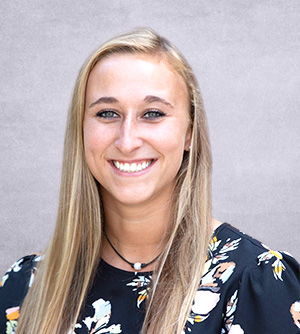 As an Associate Consultant with the Discovery, Nonclinical, and Animal Health sector of LBG, Dr. Noon functions as a force multiplier in direct technical and administrative support by integrating into existing and new project teams to execute client engagements and ensure that key deliverables and timelines are met. She provides key subject matter expertise to clients and LBG for projects and matters concerning Pharmacy and Pharmaceutical Science. She also provides cross-functional support to LBG's Government Services, Product Development, and Strategic Consulting sectors.
Prior to her current role, Dr. Noon served as a Health Sciences Consulting intern at LBG while completing her MBA. She supported the technical submission of proposal responses, advanced client-specific deliverables, and assisted with internal Business Development activities. In addition, Dr. Noon brings a wealth of experience from her previous internships, including positions at a life sciences commercialization consulting firm, a data and analytics consulting firm, and a clinical stage biopharmaceutical company, supporting strategic market access and intelligence, healthcare economics, pre-approval research, and targeted literature evaluation for new business development.
Dr. Noon earned her MBA and her Pharm.D. from the University of Kansas.