Life Science Technology Scouting across all Therapeutic Areas

It's widely known that the vast majority of life sciences technology ideas fail during the course of development through commercialization. Most fail early in the R&D, but have a higher expense drain as a technology moves from Phase I through Commercialization. Our team of experts scouts the available technology offering the most promising pathway to revenue that is aligned with organizational objectives, and we quickly evaluate failures early in the development process to avoid costly write-offs.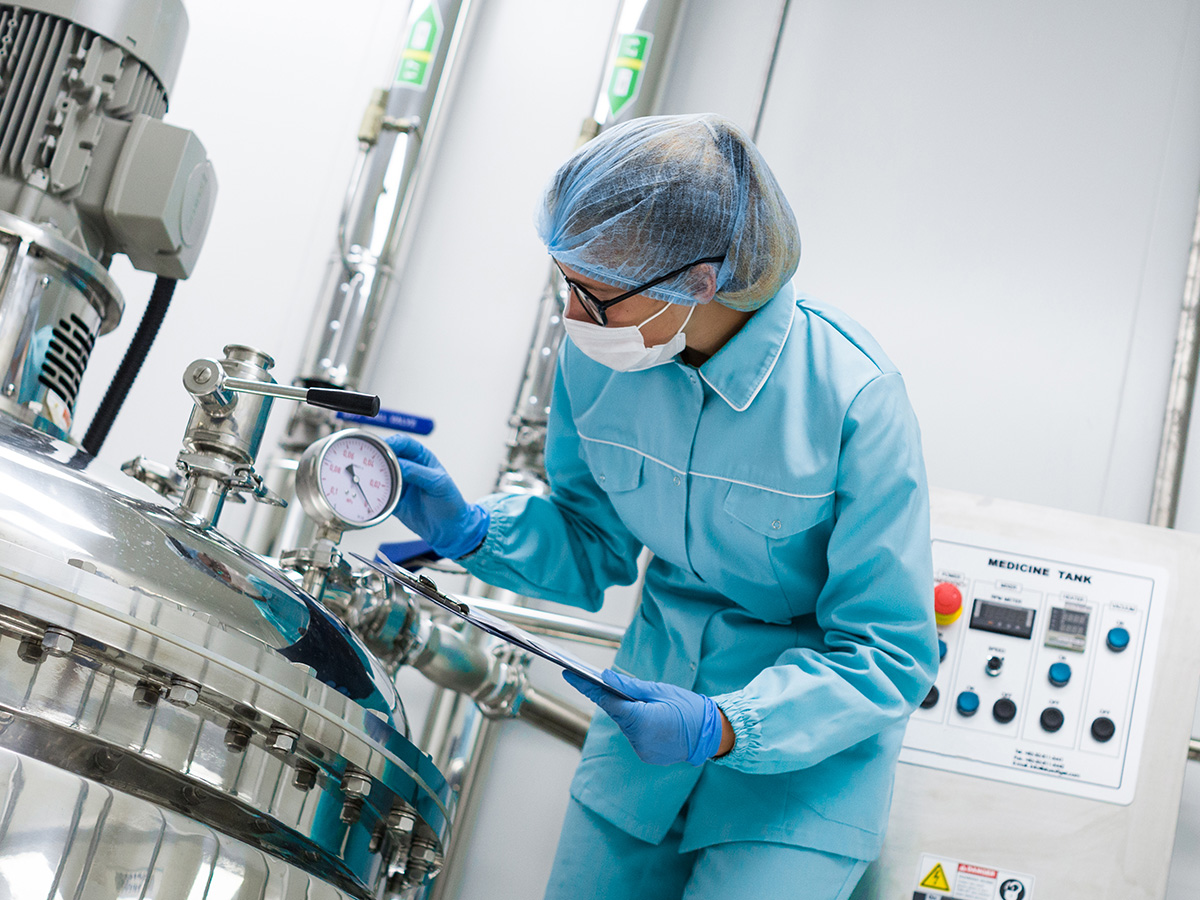 We also help you find the right technology to assist with further R&D pathways and navigate scale-up and manufacturing roadblocks for complex therapies across all modalities. A trusted partner, we serve as a proven partner to overcome any hurdles that require new technology in the drug development process.
Our team has an average of more than 20 years of life sciences experience across Development, Supply Chain, and Commercialization—evaluating technology across the industry to bring many products to market and assisting in harnessing the new technology to fast-track development, scale-up and commercialization.
We also have previous experience with costly failure remediation from well-known failed commercial product launches. Learn more here.  Our expertise helps avoid costly write-offs later in the development cycle by assessing approval, manufacturing, and commercialization potential early in the product lifecycle.
In addition, we can quickly find and evaluate a new technology that avoids expensive to-market failures up front for products that cannot be commercialized—and equally, if not more importantly, maximizes revenue opportunity for that promising new technology.
Our Technology Scouting Services include: 
Driving investment decisions or scouting internally cultivated viability of new technology
Discovering roadblocks to commercialization early across the drug development lifecycle to avoid cost
Regulatory pathway consultation for the technology
Analyzing product development/manufacturing scale-up potential for the new technology
Assessing commercialization/revenue generation potential for the new technology by leveraging primary and secondary research offerings
Optimizing market access for therapy, which balances cost/quality and manufacturing
Assessing and recommending reliable manufacturing, quality, and product distribution pathways
Evaluating product reliability and whether inventory and distribution aligns with market demand
Assessing reimbursement potential of a new technology
We have broad experience in market access with expertise across more than 80 international markets, including tender and other public and private product distribution opportunities.
For more information about how we can support your technology scouting efforts, please schedule an appointment to speak with one of our specialists today.