The goal of any due diligence project typically includes two phases:
Phase 1: High-level assessment of "red flags" and "watch outs" impacting valuation and commercial growth in order for you to make an early buy-side/sell-side decision to move forward.
Phase 2: A fast, accurate—but complete—due diligence of the life sciences company or technology that ensures that you make well-informed decisions.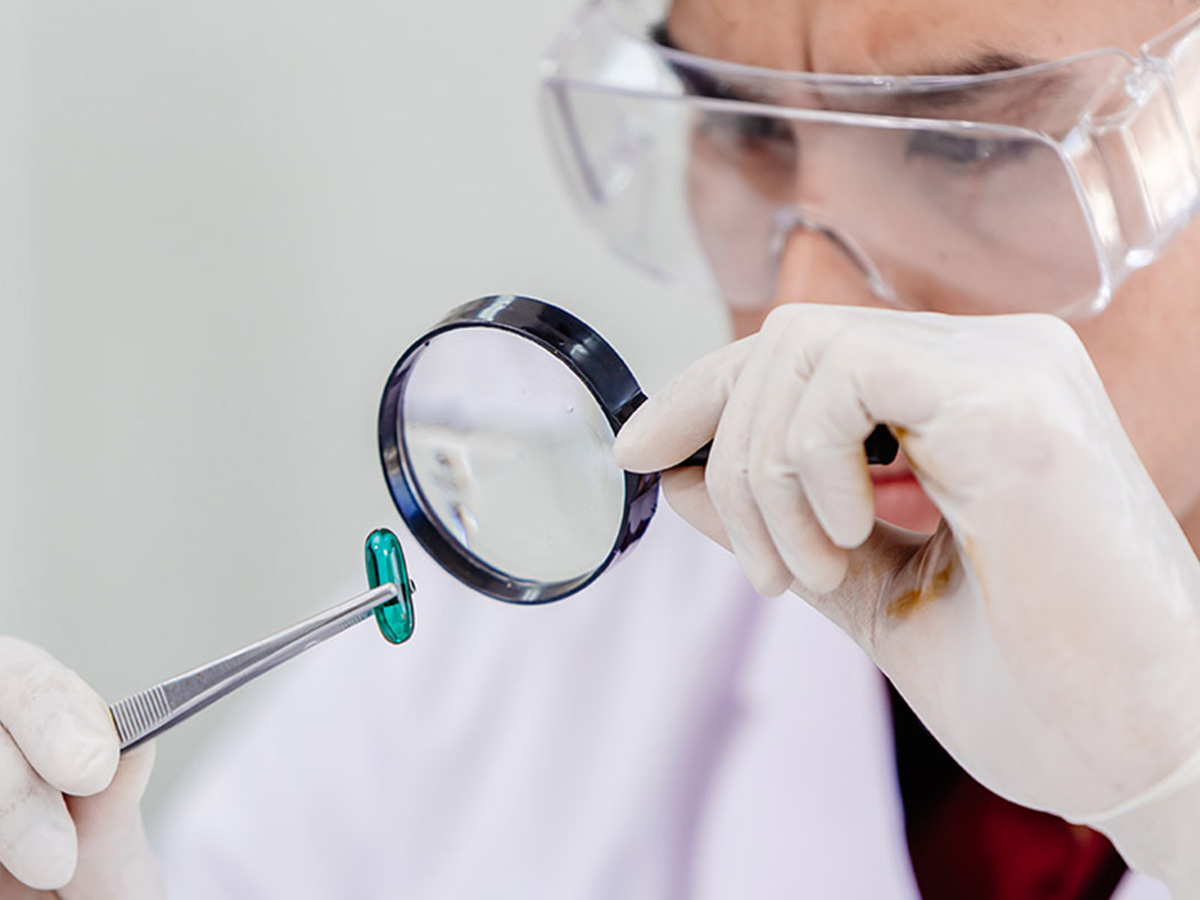 We provide comprehensive due diligence services across both of these phases that support your strategic decision-making process. Our team is comprised of a wide range of life sciences professionals with broad expertise across many verticals, including Biologics, Cell and Gene Therapies, Animal Health Products, and Medical Devices and Diagnostics, as well as functional support areas, such as CMC, Regulatory, and Quality. We have successfully assisted many clients in a variety of areas, including support for the buy-side and sell-side transactions, ultimately helping them achieve their objectives.
We understand that you are on a tight timeline to develop the necessary analysis to validate an acquisition or divestiture for the best possible value. In support of this effort, we conduct due diligence on a company's end-to-end competencies, commercialization and revenue potential, and on the ultimate value of the asset or organization. This process can also include analysis of the technology, manufacturing, and supply chain of the current product portfolio, as well as products in development. Having our team by your side during this process ensures that you are comprehensive, yet efficient, with your review efforts, resulting in impactful information that can be leveraged to make well-informed decisions.
Our Due Diligence Services include:
Financial diligence
Management diligence financial analysis – internal controls
Inventory management analysis
Commercialization plans (short/long term)
Market landscape assessment
Competitive intelligence
Customer base analysis
Quality/regulatory approvals audits
End-to-end supply chain assessment
Gap analysis
Reimbursement potential
For more information about how we can support your due diligence efforts, please schedule an appointment with Marco Daoura today.