LBG MD&D (Medical Devices, Diagnostics, and Digital Health)
LBG provides full-service strategic support for companies developing and commercializing healthcare solutions including imaging devices, in-vitro diagnostics (IVDs), drug delivery devices, medical software, health informatics, digital health and wearable devices. The LBG team has extensive experience in all aspects of device and software development, including design controls, verification and validation processes, design transfer and manufacturing, compliance and regulatory assessments, submission documentation, reimbursement and pricing analyses, and business and commercialization strategies.  LBG has worked with most constituents across the healthcare ecosystem and a wide variety of healthcare solutions focused on population health, infectious diseases, and point-of-care applications.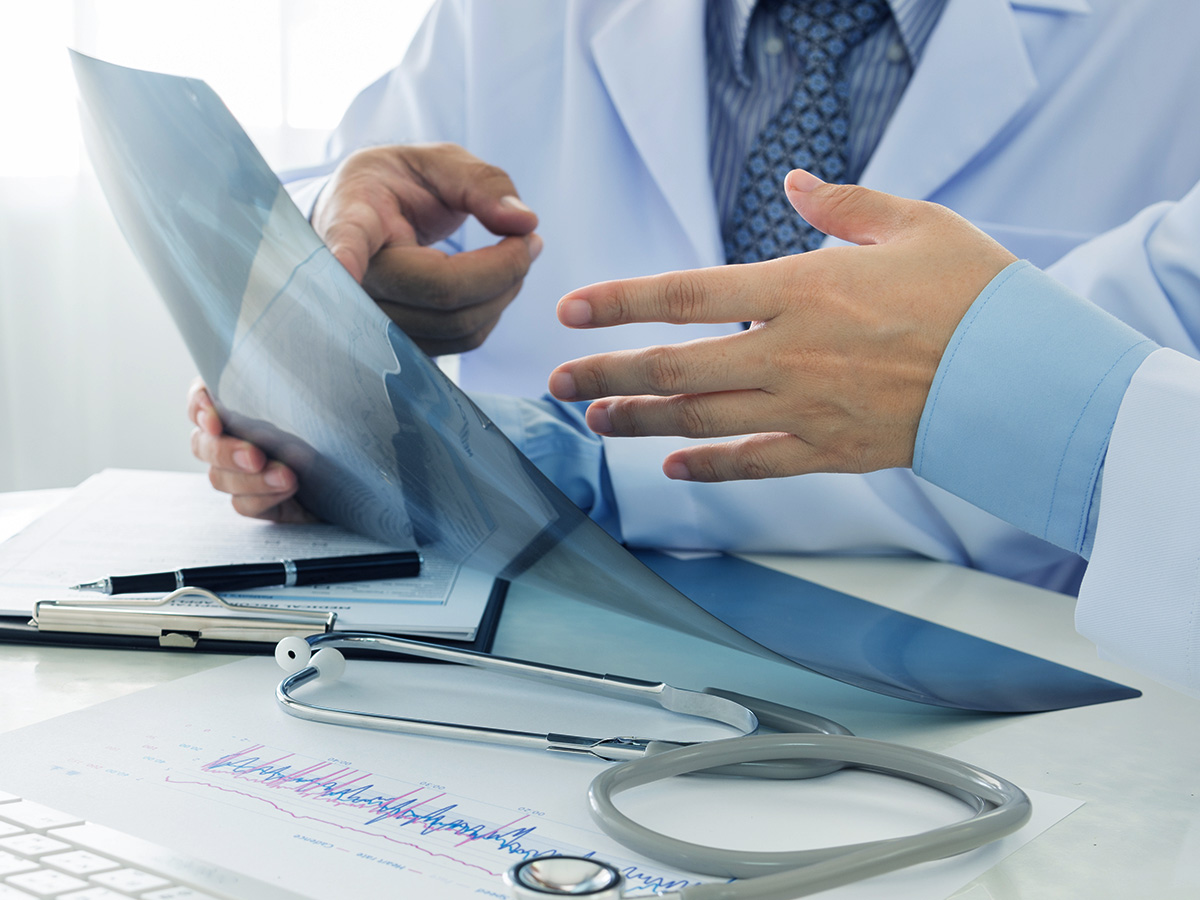 LBG Medical Device, Diagnostics, Health IT and Digital Health Services include:
Regulatory gap analysis
Certify CFR Part 11 and HIPAA compliance
Find and secure non-dilutive funding
Develop Target Product Profiles
Analyze manufacturing procedures, develop models to help optimize processes
Design control planning per FDA 21 CFR 820 and ISO13485
Design process planning per IEC60601 (for medical device), IEC62304 (for SW as a Medical Device), and ISO14971 (for Hazard and Risk Analysis)
Design analytical, clinical and usability studies
Develop regulatory strategies and assist with agency communications/submissions
Perform market and reimbursement analyses
Develop pricing & reimbursement strategies
Assist in product positioning
Direct BD and sales support
Project management
For more information about how we can support your MD&D efforts, please schedule an appointment to speak with one of our specialists today.