Vaccines are one of the most cost-effective medical countermeasures available to prevent infectious diseases and have been instrumental in reducing the burden of infectious disease on society. Development, licensure, and commercialization of vaccines is a very carefully regulated process that ensures that the vaccines licensed for use in humans and animals are safe and effective. Our Vaccine Advanced Development Team can effectively and efficiently guide you through the vaccine development process.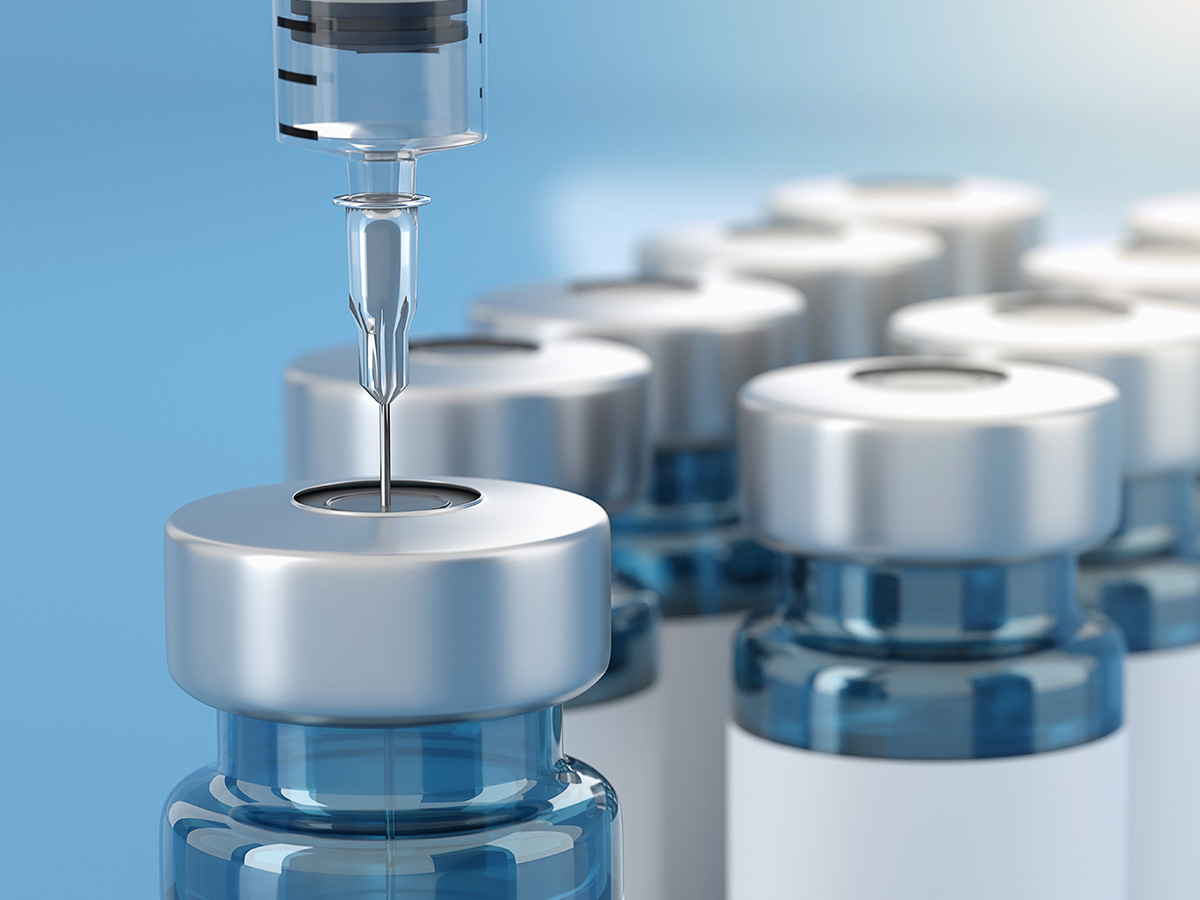 Members of our team typically have at least 10 years or more of vaccine development experience, which includes working on vaccines at the bench level and ends with commercialization and marketing strategies. We have worked on the development of bacterial, viral, and parasitic vaccines in industrial, government, nonprofit, and academic settings using a wide variety of production platforms (bacterial, mammalian, insect, plant). Moreover, our experience includes vaccines of all types: subunit, recombinant, vectored, attenuated, conjugate, and nucleic acid.
Our Vaccine Services include:
Functional Product Development Expertise

Chemistry, Manufacturing and Controls (CMC)
Drug Discovery
Nonclinical plan development and execution
Clinical development and clinical study execution
Regulatory strategy and guidance
Quality assurance
Program Management
Vendor Selection and Management

Comprehensive Non-dilutive Funding Support

Opportunity assessment and strategic outreach/positioning
Proposal/Solution development
Contract negotiation
Program and contract management
Compliance and cost accounting services
Product development support/expertise
Overall Agency/NGO relations

Strategic Consulting Services

Strategic Planning
Financial Modeling
Market Research
Supply Chain Network Development & Optimization
Market Access/Launch
Due Diligence
Technology Scouting
For more information about how we can support your vaccine development efforts, please contact Robert Huebner, Ph.D.