Our team of experts provides comprehensive end-to-end support for your pharmaceutical product development efforts—from process design and development to technology transfer, to vendor selection and outsourcing, to manufacturing, to regulatory strategy, to clinical development. Consider LBG your trusted partner throughout the entire process.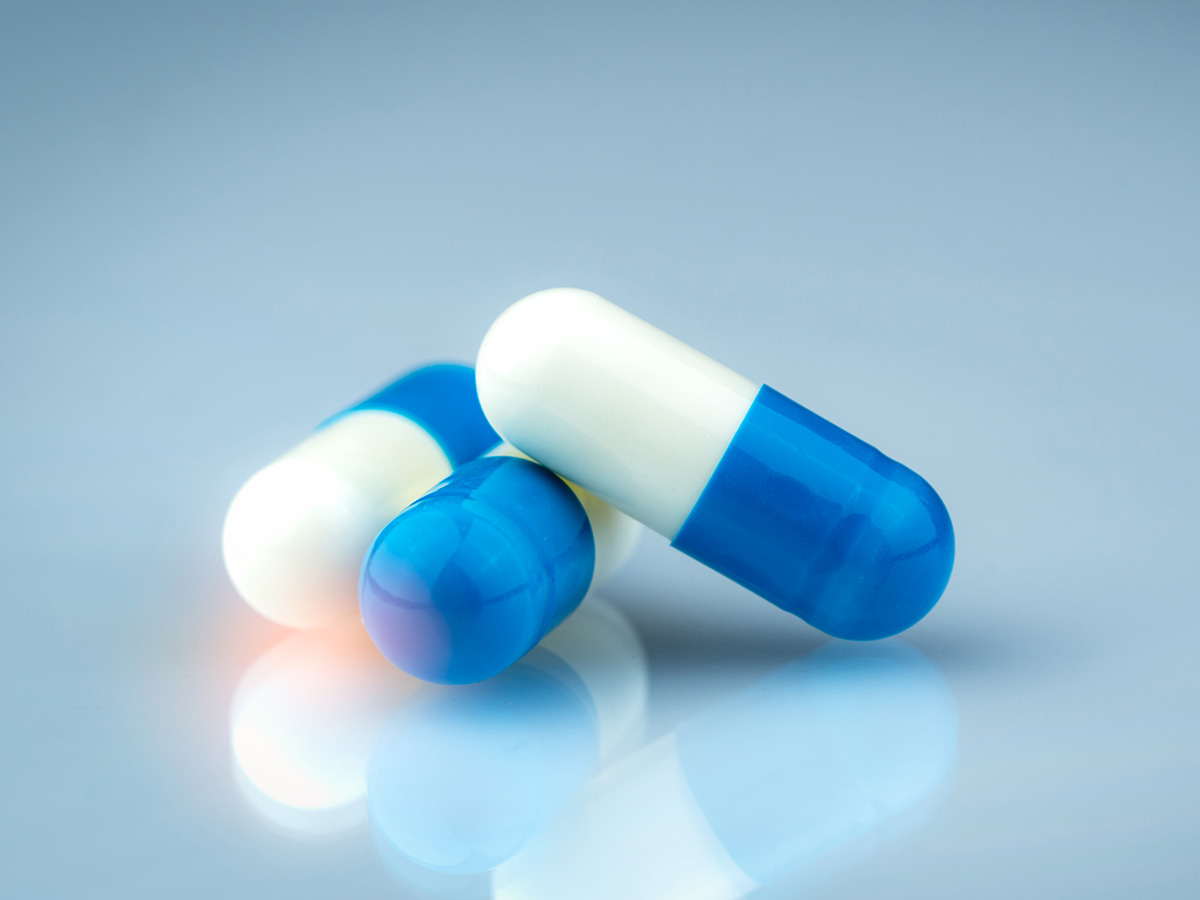 Our experienced consultants each have an average of more than 20 years of experience in the Pharmaceutical industry, from Development, Operations, Technical Services, Quality Assurance, Quality Control, Compliance, and Auditing. We work with a variety of compounds, including synthetic peptides and oligonucleotides, recombinant proteins and antibodies, and aseptically-manufactured materials.
Our CMC team provides expertise in formulation and design, scale-up, technical transfer, CDMO selection, technical design, and protocol review, and our experience spans API, Drug Substance, and Drug Product activities. Key experience includes the establishment of best-in-class technical transfer and validation strategy to meet industry guidelines. In addition, we have proficiency working with CDMOs and laboratory sourcing for manufacturing, scale-up, filling, and packaging needs. We also offer other relevant functional expertise, including capabilities in preclinical development, clinical development and regulatory strategy.
Our team is comprised of highly trained professionals who have extensive experience working through the development, licensure, and commercialization process, and many of our team members have many years of experience in their specific area of expertise. Our team of experts can effectively and efficiently lead or assist your team in the development of new pharmaceutical products, and we customize our approach to address your specific needs and requirements.
Our Pharmaceutical-specific CMC Services include:
Process Expertise
Process and Formulation Development
Scale-up and Technology Transfer
Process Validation and Reports
Supplier and CDMO Selection
Analytical Method Development
Stability Program Management
Specification Management and Oversight
Filling, Packaging, and Labeling
Cold Chain and Distribution
Quality and Compliance
Quality Systems and Management
PAI Readiness
Inspection Management
Supplier Oversight and Audits
Compliance Management
Training Programs(GxP)
Post-Approval Change Management
In addition, the following LBG core services also support our pharmaceutical clients.
Functional Product Development Expertise

Chemistry, Manufacturing and Controls (CMC)
Drug Discovery
Nonclinical plan development and execution
Clinical development and clinical study execution
Regulatory strategy and guidance
Quality assurance
Program Management
Vendor Selection and Management

Comprehensive Non-dilutive Funding Support

Opportunity assessment and strategic outreach/positioning
Proposal/Solution development
Contract negotiation
Program and contract management
Compliance and cost accounting services
Product development support/expertise
Overall Agency/NGO relations

Strategic Consulting Services

Strategic Planning
Financial Modeling
Market Research
Supply Chain Network Development & Optimization
Market Access/Launch
Due Diligence
Technology Scouting
For more information about how we can support your Pharma efforts, please contact Georgia Sloboda.