LBG can help to move your programs forward and help you in achieving your organizational objectives.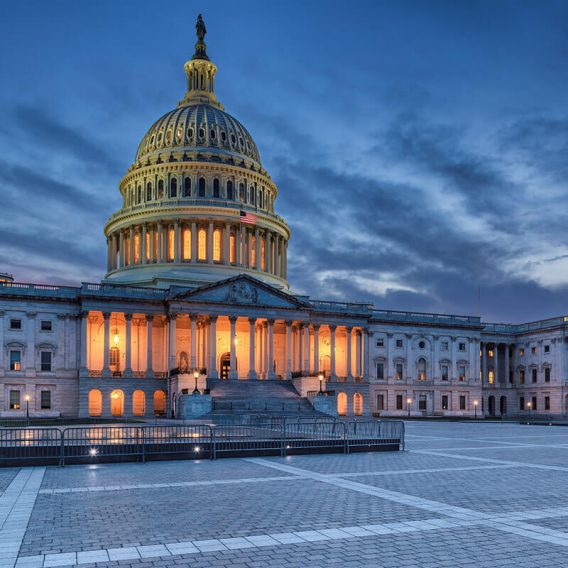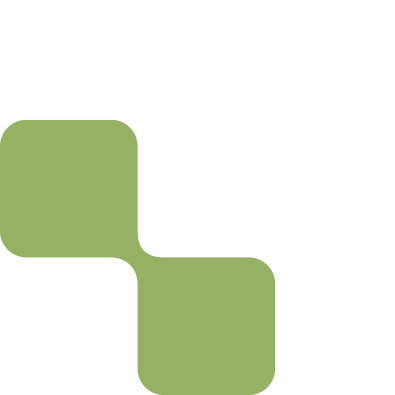 Non-dilutive Funding
LBG consultants have the insight, knowledge, and network to match your program with the appropriate government agency and/or opportunities, and employs a unique business model to help navigate the process.
This Service Includes
Government Relations
Proposal Development
Post-award Support
Contract Compliance
Learn more about this service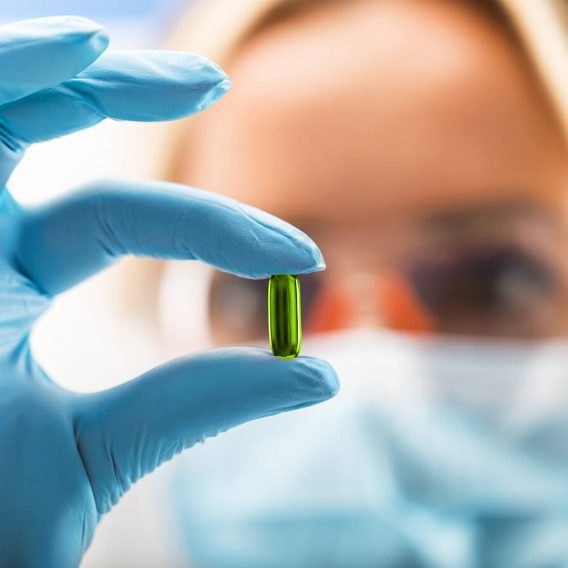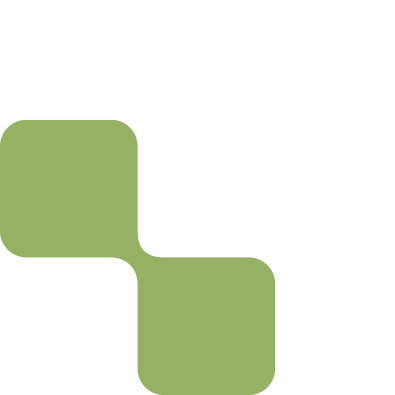 Product Development
LBG consultants have years of experience across all functional product development disciplines for vaccines, therapeutics, cell and gene therapies, and medical devices and diagnostics; and can provide on-demand expertise and advice at strategic crossroads or as a full-fledged product development team.
This Service Includes
Functional Product Development Support
Product-specific Expertise
Product Development Teams
Learn more about this service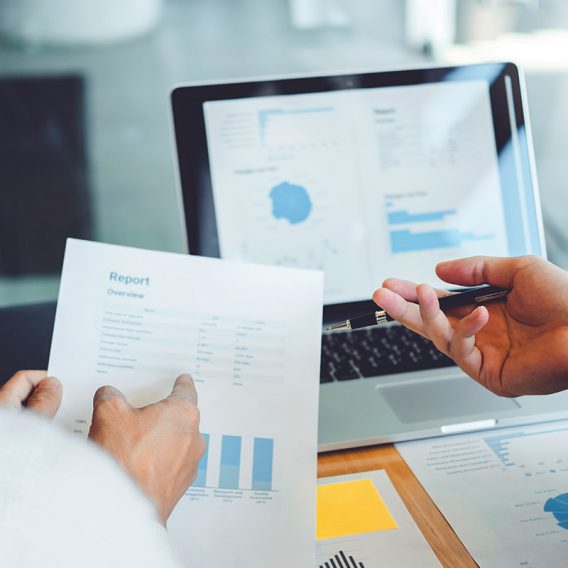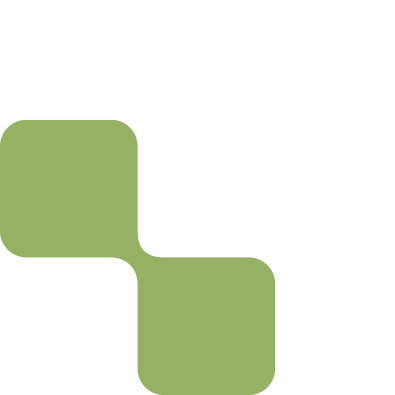 Strategic Consulting
LBG consultants support pipeline and portfolio review and analysis, industry benchmarking, market research, asset opportunity and prioritization analysis, due diligence and financial modeling support among other things.
This Service Includes
Strategic Planning
Financial Modeling
Market Research
Supply Chain Network Development and Optimization
Market Access/Launch
Due Diligence
Technology Scouting
Learn more about this service