Our consultants have extensive experience in a wide array of life science sectors.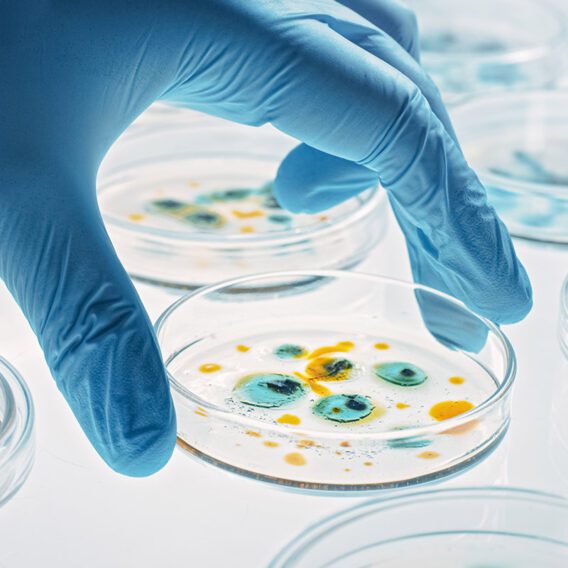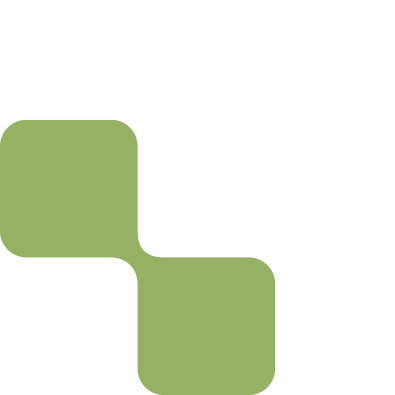 LBG Biologics
Biologics, including antibodies, therapeutic proteins, and vaccines among others, are a critical component of our modern healthcare enterprise. These products can greatly improve the overall quality of life—allowing people to gain protection from many infectious diseases, cancer patients to receive immuno-oncology treatment, and insulin-dependent diabetics to lead normal lives.
Learn More About LBG Biologics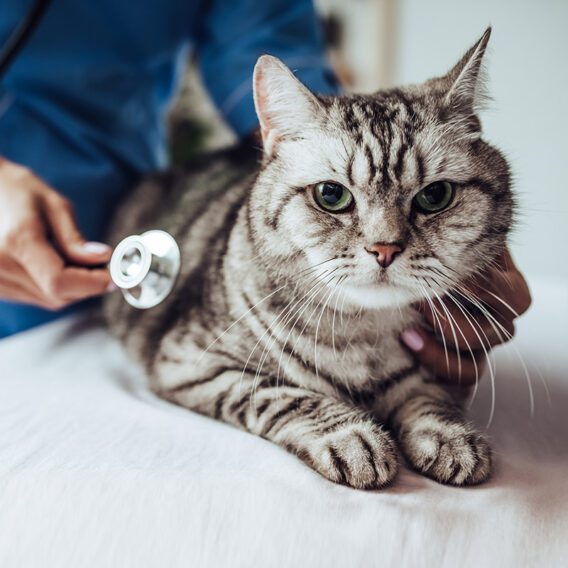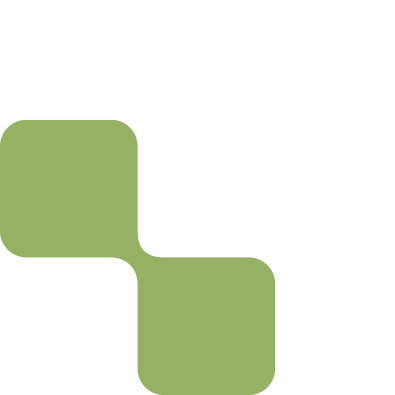 LBG Animal Health
Navigating the Animal Health and Veterinary product development continuum can be nuanced and challenging. We provide the experience and knowledge necessary to shepherd your concepts and ideas into fully commercialized assets. Whether in a food-producing or companion target animal species, we possess the subject matter expertise to guide you through all aspects of discovery and development.
Learn More About LBG's Animal Health Expertise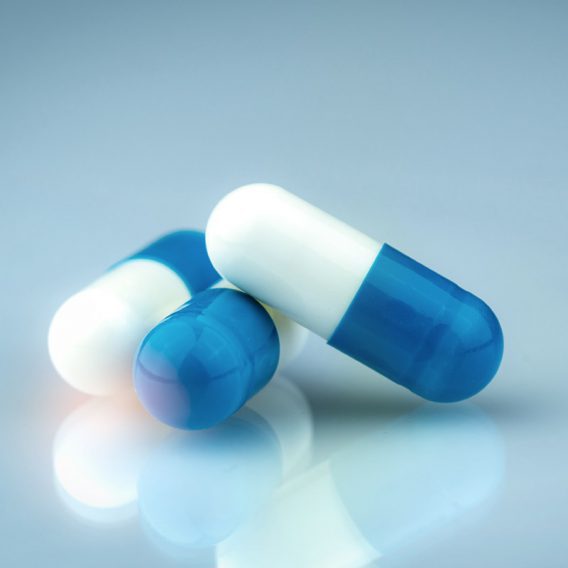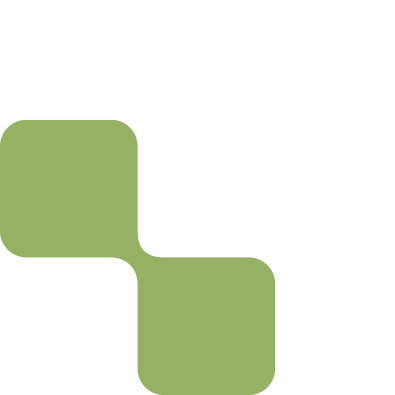 LBG Pharma
Our team of experts provides comprehensive end-to-end support for your pharmaceutical product development efforts—from process design and development to technology transfer, to vendor selection and outsourcing, to manufacturing, to regulatory strategy, to clinical development. Consider LBG your trusted partner throughout the entire process.
Learn More About LBG Pharma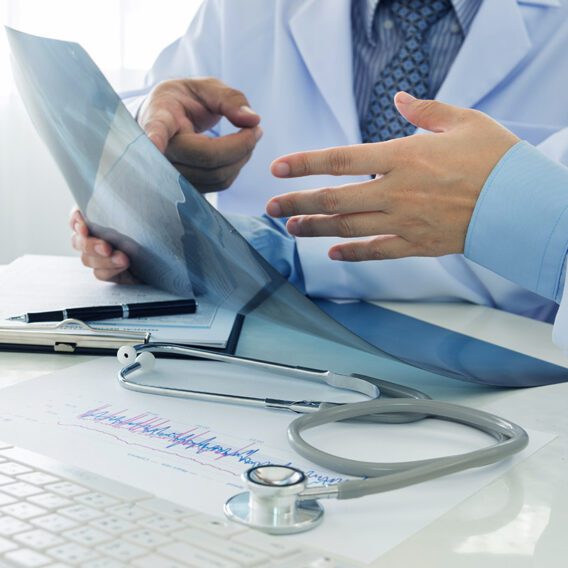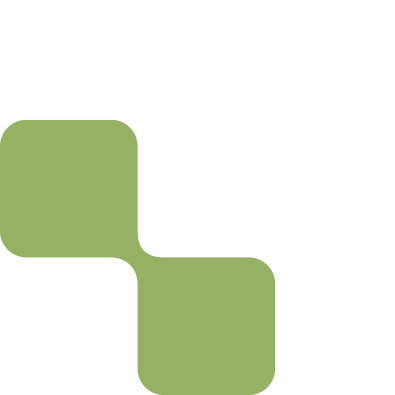 LBG MD&D
LBG provides full-service strategic support for companies developing and commercializing healthcare solutions including imaging devices, in-vitro diagnostics (IVDs), drug delivery devices, medical software, health informatics, digital health and wearable devices. The LBG team has extensive experience in all aspects of device and software development, including design controls, verification and validation processes, design transfer and manufacturing, compliance and regulatory assessments, submission documentation, reimbursement and pricing analyses, and business and commercialization strategies.
Learn More About LBG MD&D