LBG consultants have significant experience with product development programs. They can provide you with the strategies and management expertise necessary to guide your company's progression to a marketed product.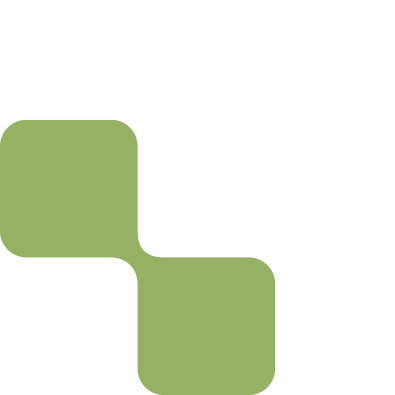 Vaccines
Vaccines are one of the most cost-effective medical countermeasures available to prevent infectious diseases and have been instrumental in reducing the burden of infectious disease on society. Development, licensure, and commercialization of vaccines is a very carefully regulated process that ensures that the vaccines licensed for use in humans and animals are safe and effective.
Learn More About LBG's Vaccines Expertise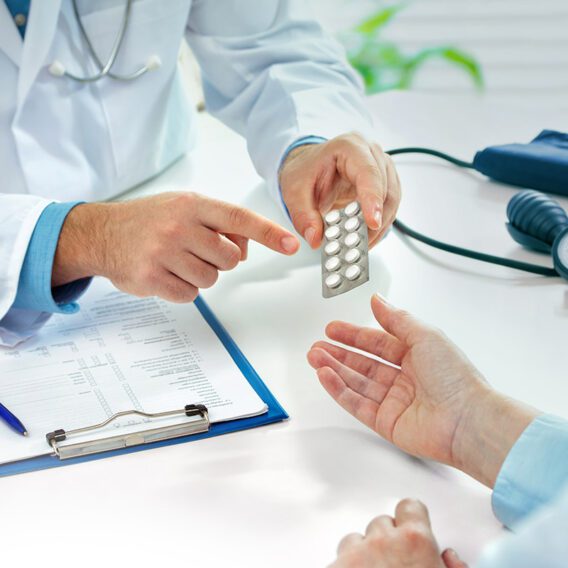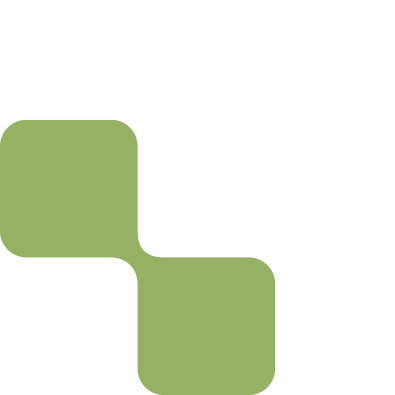 Therapeutics
Navigating the discovery and development continuum for new therapeutic drug candidates can be challenging and complex. Discovery, nonclinical, and clinical drug development programs may face numerous obstacles that are distinct to both the product itself and its stage of development. In addition, the development of new and follow-on products must be done under strict timelines to capture the greatest return on investment.
Learn More About LBG's Therapeutics Expertise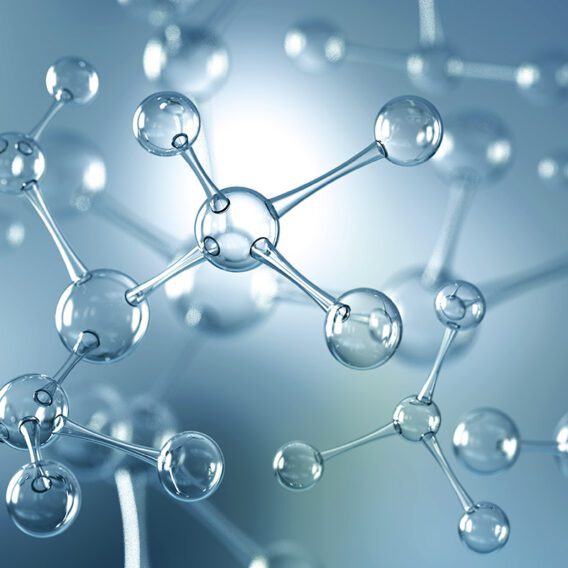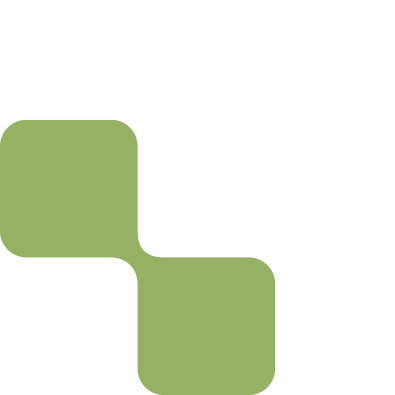 Small Molecules
We offer small molecule subject matter expertise (SME) across all stages of drug development, from early development activities (lead optimization, candidate selection and computational chemistry) to preclinical IND enabling activities, to advancing through clinical development, and culminating in licensure and commercialization support. Our computational and medicinal chemists have extensive experience in designing drugs with improved potency and selectivity while simultaneously optimizing physicochemical, ADME, and safety properties.
Learn More About LBG's Small Molecules Expertise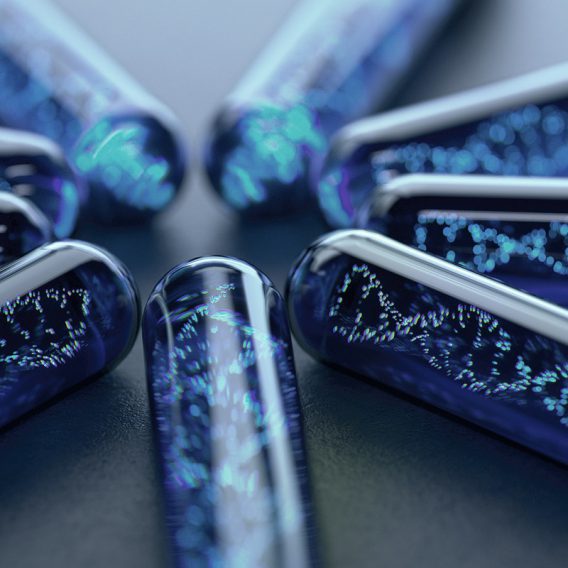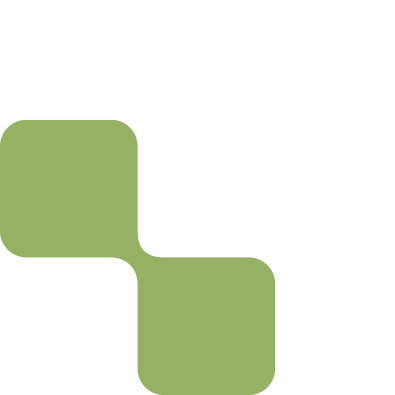 Cell & Gene Therapies
Cell and gene therapies are on the cutting edge of translational research and will likely continue to be groundbreaking therapies in the coming years. The development of cell and gene therapies, such as adeno-associated viral vectors, autologous and allogeneic chimeric antigen receptor cellular immunotherapies (REF), and stem cell-based therapies, are technically and logistically complex.
Learn More About LBG's Cell & Gene Therapies Expertise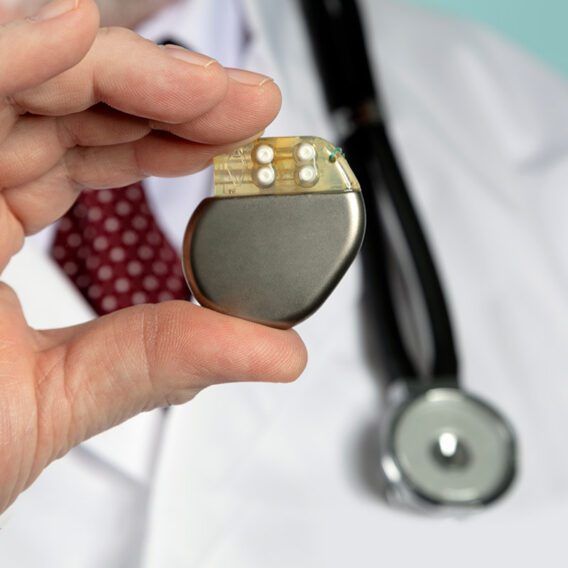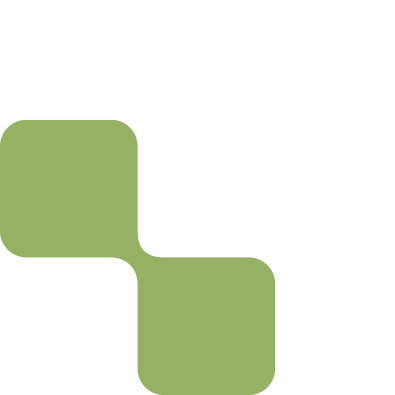 Medical Devices
We have supported numerous medical device programs across the spectrum of medical device types, including therapeutic devices, wearables and sensors, medical software applications, and drug delivery systems. Our team of experts can support your company in early-stage product development by helping you navigate the funding landscape, assisting in developing rational and actionable marketing and regulatory strategies, and developing target product profiles that best position your company's product for success.
Learn More About LBG's Medical Devices Expertise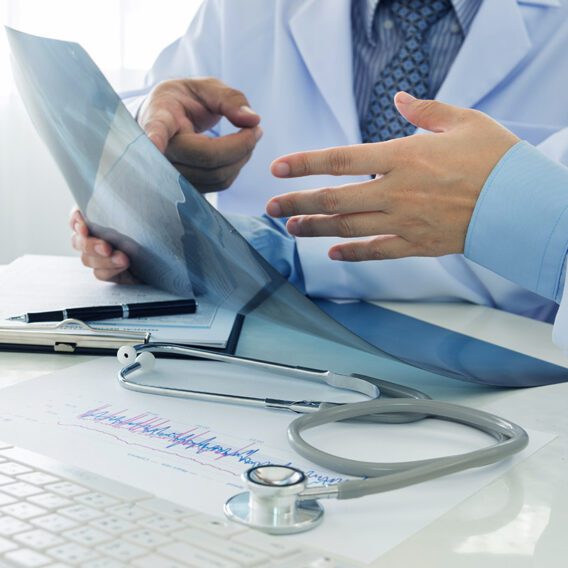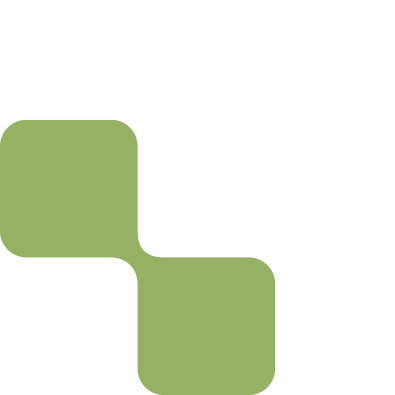 Diagnostics
Most clinical decisions are based on the results of one or more in vitro diagnostics (IVD) assays. For this reason, IVDs represent a classification of medical devices that is not only very diverse but also has unique regulatory and commercial needs.
Learn More About LBG's Diagnostics Expertise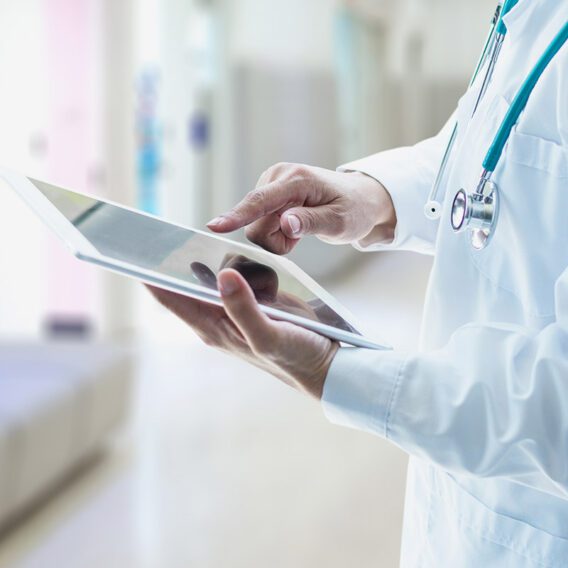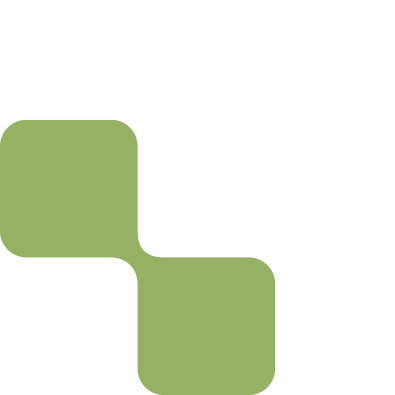 Digital Health
Digital Health and data interoperability have played a central role in scaling up medical/health information exchange across organizational boundaries and facilitating digital health offerings to ensure more advanced, effective care delivery across the healthcare ecosystem.
Learn More About LBG's Digital Health Expertise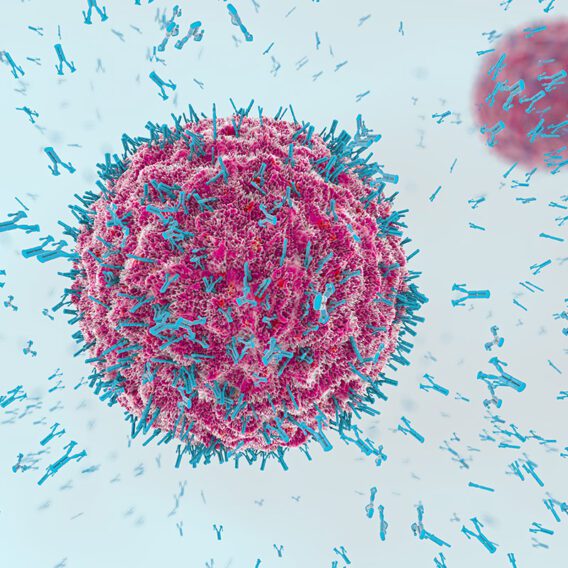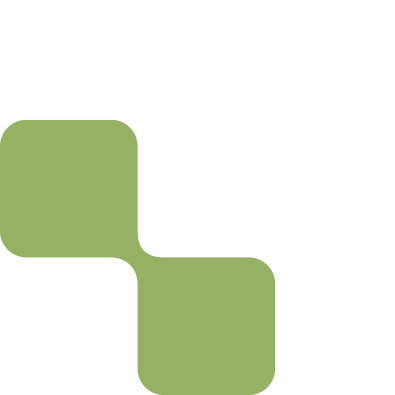 MCMs
Medical Countermeasures (MCMs) describe a wide range of product types, including antibiotics, antibodies, small molecule drugs, vaccines, blood and plasma substitutes, respiratory protection devices, personal protective equipment, ventilators, diagnostic devices, and decontamination systems, that are used by the U.S. Government and its public and military health arms in response to a public/military health emergency.
Learn More About LBG's MCMs Expertise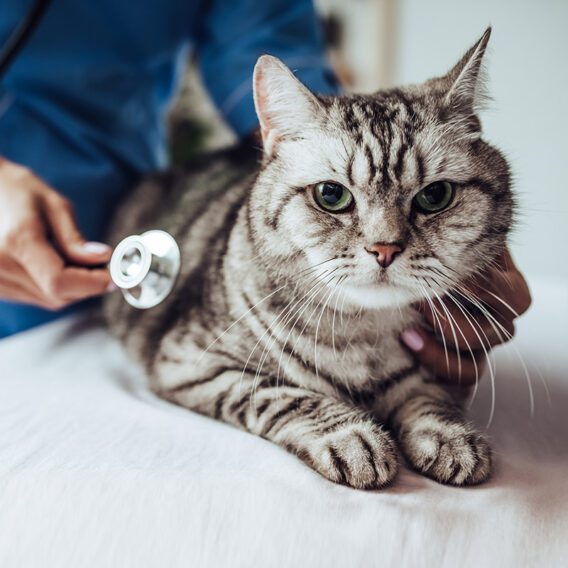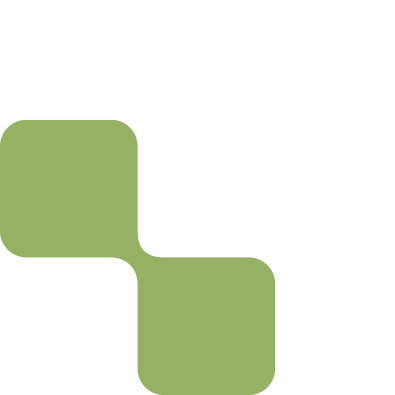 Animal Health
Navigating the Animal Health and Veterinary product development continuum can be nuanced and challenging. We provide the experience and knowledge necessary to shepherd your concepts and ideas into fully commercialized assets. Whether in a food-producing or companion target animal species, we possess the subject matter expertise to guide you through all aspects of discovery and development.
Learn More About LBG's Animal Health Expertise