We help companies develop strategies to launch new or existing products, including supporting U.S. and global market access planning and execution efforts. Our global expertise spans more than 80 countries, including emerging markets, and we apply our knowledge and skills to help companies, like yours, maximize their revenue.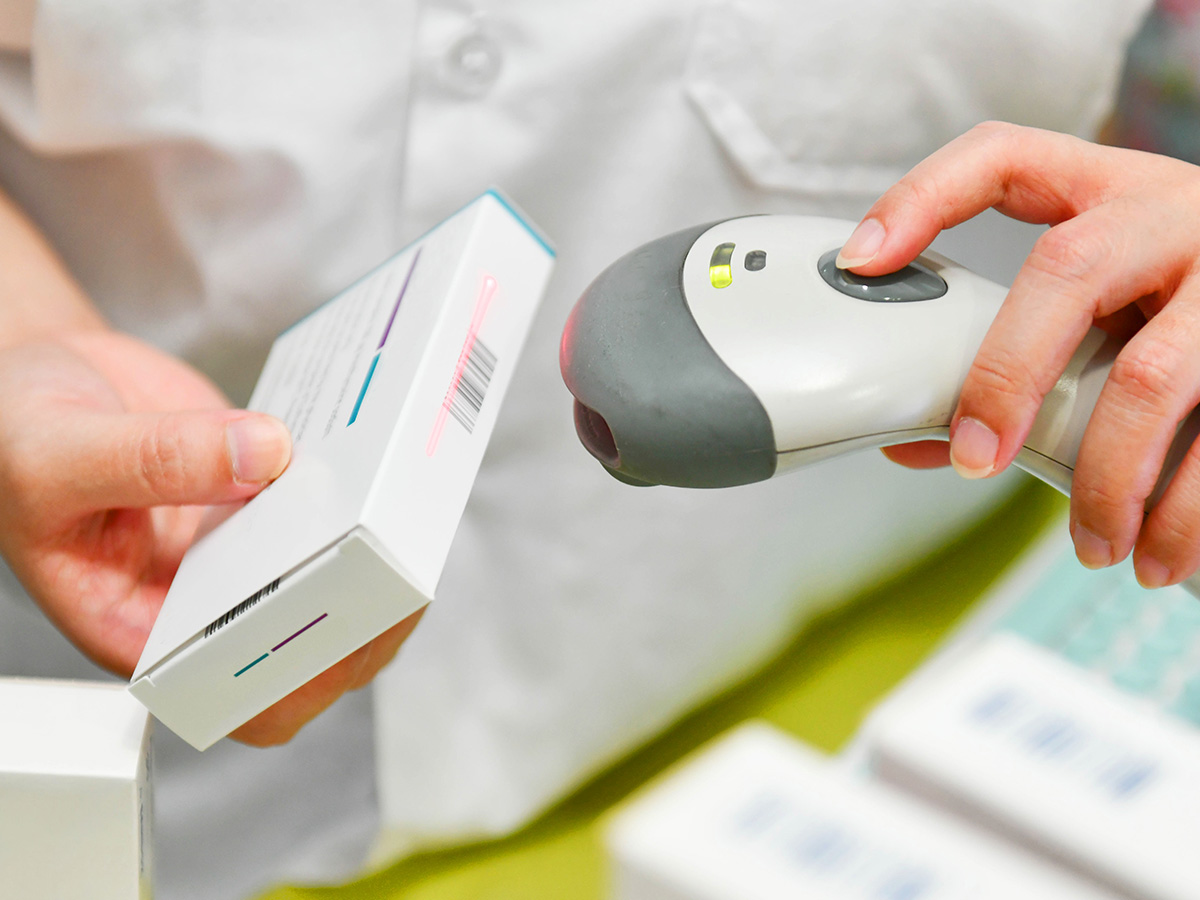 When accessing a market, companies are often uncertain how to navigate the landscape and plan a course of action to establish regulatory, manufacturing, distribution, and sales that ensures maximized revenue in a tax-optimized profile. We can help your company develop strategies that will maximize your presence and achieve your organizational objectives.
Our team has commercialized more than 100 products across the world, including Asia, Eastern Europe, Latin America, and the Middle East, for large, medium, and small life sciences providers—both in the public and private sectors.
Our Market Access services include:
Landscape Assessment and Reporting, including strategic considerations
Stakeholder Analysis and Reporting
Market Access Strategy and Plan Development, including ensuring product reliability with inventory and distribution that best aligns with market demand, and assessing and recommending reliable manufacturing, quality, and product distribution pathways
Pricing and reimbursement consulting
Advising on regulatory considerations
Recommending localization benefits, including tax optimization and rebate strategies
For more information about how we can support your market access efforts, please contact Marco Daoura.