Government Contract Compliance
Our team of experienced consultants guides you through all areas of compliance with expertise in contractual requirements, the Federal Acquisition Regulation (FAR), and the various agencies that FAR supplements. We have in-depth experience in all aspects of the government contract lifecycle, including claims and disputes, DCMA and DCAA compliance, cost accounting standards (CAS), suspension and debarment, and government audits. When you partner with us, you join a group of clients that consists of successful government contractors, including some of the largest pharmaceutical companies, as well as mid-to-small life sciences companies.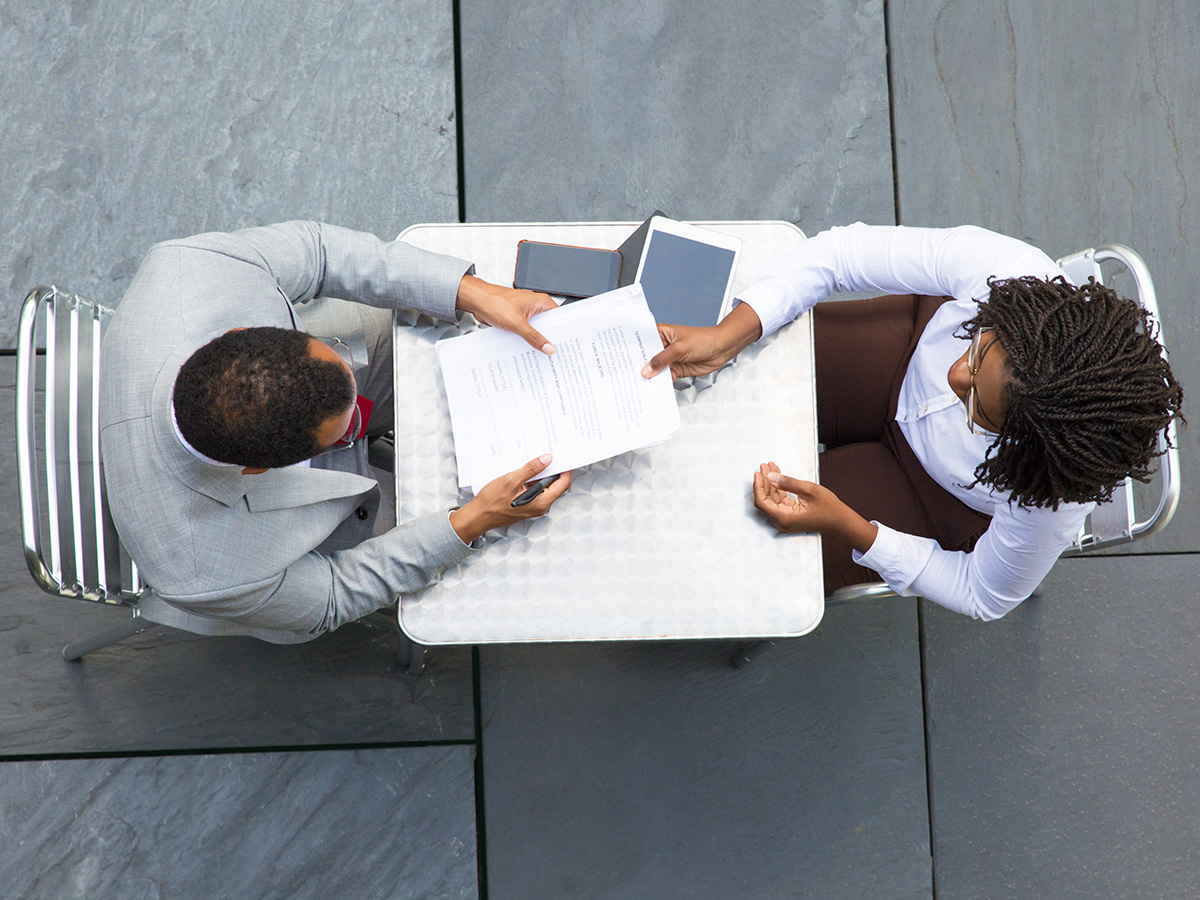 We work closely with you to ensure that your systems and processes lead to exceptional performance outcomes while adhering to compliance standards. After performing an initial assessment of your internal policies, processes, and controls to determine if they meet applicable contractual requirements, we assist you with assessing and prioritizing risk for any noted deficiencies and develop a corrective action plan. Our consultants then leverage their decades of experience to implement any remediation in a manner that is least disruptive to your existing business processes.
Our Government Contract Compliance Services include:
Claims and Disputes
Corporate Compliance and Ethics
Cost Accounting Standards
Cybersecurity
DoD Business Systems
FAR Compliance
GSA Schedules
Post-Merger Integration
Small Business Certifications, Determinations, and Plans
Training
Proposal Development Support (risk and compliance assessment and recommendations)
For more information about how we can support your government contract compliance efforts, please contact Janetta Brewer.