We offer small molecule subject matter expertise (SME) across all stages of drug development, from early development activities (lead optimization, candidate selection and computational chemistry) to preclinical IND enabling activities, to advancing through clinical development, and culminating in licensure and commercialization support. Our computational and medicinal chemists have extensive experience in designing drugs with improved potency and selectivity while simultaneously optimizing physicochemical, ADME, and safety properties. We can help you progress your development program by filling in technical capability gaps, advising on development strategies, identifying, and managing external resources (CROs), and providing strategic consulting support to inform your development efforts.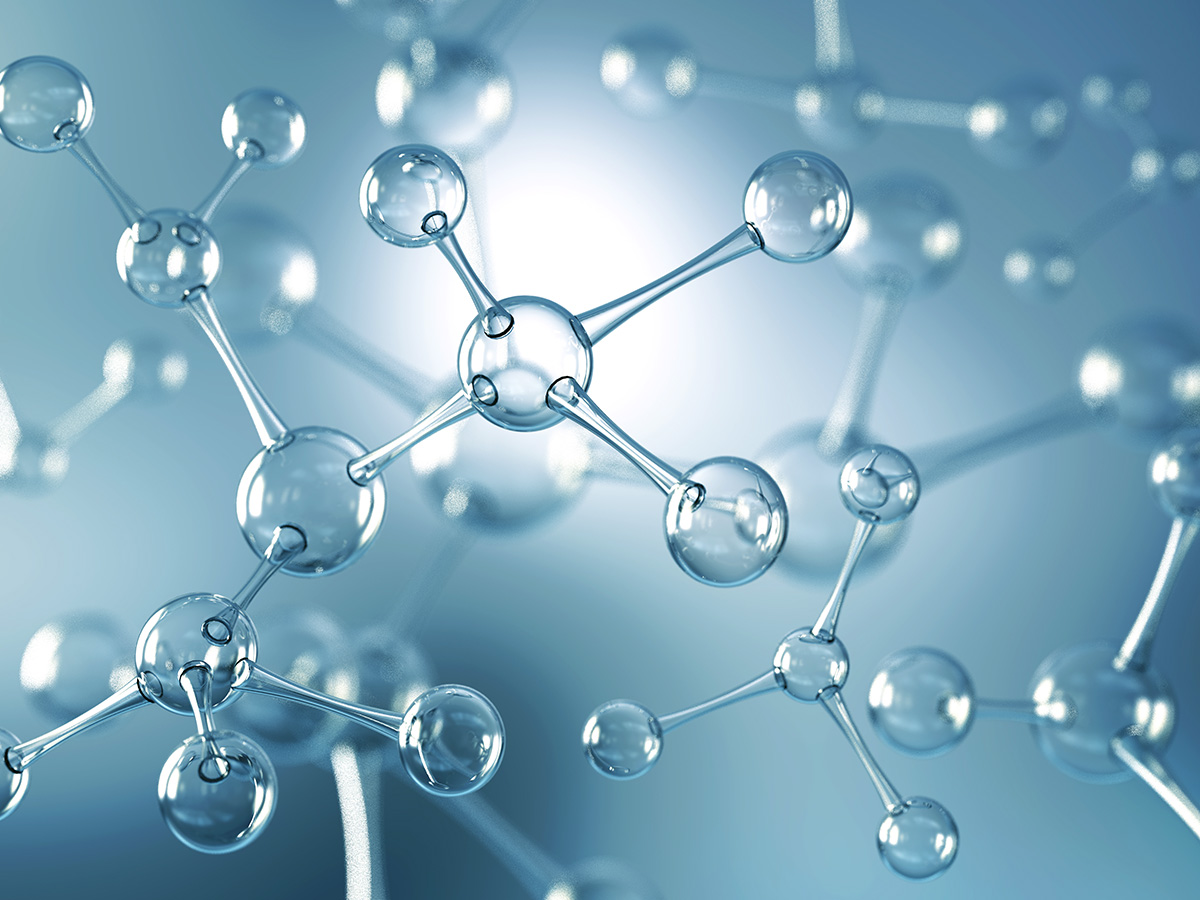 Our team is comprised of highly trained professionals who have extensive experience working through the development, licensure, and commercialization process, and many of our team members have many years of experience in their specific area of expertise. Our team of experts can effectively and efficiently lead or assist your team in the development of new small molecule products, and we customize our approach to address your specific needs and requirements.
Our specific Small Molecule Discovery and Early Development Services include:
Design of novel compounds that address issues relating to potency, selectivity, physicochemical properties, ADME, PK, toxicity, and intellectual property (IP)
Medicinal chemistry and computational chemistry expertise to drive structure-based drug design
Outsourcing and Management of CROs (synthetic chemistry, parallel synthesis, DNA-encoded libraries, ADME, pharmacokinetics, formulation, off-target pharmacology, drug safety)
Assessment and selection of appropriate small molecule libraries for high-throughput screening
Hit triage, hit-to-lead, and lead optimization support
Thorough scientific and patent literature review of lead chemical matter to assess novelty, lead quality, and to define follow-up strategies
Due diligence of small molecule licensing opportunities
In addition, our core services support Small Molecule development efforts, including the following:
Functional Product Development Expertise

Chemistry, Manufacturing and Controls (CMC)
Drug Discovery
Nonclinical plan development and execution
Clinical development and clinical study execution
Regulatory strategy and guidance
Quality assurance
Program Management
Vendor Selection and Management

Comprehensive Non-dilutive Funding Support

Opportunity assessment and strategic outreach/positioning
Proposal/Solution development
Contract negotiation
Program and contract management
Compliance and cost accounting services
Product development support/expertise
Overall Agency/NGO relations

Strategic Consulting Services

Strategic Planning
Financial Modeling
Market Research
Supply Chain Network Development & Optimization
Market Access/Launch
Due Diligence
Technology Scouting
For more information about how we can support your small molecule product development efforts, please contact Allen Duplantier, Ph.D.