Who We Are / Mission and Values
Latham BioPharm Group (LBG) is a leading life sciences consulting company that works with pharmaceutical, biotech, CROs, academia, and medical device/diagnostic companies alike to solve complex business, regulatory, and product development challenges.
Since 1996, we have helped life sciences companies—both large and small—drive long-term value into their organizations. Our core services include:
Product Development: comprehensive, functional expertise in vaccines, therapeutics, cell and gene therapies, and medical devices/diagnostics
Non-Dilutive Funding: turnkey services from initial positioning within a U.S. Government Agency/Non-Governmental Organization (NGO), to proposal development, to back-end program support, and everything in between
Strategic Consulting: full complement of capabilities supporting critical organization decision-making
Guided by Value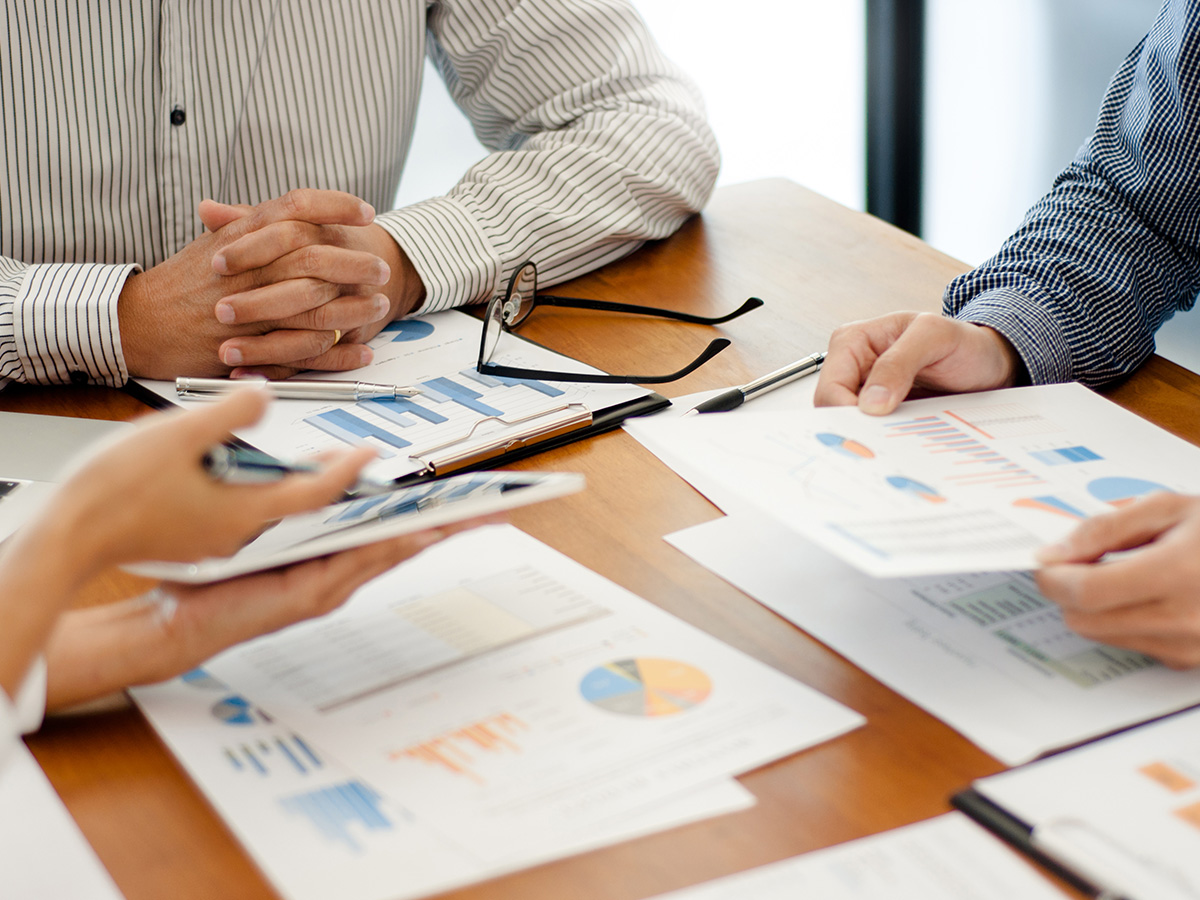 Value creation—both in our client-centric business model and in our industry-leading consulting—guides our approach. We adapt to your processes and focus on your needs.
You also gain value from our attention to detail, our ability to decrease risk, and our industry and agency connections. The result: more informed decision-making and a proven model that promotes the success of your products and programs.
In-depth Industry Knowledge
Our expertise runs deep: Our technical and business consultants each have 20 or more years of industry experience. They come from large pharmaceutical companies, small biotechs, and global CROs, and they have even held senior positions with government agencies.
Our vast experience and our strong work ethic greatly appeal to both global organizations and emerging start-ups, and they rely on us to guide their products and portfolios down a clear path to success. To date, we have helped generate more than $2.5 billion in non-dilutive funding and more than $100 million in licensing fees and investments.
LBG is part of Sia Partners
In 2022, we joined global consulting firm, Sia Partners.
Sia Partners is a next-generation management consulting firm and pioneer of Consulting 4.0. We offer a unique blend of AI and design capabilities, augmenting traditional consulting to deliver superior value to our clients. With expertise in more than 30 sectors and services, we optimize client projects worldwide. Through our Consulting for Good approach, we strive for next-level impact by developing innovative CSR solutions for our clients, making sustainability a lever for profitable transformation.