Supply Chain Network Development & Optimization
In today's life sciences manufacturing environment, pricing of therapies and technologies is under constant pressure from the private and public sectors. Companies are constantly seeking strategies to optimize their supply chain to account for this pressure. We can support your manufacturing optimization efforts, help reduce the cost of goods sold, and optimize organizational synergies from acquisitions or joint ventures without compromising quality and supply chain reliability.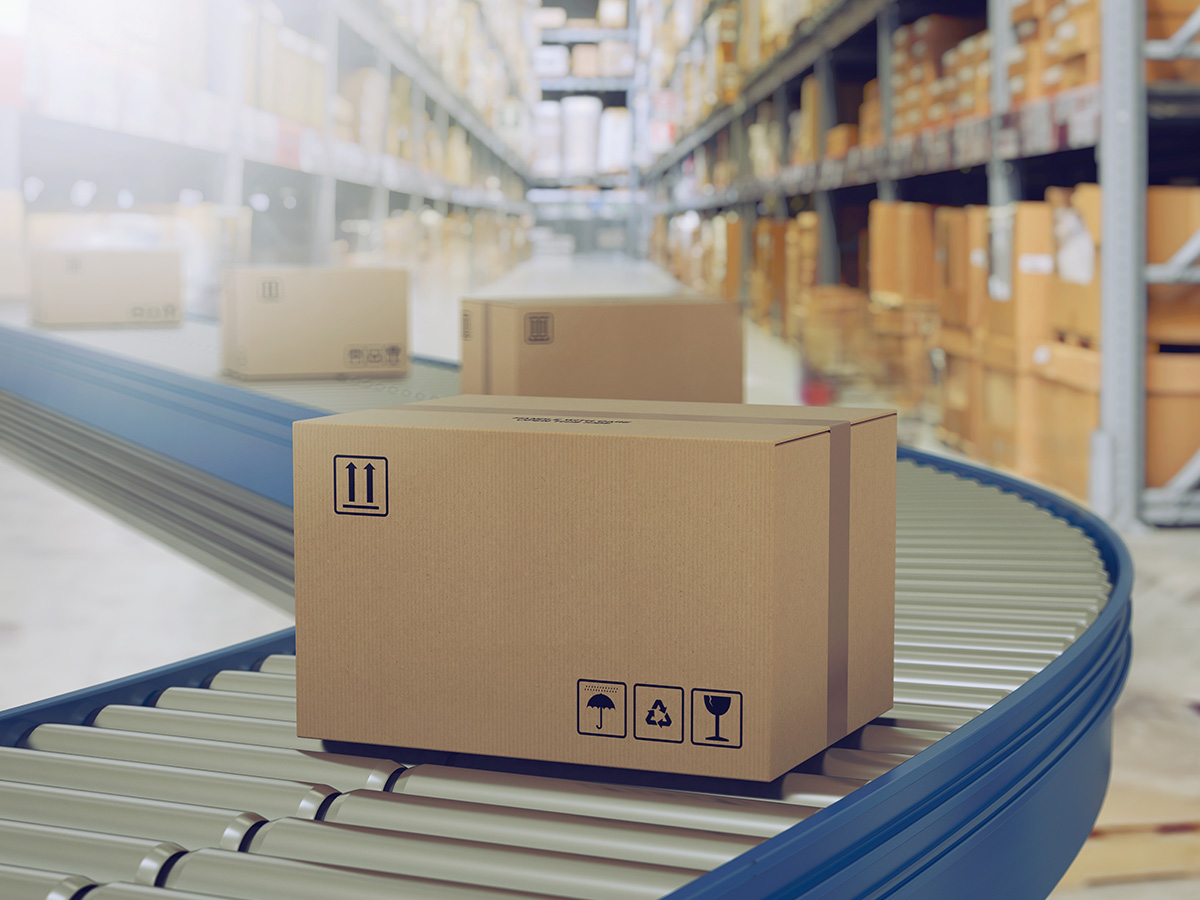 Our team has implemented cost optimization strategies that have removed operational cost to significantly improve contribution margin, reduce product cost, and improve company margin. We can help ensure that your end-to-end life sciences supply chain organization is optimized, expandable, reliable, and compliant.
Our Supply Chain Network Optimization services include: 
Reviewing manufacturing COGS and advising on potential strategies to capture efficiencies
Advising on targeted manufacturing technology investment and development for new products or product line extensions with the best ROI/NPV for the company
Supporting asset acquisition and divestiture activities with due diligence and business development support/guidance
Performing manufacturing network assessment, including Agreement reviews.
For more information about how we can support your supply chain network optimization efforts, please contact Christopher Peterson.