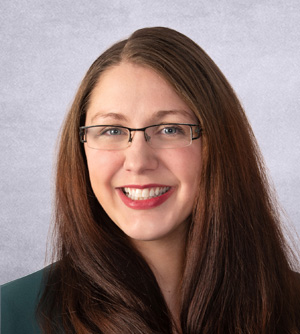 As a Nonclinical Product Development Consultant at LBG, Dr. Herring provides customized, client-focused strategic and operational nonclinical support for a diverse portfolio of clientele developing various classifications of vaccines, prophylactics, and/or therapeutics.
Prior to joining LBG, Dr. Herring held scientific positions at two established contract research organizations. She performed the role of Study Director and Scientific Advisor in the toxicology group at Charles River Laboratories. During that time, she provided pre-study advisement pertaining to strategic study design to US-based and international clientele and directed numerous non-GLP and GLP-compliant (21 CFR Part 58) and/or OECD-adherent acute or subacute toxicology and/or pharmacokinetic (PK) studies in both large and small animal species.
In addition, Dr. Herring was responsible for independently conducting in-depth scientific reviews of study materials for the Toxicology, Pharmacokinetics, and Safety Pharmacology group with the goal of ensuring scientific accuracy and compliance with applicable regulations (e.g., GLP, EPA, etc.). Dr. Herring also effectively performed the role of site functional lead for Standard Exchange of Nonclinical Data (SEND) conversion, the CAPA program, On-Time Reporting, and Computer System Validation Coordination, developing and implementing systems for each process directly under the approval of site management.
Prior to her time at Charles River Laboratories, Dr. Herring provided technical expertise, study management, and led program close-out on FDA-regulated and non-regulated DoD (e.g., DTRA) and DHHS (e.g., BARDA and NIH) funded early development, PK, and efficacy studies as well as toxicology support for commercial clientele at MRIGlobal.
Dr. Herring received a Ph.D. in Pharmacology and Toxicology from the University of Kansas and a B.S. in Biology from Northwest Missouri State University.