We provide all-encompassing, comprehensive financial modeling services, which result in actionable information that can drive optimal decision-making. As an enabler to our Strategic Consulting Practice, our Financial Modeling Practice is a valuable capability that provides complementary intelligence and validation to our clients.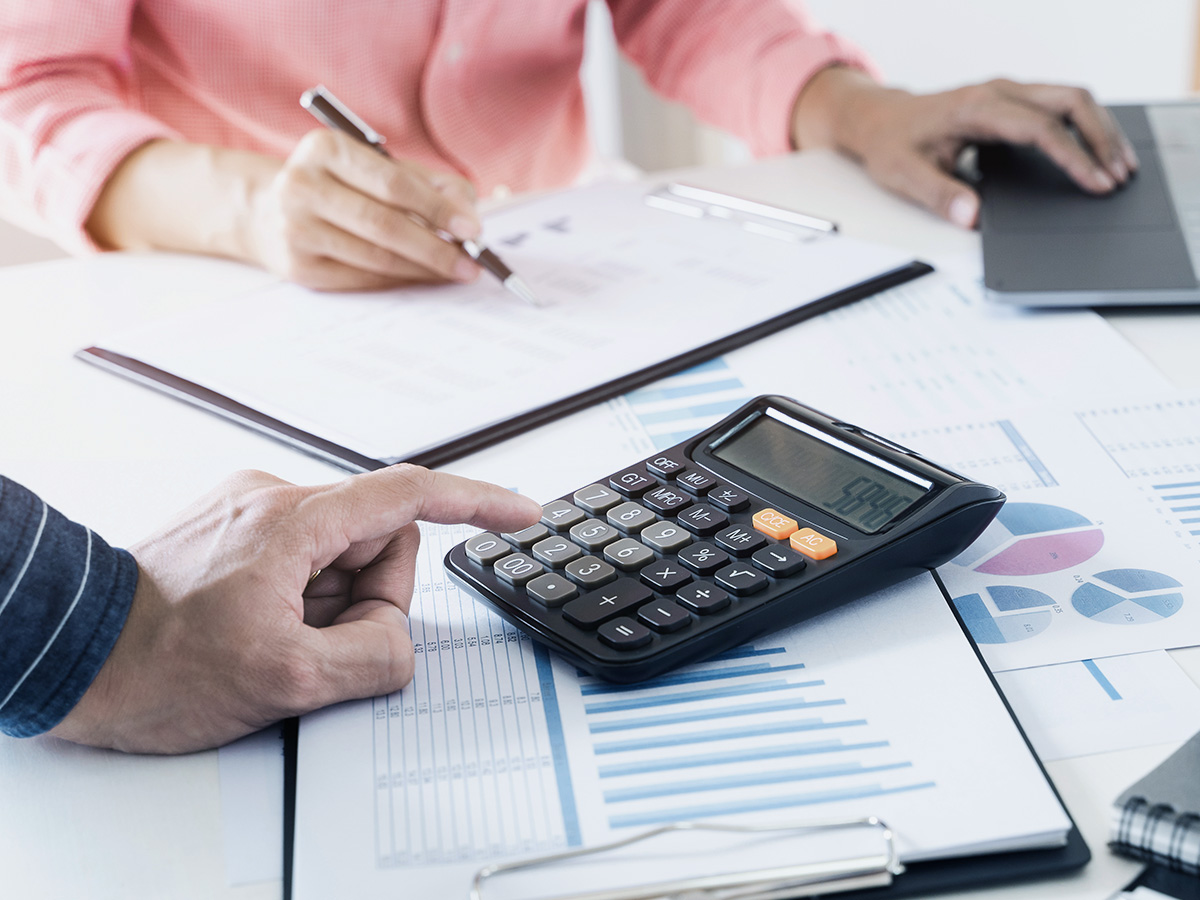 Our proven financial modeling approach is driven by your organizational assumptions and inputs. Comprehensive, easy-to-understand outputs ensure the optimal fully absorbed cost of goods structures are developed that help assess margin and profitability without compromising quality and product reliability. Successful modeling engagements also include "make or buy" option analysis, capacity utilization optimization, long-range planning, and acquisition or joint venture synergies.
Our Financial Modeling Services include:
Strategic planning
Market landscape and sizing
Manufacturing network development and optimization through supply reliability and optimal cost structures
Market access/launch
"Make or Buy" options analysis
Long-range planning, profitability, and revenue optimization analysis
For more information about how we can support your Program Management requirements, please contact Christopher Peterson.