Our nonclinical consulting services provides a range of technical support expertise to help advance your programs and achieve your product development objectives–from discovery through regulatory submission. We provide advisory services for nonclinical product development, strategic business development, and due diligence of drugs, therapeutics, biologics, vaccines, medical devices, and diagnostics. In addition, we have specific subject matter expertise (SME) in infectious diseases, cell and gene therapies, virology, and in silico drug design, among other areas.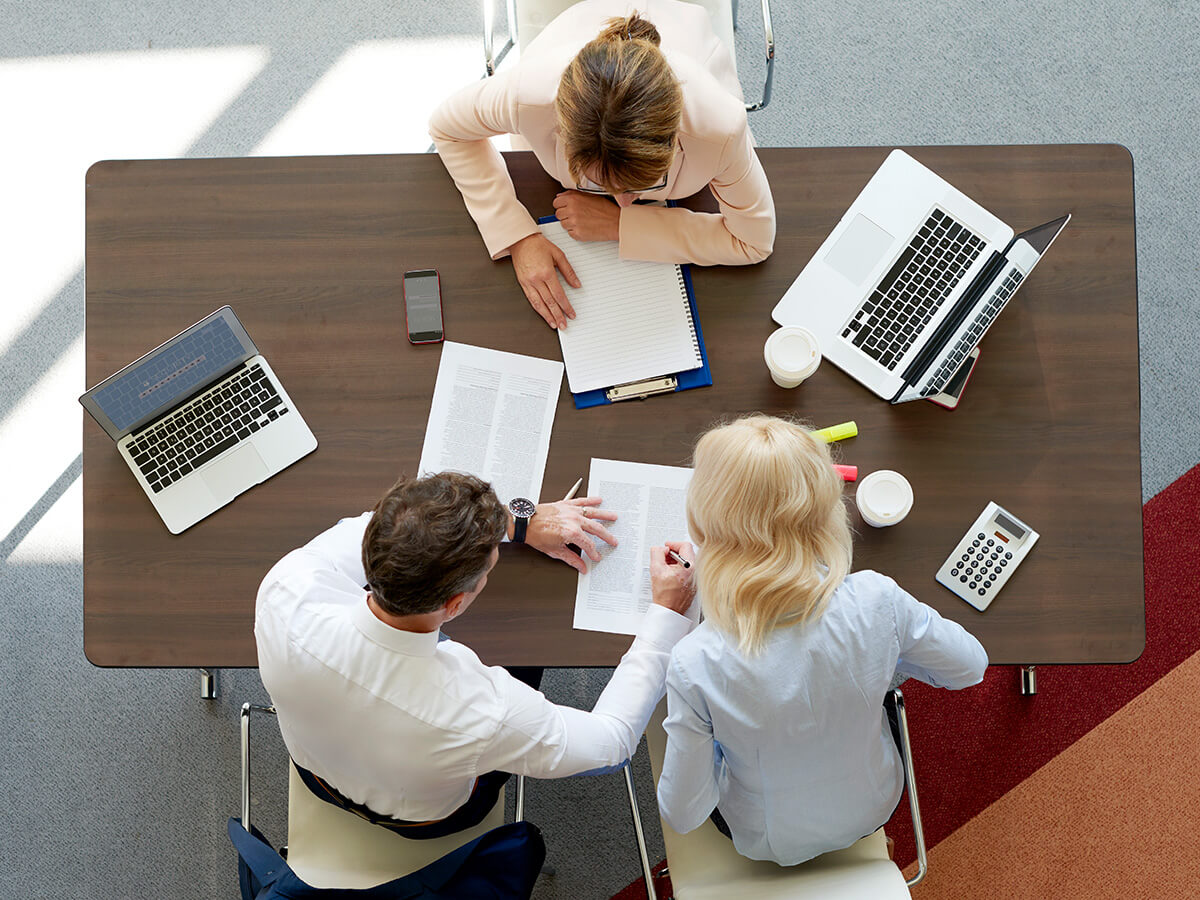 Our consultants assist you in your efforts to advance your products through the development continuum to meet key organizational milestones. We also help you manage risk, mitigate delays, and leverage nonclinical CRO partners to ensure high quality results, reliability, and reproducibility. Moreover, we integrate with your team to free up internal resources, lower operational costs, and help reduce necessary headcount.
Our Nonclinical Consulting Services include:
Nonclinical planning and regulatory strategy development
Nonclinical vendor selection and study oversight
Evaluation of nonclinical program packages, study monitoring, data, and report review
Strategic guidance for FDA Animal Rule CBRN threat medical countermeasures
DMPK, Toxicology, Disease/Animal Modeling consulting
Non-dilutive funding consulting
Market research, due diligence, business development, and other strategic consulting
Specialized expertise in quality, regulatory, manufacturing support, and overall project management
For more information about how we can support your nonclinical product development efforts, please schedule an appointment to speak with one of our specialists today.