Often when companies have decided upon a strategy to target non-dilutive funding, they don't know where to start. We can help.
Non-dilutive funding can be transformational for a business and is an important mechanism to support products that may otherwise be difficult to commercialize because of development costs or market size. However, the process is not trivial; it is highly competitive, involves complex response criteria and tight deadlines, and is filled with compliance requirements and risks.
We offer turnkey support to organizations targeting non-dilutive funding from U.S. government (USG) agencies and non-governmental organizations (NGOs). We know firsthand how to navigate complex federal and NGO requirements and have developed strong relationships with numerous agencies and NGO stakeholders. In the past six years, we have helped more than 150 companies and secured more than $2.5 billion in non-dilutive funding.
If you are considering a response to a posted opportunity, have recently been selected for an award, or just don't know where to start, we can help.
Our non-dilutive funding services include: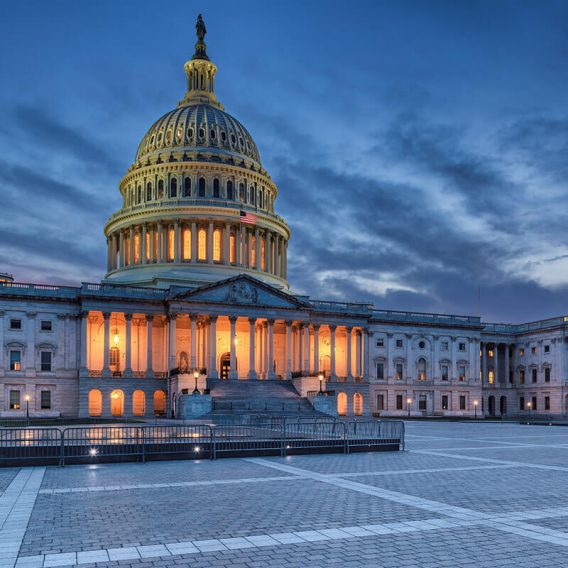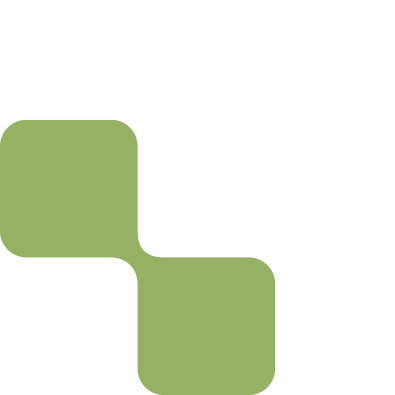 Government Relations
Understanding and navigating the non-dilutive funding landscape can be a complex endeavor, but obtaining the funding can be very rewarding. Our team has specialized domain expertise and understands the U.S. government funding priorities as they relate to the development of new life sciences products. We have strategic relationships with personnel within the U.S. government and other non-dilutive funding entities, and our expertise and core network can be leveraged to position your organization to receive funding.
Learn More About Government Relations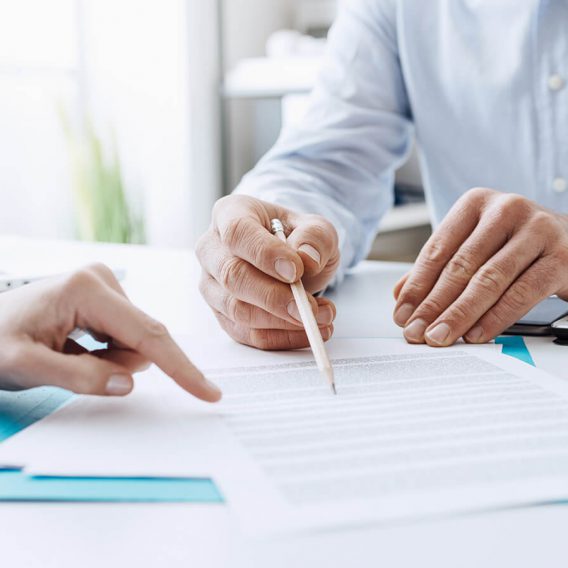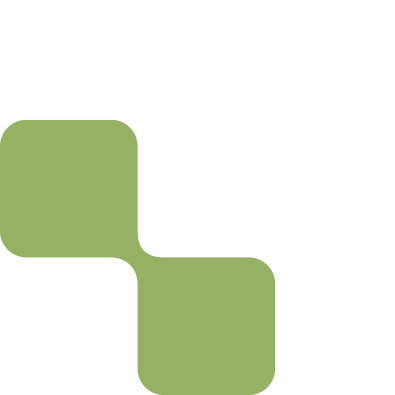 Proposal Development
LBG also has the experience and skills to plan, write, and edit your proposal; incorporating win themes, feedback from the client, and knowledge of industry trends in order to craft a compliant, compelling and winning proposal.
Proposal Planning
Proposal Writing and Review
Negotiation Support
Learn More About Proposal Development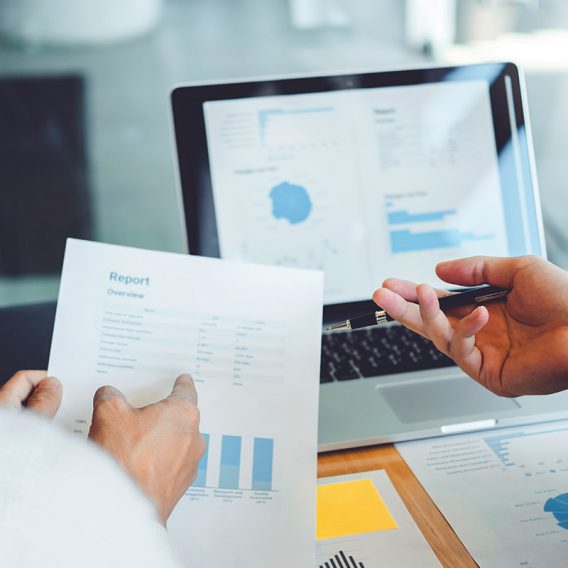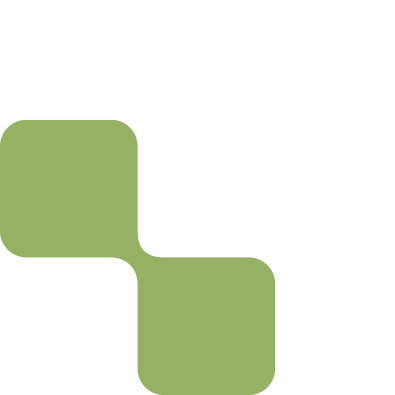 Post-award Support
Delivering on a recently awarded government or Non-Governmental Organization (NGO) program is a complex endeavor and involves many requirements that many companies are unfamiliar with and not used to dealing with. Our consultants have extensive experience providing systems integration services and collaborating with large project teams to provide support in the overall management and coordination of these complex programs.
Learn More About Post Award Support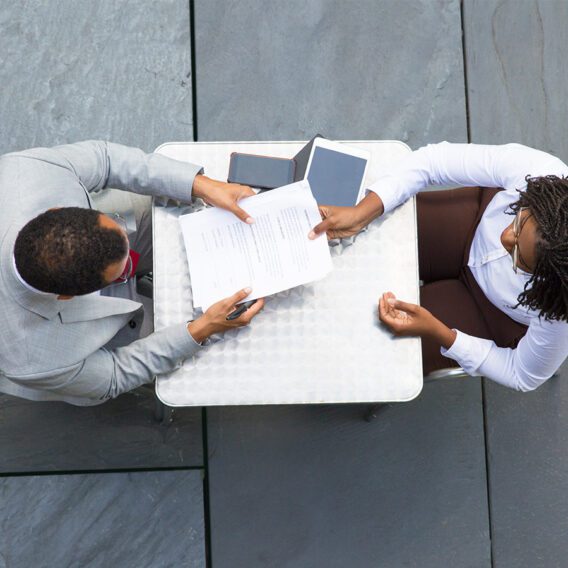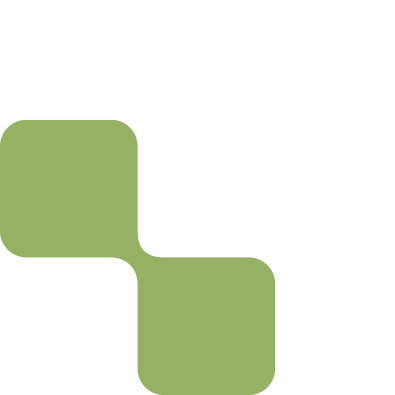 Contract Compliance
Our team of experienced consultants guides you through all areas of compliance with expertise in contractual requirements, the Federal Acquisition Regulation (FAR), and the various agencies that FAR supplements. We have in-depth experience in all aspects of the government contract lifecycle, including claims and disputes, DCMA and DCAA compliance, cost accounting standards (CAS), suspension and debarment, and government audits.
Learn More About Contract Compliance
Broad Government Agency and NGO Experience