Now more than ever, life sciences companies are faced with the challenge of achieving organizational growth targets while dealing with complex cost pressures and changing regulatory environments.  We understand this reality, and our extensive experience across many verticals and functional disciplines can help determine how to advance a product or technology—both for new companies and existing life sciences companies–to achieve organizational objectives.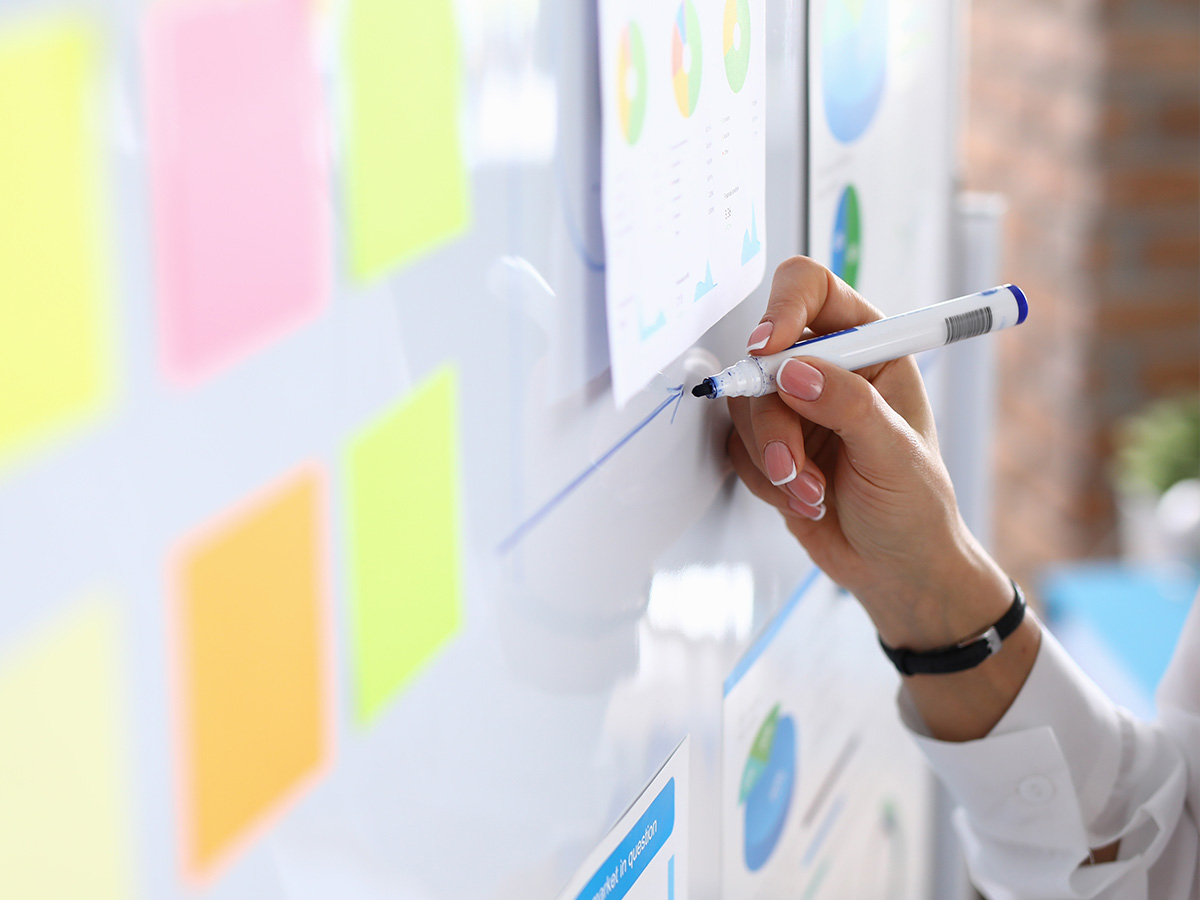 We can help you evaluate the appeal of a specific segment based on the evolution of economic indicators, such as sales and profit, and assess potential synergies with the existing life sciences business units. Our team has an average of more than 20 years of experience in the industry and has supported many companies (large and small) through the strategic planning process.
Our Strategic Planning services include:
Organizational and strategic opportunity assessment
Market landscape assessment (including competitive analysis)
Commercialization planning
Pricing/reimbursement consulting
Partnership or joint venture recommendations and introduction (as applicable)
Long-range planning to maximize revenue and growth strategies
For more information about how we can support your strategic planning efforts, please contact Marco Daoura.