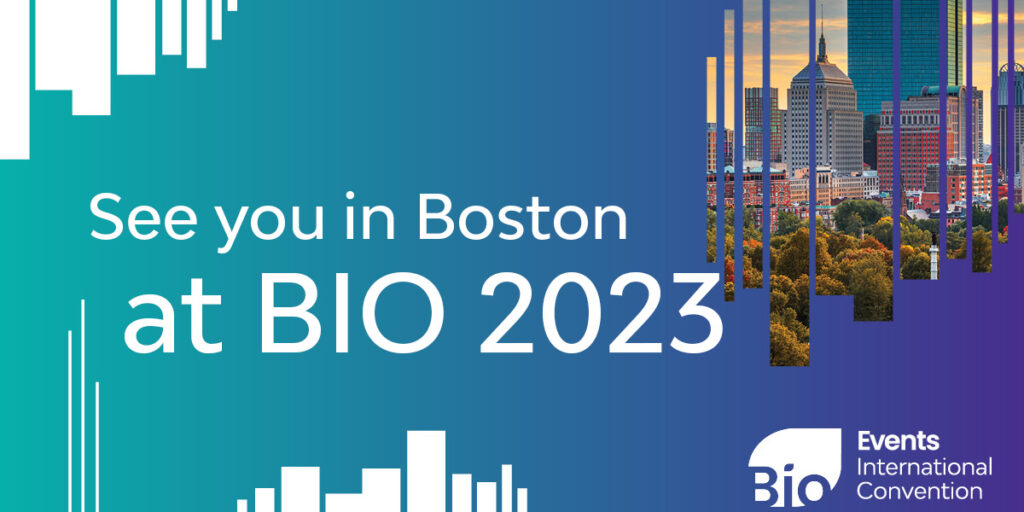 Therapeutic frontiers, the business of biotech, regulatory and policy outlooks, and human capital are just a few of the trending topics of discussion at the BIO International Convention.
LBG Partners Peter Latham, Josh Speidel, and Mike McGinnis as well as several other team members will attend this informative event, which takes place in Boston on June 5 – 8.
LBG is also exhibiting at the event. Attendees are welcome to stop by booth 2835 to meet with LBG's team members.
"BIO International Convention is a critical meeting of the minds in the life sciences," says Dr. Speidel. "It provides an opportunity for our team to learn about the latest technological advancements and to connect with our former and future colleagues. I encourage [attendees] to stop by our booth to see how we can help them accelerate their innovation and development."
The largest gathering of the global biotech community, the BIO International Convention brings together global power players in the biotech and pharma industry to explore the current and future state of biotech. LBG has consistently attended the event for more than 20 years.