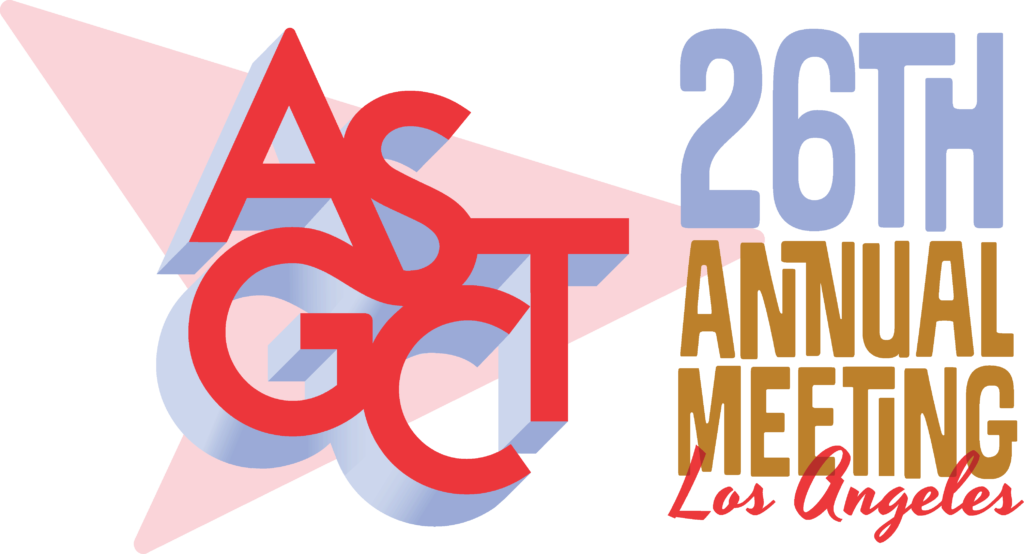 The record number of gene, gene-modified cell therapies since last year and the recent approval of Gamida Cell's Omisirge off-the-shelf allogeneic therapy raises an important question: How are other advanced therapies addressing safety and manufacturing?
LBG's Jim Beltzer and Joe Rininger look forward to discussing this critical question as well as the latest scientific research, new technologies, and trending topics in the field with fellow attendees at the 26th Annual Meeting of the American Society for Gene and Cell Therapy (ASGCT). The event takes place in Los Angeles on May 16 –20.
ASGCT's Annual Meeting is the premier event for professionals in gene and cell therapy. The meeting helps advance knowledge, awareness, and education about the discovery and clinical application of cell and gene therapies to alleviate human disease.