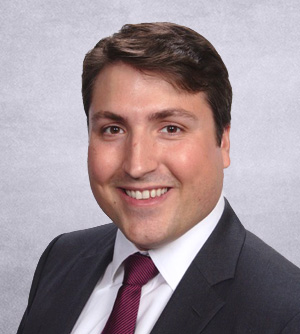 Dr. Speidel currently leads the development and execution of LBG's Government Services as well as operations for the company. He previously led the significant expansion of LBG's Product Development Management and Strategic Consulting service offerings into areas of vaccine, cell and gene therapy, medical devices, and diagnostics by developing subject matter expertise and advisory services on pharmaceutical product development, mergers and acquisition, strategic business development, and due diligence to clients. Dr. Speidel is a biotechnology product development professional with experience from pre-discovery through life cycle management of mature products and has direct experience with management of the U.S. Department of Health and Human Services (HHS) Pandemic Influenza Vaccine Stockpile. In addition, he provides technical expertise, program management, and federal contract compliance support to clients. He has led teams in the submission of proposals resulting in $400 million in awards.
As a Health Scientist for the HHS, Biomedical Research and Development Authority (BARDA), Dr. Speidel led efforts to establish the core capabilities to support the licensure of medical countermeasures in the areas of manufacturing capacity, product development, clinical studies, and long-term stockpiling. At BARDA, he was responsible for the post-licensure management of three pandemic influenza vaccine stockpile programs, one advanced development program for a licensed recombinant influenza vaccine, and the establishment of the Clinical Studies Network program. The total contract values of these efforts were in excess of $17 billion.
Earlier in his career, while consulting to the U.S. Defense Advanced Research Projects Agency (DARPA), Dr. Speidel created programmatic concepts that were pitched to DARPA's director and resulted in excess of $250 million in contract awards, was the technical point of contact for two teams in the "Accelerated Manufacturing of Pharmaceuticals" program, which pioneered efforts in recombinant vaccine production, and was the project manager for their $100 million response to the H1N1 pandemic that built three tobacco-based manufacturing facilities and advanced a pre-discovery stage vaccine candidate through a Phase 1 Clinical Trial, on time and on budget.
Dr. Speidel received a Ph.D. in Physiology and Biophysics from Cornell University, a M.Sc. in Biochemistry and Biophysics from the University of Houston, and a B.S. in Biochemistry and Molecular Biology from Pennsylvania State University.