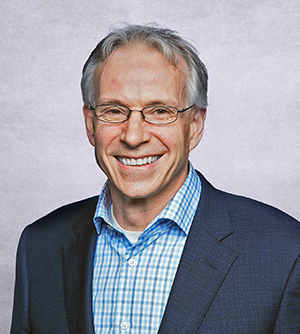 Mr. Latham has 20 years of experience in general management and 13 years of experience in financial, strategic, and business development consulting for the biotech industry. As founder and president of New Venture Advisors, Inc. and BioPharm Services, Inc. (currently known as Latham BioPharm Group), Mr. Latham has worked with large pharmaceutical companies, biotechs, venture capitalists, and start-up entities. He has also served as Acting President and held positions on a variety of boards for clients—ranging from start-ups to publicly traded companies.
Mr. Latham's previous work experience consists of diverse positions, including V.P. Engineering and Licensing for Drug Delivery Development, Inc. (DDD), where he managed the U.S. operations and negotiated several large licenses for a drug delivery firm based in France. In addition, he served as Subsystem Manager at McDonnell Douglas and was responsible for all of the cargo handling systems and interiors on the USAF C-17 program.
Mr. Latham holds a B.S. in Mechanical Engineering from Rensselaer Polytechnic Institute, an M.S. in Management from Massachusetts Institute of Technology's Sloan School, and is a certified Program Manager (PgMP) with the PMI.