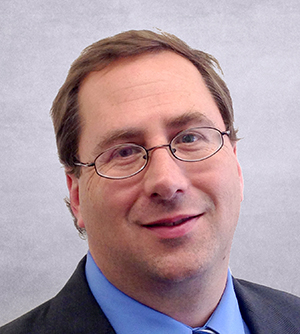 Dr. Rininger has more than 20 years of experience in basic biomedical research and biopharmaceutical product development, manufacturing, and program management with an emphasis on vaccines and gene therapy. At LBG, he leads advanced therapy and vaccine product development engagements and supports the identification and proposal development for non-dilutive funding and strategic market research with innovator companies and service providers in the cell and gene therapy/viral vector space. He has also led multiple regulatory interactions and supported clinical operations. Dr. Rininger has worked to bring multiple client AAV and cell-based therapy programs into the clinic and is actively involved in the development of RNA-based vaccines and therapeutics.
Prior to joining LBG, Dr. Rininger worked at several small and mid-size biotechnology companies, assuming positions of increasing responsibility at each organization. As a Senior Director at Protein Sciences Corporation (PSC), he was the program manager of a $147 million BARDA contract for the advanced development and commercialization of Flublok®, the first approved recombinant hemagglutinin-based subunit vaccine for seasonal influenza. This role encompassed planning and leading a cross-functional team in the execution of tasks involving all areas of recombinant protein-based vaccine development (process development, formulation development and stability, pre-clinical efficacy and toxicology, quality control/quality systems, process and facility validation, manufacturing process transfer, regulatory interactions for IND and BLA filings and clinical development) and routine government reporting.
Prior to this role, Dr. Rininger served as Director of Business Development, where he worked to secure new biologic contract manufacturing projects, grew an established research product business unit, evaluated in- and out-licensing of technology, and performed writing and submission of NIH grant funding opportunities. For the contract manufacturing projects, he successfully oversaw project teams for the development of upstream and downstream processes for transfer to cGMP manufacturing of four vaccine candidates and two recombinant protein biologics that entered clinical development. In technology licensing and government funding, he licensed the manufacturing technology and supported the regulatory submissions for Glybera, the first AAV gene therapy approved in the Western world and was awarded an AAV manufacturing process development project from NIH/NHLBI.
Dr. Rininger has several awarded patents and is well published in industry and peer-reviewed journals. He earned a Ph.D. from Cornell University in Toxicology and a B.S. in Marine Biology with a concentration in Biotechnology from Fairleigh Dickinson University.