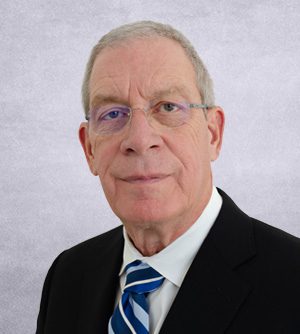 Dr. Beltzer is a biochemist and cell biologist with more than 25 years of industry experience in research and development including over 15 years of experience in regenerative medicine. He worked at several start-up biotechnology companies in the Boston area, specializing in drug discovery, phage display technologies, and high-throughput process development for biomanufacturing.
At Corning Life Sciences, Dr. Beltzer led the team that was responsible for the discovery, development, and launch of Synthemax™, a GMP-compliant substrate for culturing human embryonic stem cells. At Terumo BCT, he developed processes for the expansion of mesenchymal stem cells, neural stem cells,
T cells, fibroblasts, keratinocytes, and induced pluripotent stem cells using the Quantum Cell Expansion System. He also pioneered lentiviral vector production using the Quantum System.
Dr. Beltzer has managed technical teams as large as 18 individuals as well as collaborations with many industry and academic partners. In addition, he has published numerous peer-reviewed publications on cell and gene therapy and has also hosted webinars and delivered podium presentations on various subjects. Jim currently serves on the Alliance for Regenerative Medicine Science and Technology Committee.
Dr. Beltzer earned his Ph.D. in Biochemistry at Purdue University and completed his post-doctoral fellowship in vesicular transport at the Biozentrum at the University of Basel in Switzerland.