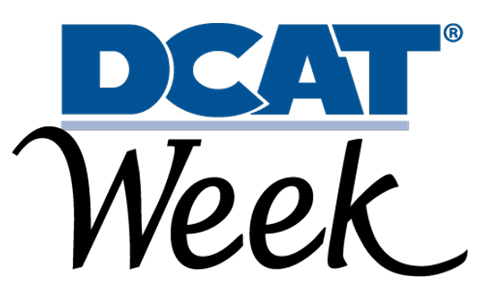 LBG's Sayan Paria and Chris Peterson will interact with industry thought leaders during DCAT Week, which takes place March 20 – 23 in New York City.
As attendees, they will have the opportunity to schedule meetings, attend education sessions, and network with key decision-makers in the industry.
"I am interested in learning about the current capabilities in the manufacturing market, ways that we can help drive forward strategic initiatives in the field, and opportunities to utilize cost modeling to help add value to DCAT members," says Mr. Paria.
"I hope to help clients better understand their capabilities to assist in vendor selection (commercial/government/NGO) and to identify ways that we can work together to help meet their goals and support their customers (strategic consulting, COGs analysis, market research)," adds Mr. Peterson.
The premier annual event for companies engaged in the Bio/Pharmaceutical Manufacturing Value Chain, DCAT Week is hosted by the Drug, Chemical & Associated Technologies Association (DCAT).