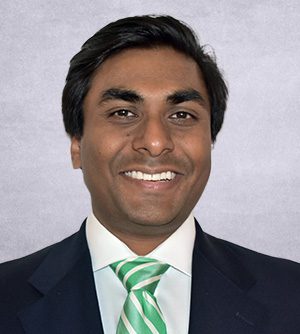 Mr. Paria has a background in biochemistry, R&D strategy, and portfolio management and has been involved in the R&D industry for the past seven years. He possesses basic and translational biology lab experience, has supported grant funding activities, and has extensive corporate finance and operation experience. As an Associate Consultant at LBG, he supports day-to-day aspects of projects, performs strategic analyses, conducts market research activities, and performs financial and operational modeling.
In a previous role at Estée Lauder Companies, Mr. Paria performed demand and resource planning, conducted project management, developed business KPIs and metrics, designed strategic glide paths, performed financial reporting/diligence and strategy for pipeline products, and produced executive-level summaries on the R&D portfolio for the global organization.
Mr. Paria received a B.S. in Biochemistry, Cellular, and Molecular Biology from the University of Tennessee. He also holds an M.Sc. in Molecular Pharmacology and Drug Development and an MBA in Finance and Operations from Loyola University Chicago.