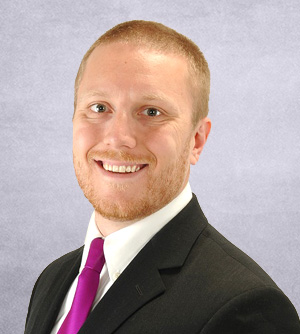 An Associate Director in the Strategic Consulting team at LBG, Mr. Peterson manages a group that executes market research and financial modeling covering various technical areas in biotech, including cell and gene therapy, small molecules, biologics, vaccines, diagnostics, medical devices, and animal health products. He has managed programs consisting of Nonclinical, CMC, Clinical, and Quality activities for multiple early phase therapeutics from preclinical studies through IND filing.
Prior to his current role, Mr. Peterson was the business and technical lead for the implementation of a data aggregation and analytics software to support commercial process validation at AstraZeneca and a validation engineer at Merck & Co. supporting commercial vaccine manufacturing through sterilization and cleaning validation testing for bulk DS and DP filling areas. In addition, he is also a subject matter expert in Microsoft's SharePoint, has developed, installed, and administrated multiple SharePoint-based document management systems, and has significant proficiency with multiple Quality Systems and software platforms.
Mr. Peterson is a PMI (PMP®) and supply chain (CSCP®) certified project manager with more than 13 years of experience in the life sciences industry and a 2009 graduate of the Drexel Chemical Engineering BS/MS program.