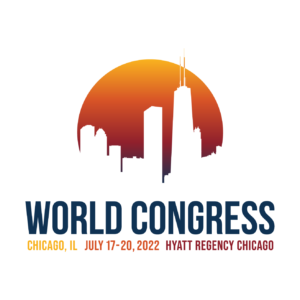 Janetta Brewer, Esq., MPA, Director, Government Contract Compliance, and Wanda Wallace, Senior Associate Consultant, have been chosen to present a session at the National Contract Management Association (NCMA) World Congress.  
The conference, which is the "leading training event for contract management, procurement, and acquisition professionals," takes place in Chicago on July 17 – 20. 
Ms. Brewer is an accomplished senior executive with a demonstrated track record of developing innovative contracting strategies and compliance outcomes, executing contract portfolios in excess of $15.2 billion, and leading multidisciplinary teams to accomplish large-scale change. She leverages her legal expertise and her contracting proficiency to assist clients with establishing, maintaining, and managing their government contract requirements.  
Ms. Wallace is a skilled and experienced procurement, contracts, and service professional with more than 12 years of experience supporting federal government contractors. Her areas of expertise include contract and subcontract management, knowledge of the Federal Acquisition Regulation (FAR), purchasing and national account management, proposal preparation and compilation, and budget administration. She utilizes her experience and knowledge to assist clients with FAR compliance and contracts and grants management.  
Ms. Brewer and Ms. Wallace will present their session, entitled "C01: Network with Confidence: Strategies for Introverts and Extroverts to Make Connections at World Congress," on July 18 from 3:30 p.m. – 4:30 p.m. (CDT). 
The session will address ways in which both introverts and extroverts can utilize their personalities to communicate with confidence and make connections. Attendees are encouraged to join this informative session, which offers advice on how to channel their individual style and leverage their strengths—and those of others—in order to build meaningful, professional relationships.  
To learn more, visit https://www.ncmahq.org/events/world-congress.