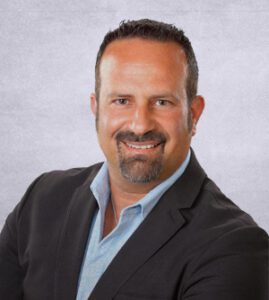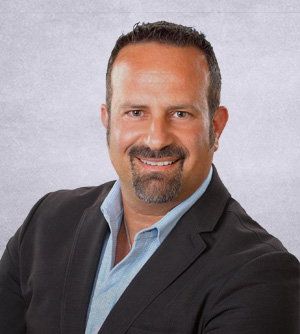 Marco Daoura, Principal (Strategic Consulting, Medical Devices, Digital Health and HealthIT), will attend HLTH 2021 on October 17 – 20 at the Boston Convention & Exhibition Center. His attendance at the event, which is "the preeminent event designed for the health industry, bringing together senior leaders to solve healthcare's most pressing problems and realize the most promising opportunities to create health's future" demonstrates LBG's dedication to staying current on industry advancements and trends.
Mr. Daoura has more than 20 years of experience in medical device and digital health innovation. His career spans multidisciplinary areas of product development, from corporate settings, such as Philips Healthcare and Boston Scientific, to agile start-ups, such as UltraLinq Healthcare Solutions, Inc. and Novuson Surgical, Inc. He holds several patents and has launched multiple healthcare products.
For more information, visit Event – HLTH.