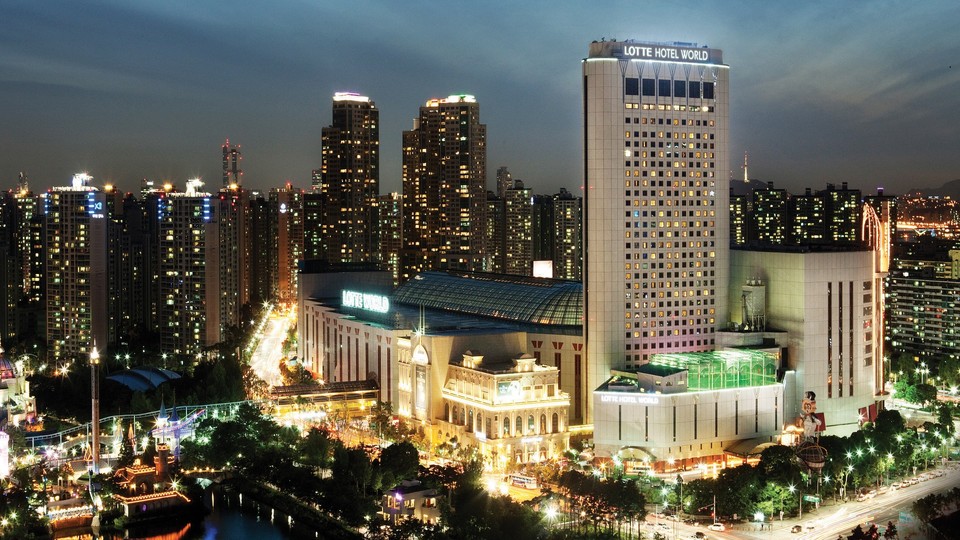 LBG's Frank Orlowski, Director, Business Development, has been invited to be a keynote speaker at the Global Bio & Pharma Plaza (GBPP 2022)—one of the biggest pharmaceutical and biopharmaceutical industry business events in Korea—in Seoul on October 12 – 13.
LBG was the only global life sciences service organization invited to the event, which is designed to meet the growing demand and interest in Korean biotech and pharmaceutical companies in the U.S. Hosted by the Ministry of Trade, Industry and Energy and organized by Korea-Trade and Investment Promotion Agency (KOTRA) and Korea Pharmaceutical Traders Association (KPTA), GBPP 2022 pursues its vision of "supporting the globalization of bio and pharma businesses." More than 125 Korean biotechnology companies will attend the annual conference, which helps raise awareness of Korean companies and their products.
Mr. Orlowski will participate in daily panel discussions and meet with several companies that have expressed an interest in partnering with LBG to commercialize their life sciences technology.
Last year, the KOTRA office in New York City reached out to LBG to learn how to foster a partnership between life sciences organizations from Korea that are breaking into the U.S. market as well as U.S. companies seeking to enter the Korean market.
"LBG has already participated in several successful projects with KOTRA," says Mr. Orlowski. "I would like to strengthen our collaboration with them and build on the prior success in all service areas that LBG offers."
Founded in 1962, KOTRA is an affiliate of the Ministry of Trade, Industry and Energy (Ministry of Trade, Industry and Energy (motie.go.kr)) and has 127 offices in 84 countries worldwide with a yearly budget of more than $500 million across multiple industries.
To learn more, visit https://gbpp.kotra.biz/fairDash.do.