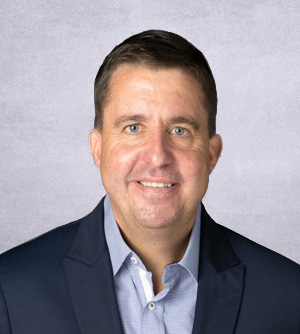 Mr. Orlowski leads LBG's business development. A former Pfizer executive, he worked for more than 25 years in positions of increasing responsibility in Finance, Strategy, and Operations. He led the Supply Chain and Finance functions across Asia, Eastern Europe, South America, and the Middle East, developing business, operational, and financial market access product localization strategies. He also had direct financial control of a $2 Billion Yearly Operating Plan, managing a team of more than 300 in-country finance colleagues across 35 Global Markets. In an entrepreneurial-type role at Pfizer, in which he was responsible for building new markets from the ground up, Mr. Orlowski consistently demonstrated expertise working in multicultural environments in more than 35 countries, partnering with influential in-country organizations and governments in complex negotiations to localize manufacturing production and commercialization of more than10,000 product SKUs to help exceed Pfizer's global growth targets.
In addition, Mr. Orlowski was Pfizer's most important China Market Expert, growing it to the First Billion Dollar Revenue Pharma Country outside of the U.S. and Europe. Through Pfizer's acquisitions of Warner-Lambert, Pharmacia, King, Wyeth, and Hospira, he was an Integration Leader, designing and implementing combined organizational financial processes and systems across all functions in new global shared services, including successful and sustainable organization and cost optimization strategies. Moreover, as a Due Diligence Expert in Manufacturing for Pfizer, Mr. Orlowski led more than 45 market-specific acquisition/JV Initiatives, partnering with in-country financial institutions, family offices, and governments to develop combined revenue-generating strategies.
Mr. Orlowski currently sits on the Board of the American Cancer Society, where he advises for its new Philanthropic Impact Fund, Bright Edge. He received an MBA in International Finance from NYU Stern School of Business and a B.S. in Accounting from Providence College.