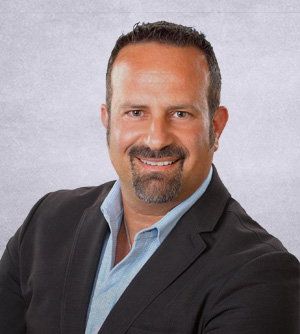 Marco has over 20 years of experience in medical device and digital health innovation. His career crosses multidisciplinary areas of product development, from corporate settings such as Philips Healthcare and Boston Scientific, to agile startups such as UltraLinq Healthcare and Novuson Surgical.  He recently led Open Innovation at Premera Blue Cross joining forces with national Payor plans to redirect non-emergent conditions to telemedicine and reduce costly Emergency visits.
Marco holds several patents and has launched multiple healthcare products. He has extensive experience taking ideations from design to product management and development, applying winning commercialization strategies, while following agile lean UX methodologies and complying with regulations. When Marco led an incubated Product team at Fujifilm Medical, he focused on outcome-driven ideation and commercialization, to launch a first-in-kind connected health solution at CES Digital Health Summit and generate $5M in revenue first year. When transitioning from R&D he led cardiovascular imaging marketing at Philips Healthcare, and created GTM plans that optimize product offerings and pricing for different markets. Through competitive differentiation, strategic positioning, and value messaging he gained 9% share in a $700M/Y market. When leading a cross-functional team of 8 Business Units at Philips Healthcare, he collaborated with BU leaders, to culture relationships, catalyze team dynamics and standardize on a single company-wide product serviceability platform that reduces hospital total-cost-of-ownership with value-add proactive preventative services, increasing company service revenue by 20%.
Marco supports his community by advising and mentoring incubators and startups at the University of Washington CoMotion Labs and Seattle Cambia Grove. He chairs the Northwest Tech Committee of Keiretsu angel investors and VC's,and chairs the Lake Washington Institute of Biomedical Devices.
Marco graduated from the University of Washington with both a Bachelor of Science in Electrical Engineering, and a Master of Science in Biomedical Engineering with focus on control theory and molecular biotechnology.