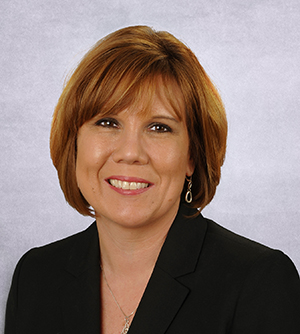 Ms. Stup has more than 20 years of experience working in a scientific environment and in the management of government contracts. As LBG's Director of Project Management, she oversees post-award program management services, providing direction and structure to program management processes and ensuring high-quality support across all of LBG's projects.
Prior to her current role, Ms. Stup served as a Principal Consultant at LBG, delivering program management and systems integration support to government and client-related projects for companies of various sizes. She is a certified Project Management Professional (PMP®), and much of her experience consists of total project lifecycle management. Ms. Stup has successfully managed multiple government contracts, including Plague, Tularemia, Ebola, Anthrax, and Marburg vaccine development projects. She also supported the development of Vaccinia Immune Globulin (VIGIV), which was one of the first FDA-licensed biodefense products.
In addition to her in-depth experience in the management of government (including Prime) contracts, Ms. Stup has been involved in the management and oversight of various subcontracting organizations, ranging from small R&D facilities to large, complex CMOs and CROs. She also has experience with the Animal Rule and has supported FDA filings and negotiations through product licensure.
During her tenure at LBG, Ms. Stup has prepared and delivered multiple project management trainings to the industry, including Project Management in the Life Sciences, Risk Management, and How Good Leadership Can Make or Break Project Success. She previously worked at DynPort Vaccine Company (DVC), where she co-developed and implemented DVC's comprehensive Risk Management program. Additional experience includes a role as a Quality Assurance specialist at Boston Biomedica, Inc. (now Pressure BioSciences, Inc.).
Ms. Stup holds a B.S. from Shepherd University and is a Project Management Professional (PMP®), as certified by the Project Management Institute.